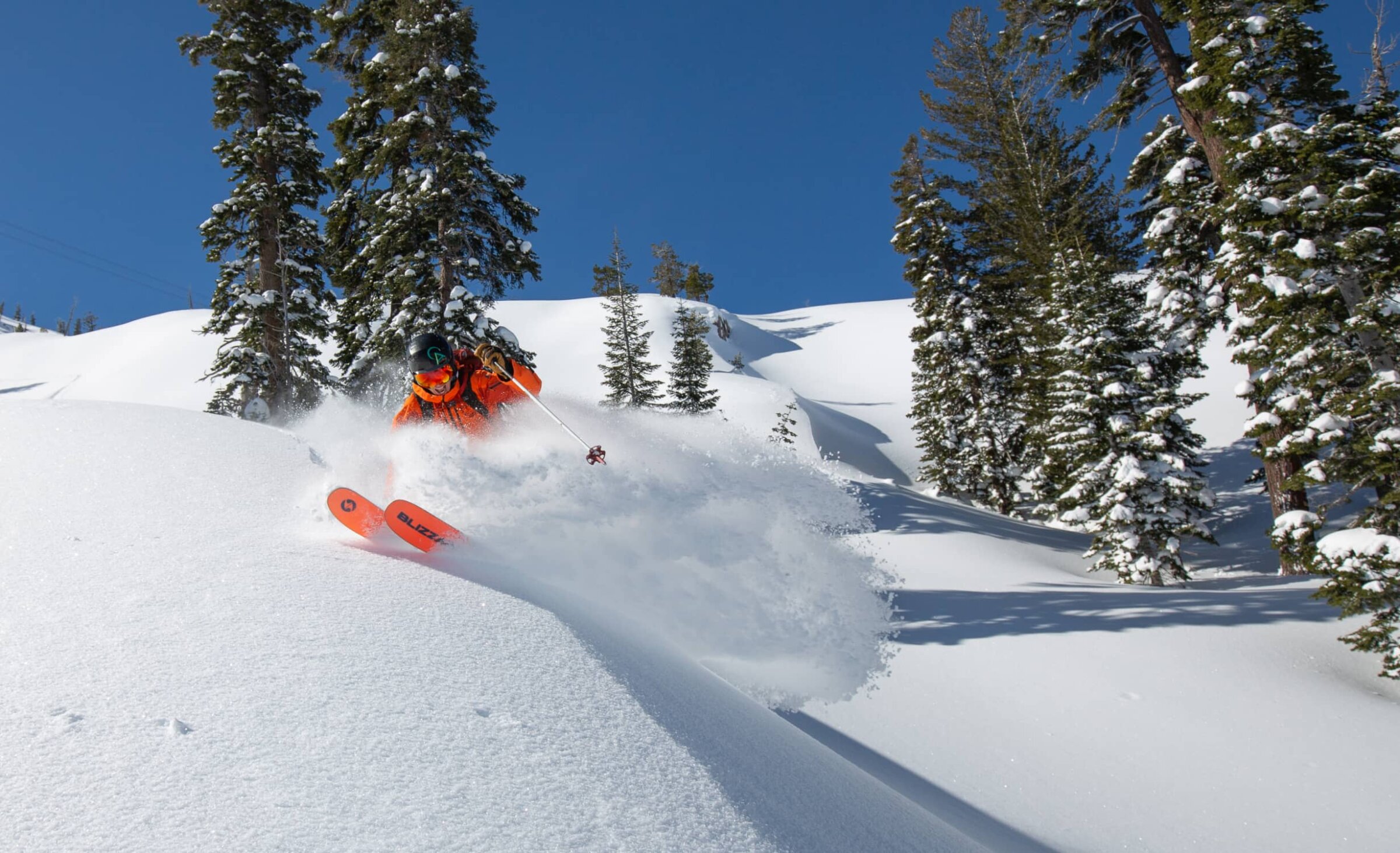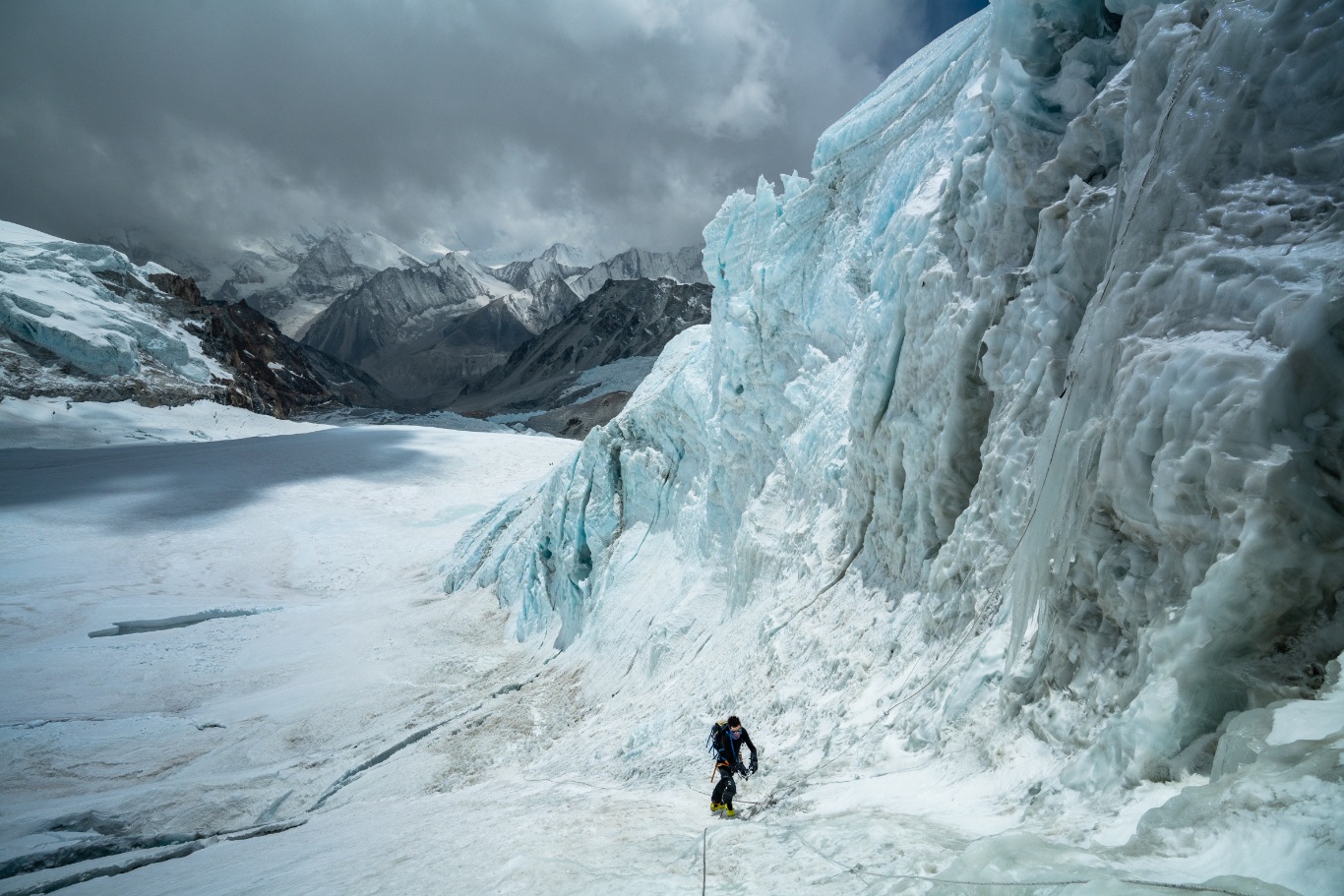 Alpenglow Expeditions is a Tahoe-based guide service with an International reputation.
We are an international guide service, a leading provider of mountain education, and a global community of adventure seekers.
We know first-hand that the mountains instill a feeling you can't get anywhere else. Your pulse quickens, time slows, and life expands. When you reach new heights in the mountains, you reach new heights at home. We can never guarantee a summit, but we can guarantee that you'll leave us changed for the better.
Alpenglow isn't just a guide service. We are meticulous planners and masters of logistics. From our carefully curated expedition teams to our intricately designed trip itineraries, we take pride in tweaking every last detail to give our clients the best experience and mountain education possible. Whether you're seeking an Everest summit or just a fun day out with the family, you can trust us to take care of everything. That's our promise—and that's the Alpenglow difference.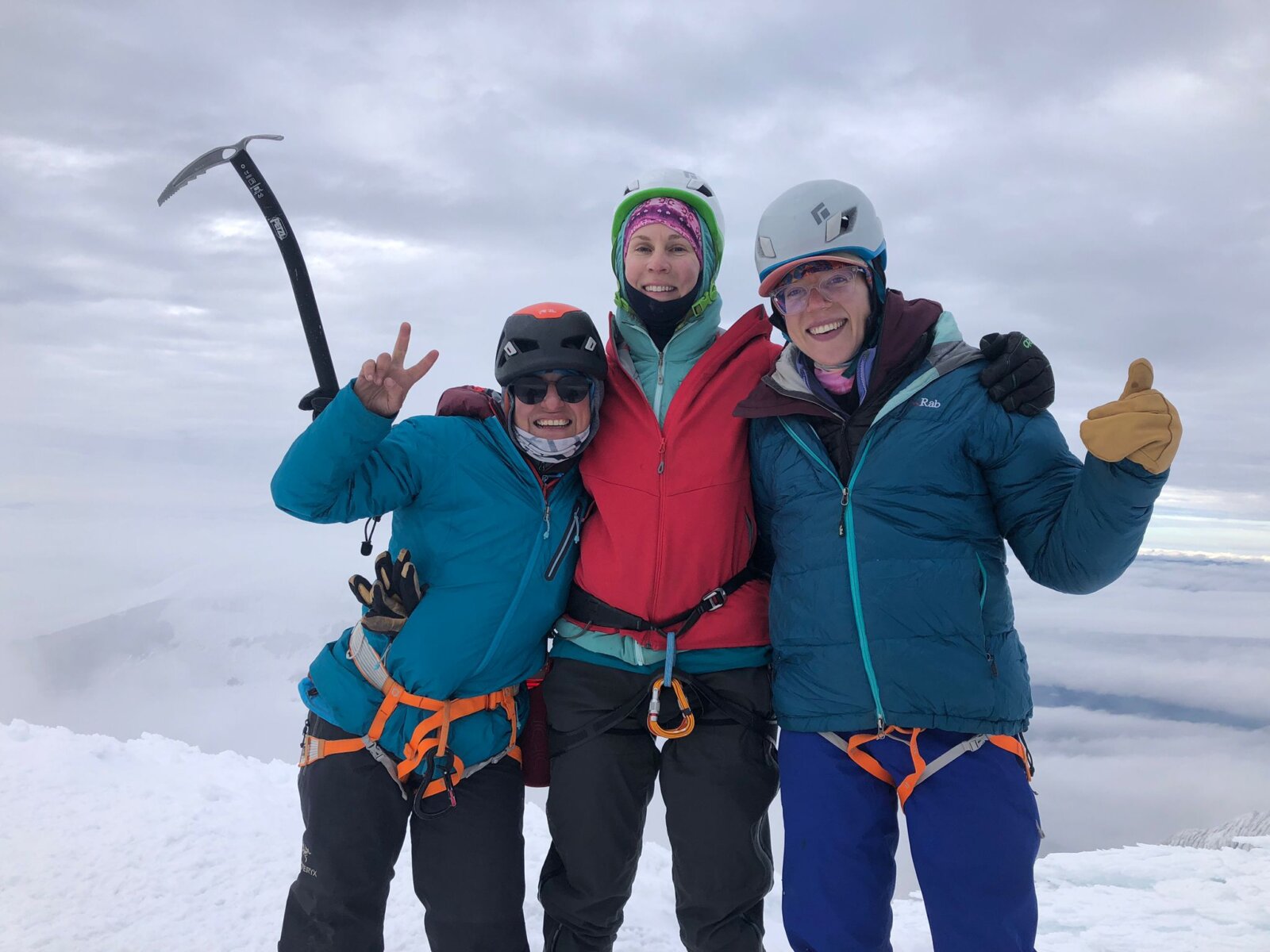 Alpenglow Expeditions was founded in 2004 by IFMGA-certified guide Adrian Ballinger. Today, we lead expeditions in some of the world's greatest mountain ranges—from California's High Sierra to the rugged Himalaya. Our offerings span all disciplines, including mountaineering, skiing, and rock climbing. We run more than 40 international expeditions per year, as well as offer a full menu of guided ski and climbing courses in the Lake Tahoe area.
With Alpenglow, you can expect to receive the highest standard of education for mountain travel. We were the first major guide service in the U.S. to require all our lead guides to be AMGA- or IFMGA-certified, and one of the few American guide services accredited by the AMGA. It's all part of our mission to provide you with the greatest quality of instruction, safety, and comfort possible—whether you're top-roping in Tahoe or acclimatizing at Everest Base Camp.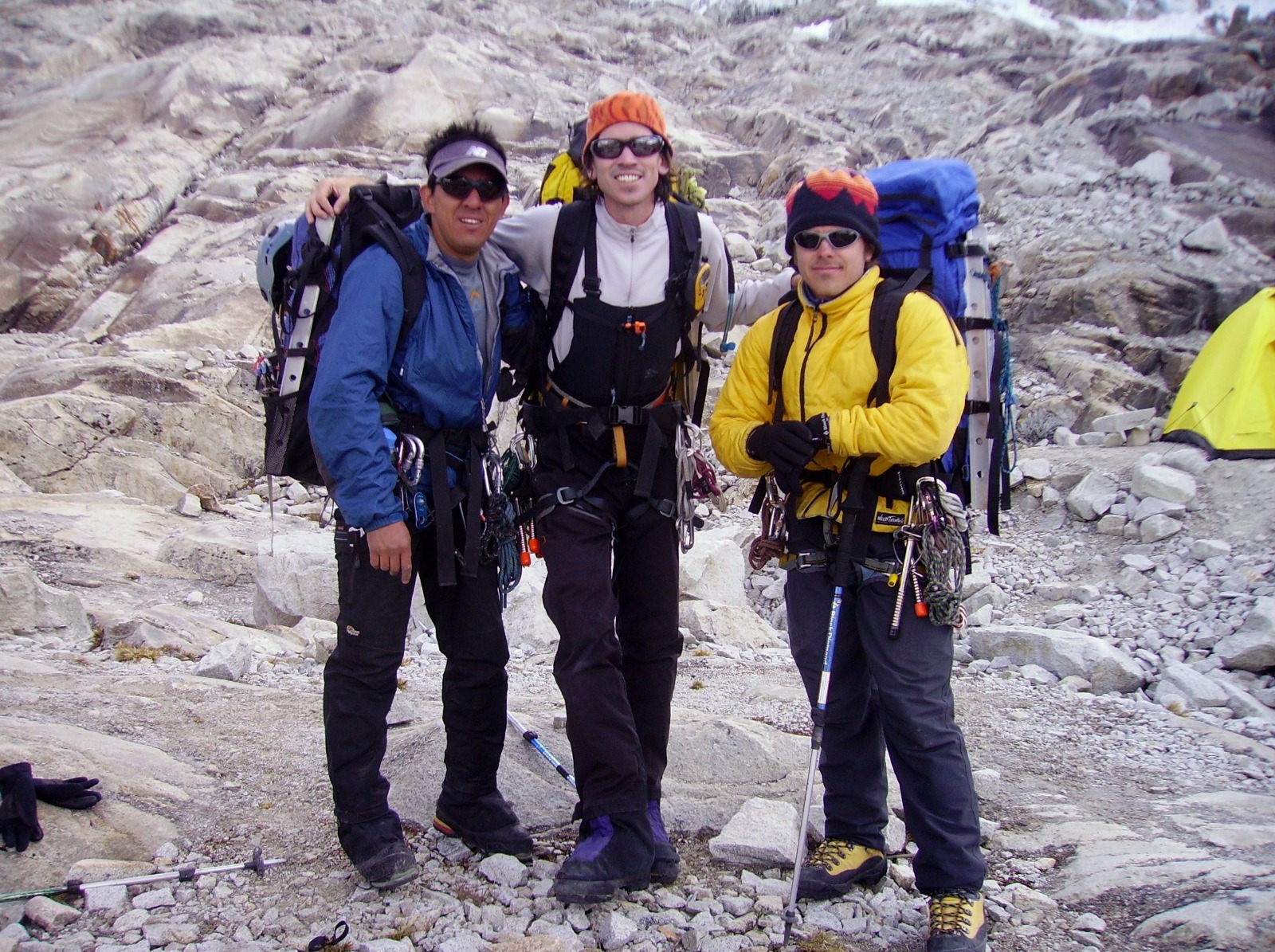 The alpenglow experience is different.
At Alpenglow, we view our guests not just as clients but as climbing partners. We're committed to keeping team sizes small and providing the highest quality instruction to help you build the confidence and mountain sense to achieve your mountain goals. Throughout, we're committed to doing what's right—for our guides and staff, for local mountain communities, and for our planet.
Our Approach
Our Team
Meet the Alpenglow Team
Meet the office staff who work behind the scenes to make your mountain dreams come true.
Alpenglow Expeditions Leadership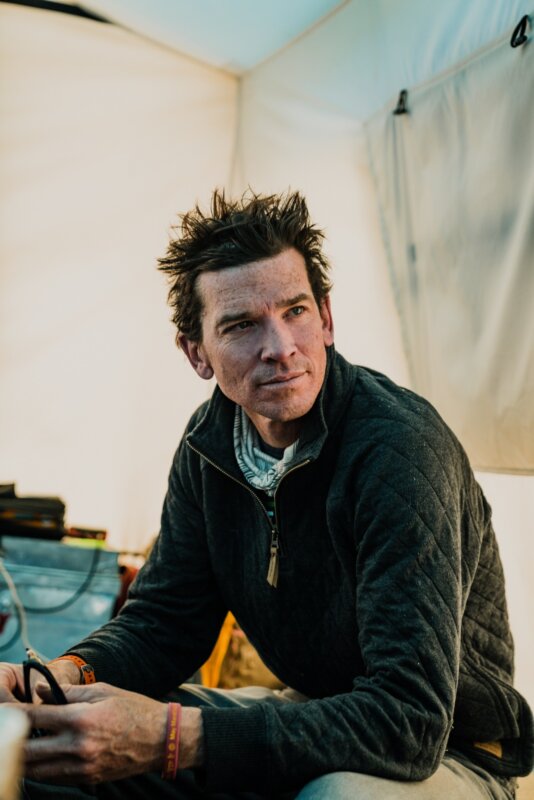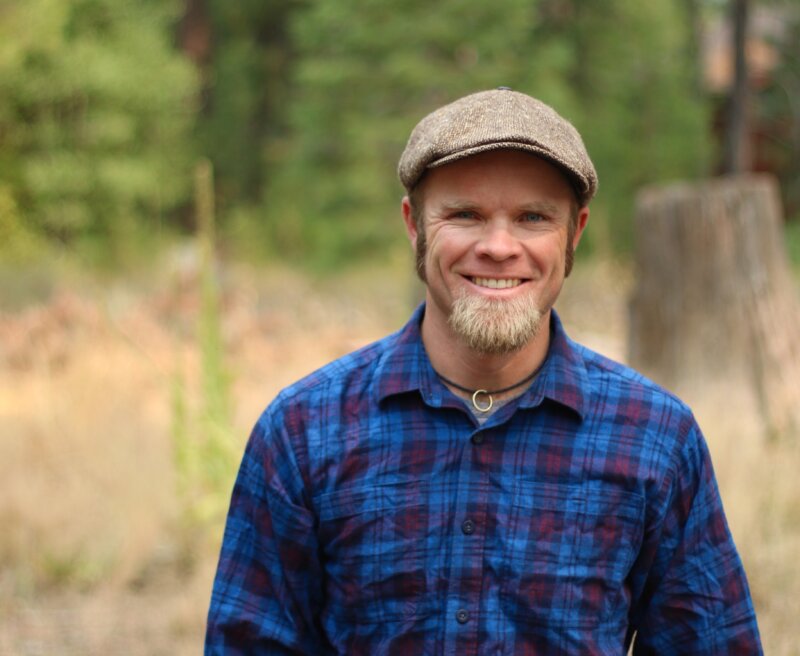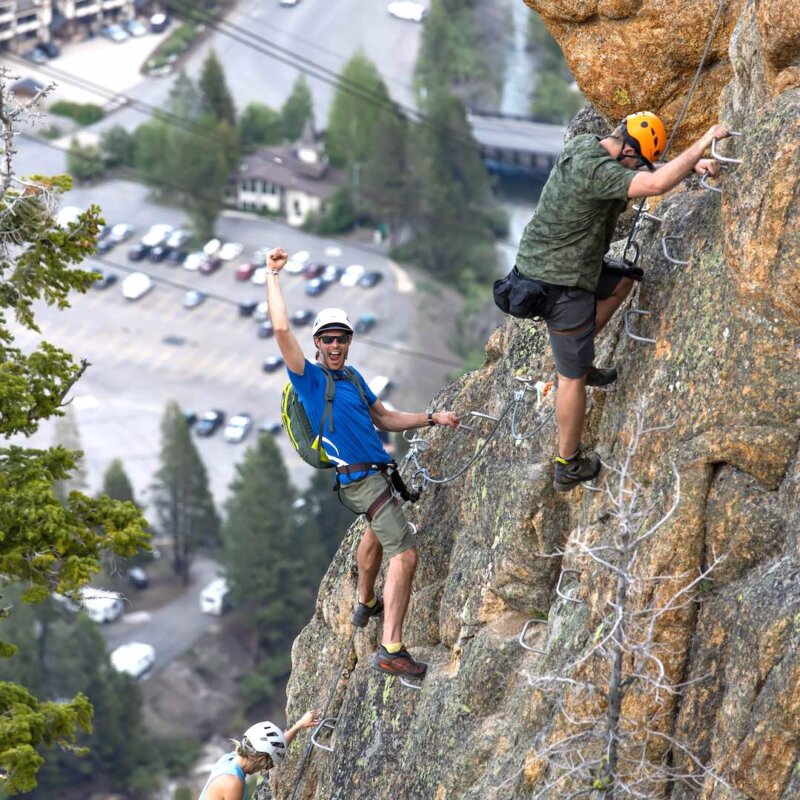 Our Mountain Guides
Learn more about our certified and professional mountain guides.
Our Guides

Partners
Alpenglow is fortunate to work with a multitude of great organizations that allow us to achieve our mission. From guide training and certification organizations to high quality equipment manufacturers, they provide us with products and services that help us travel through the mountains as safely and comfortably as possible, and for that, we say thanks!