AIARE 1: 3-Day Course In North Lake Tahoe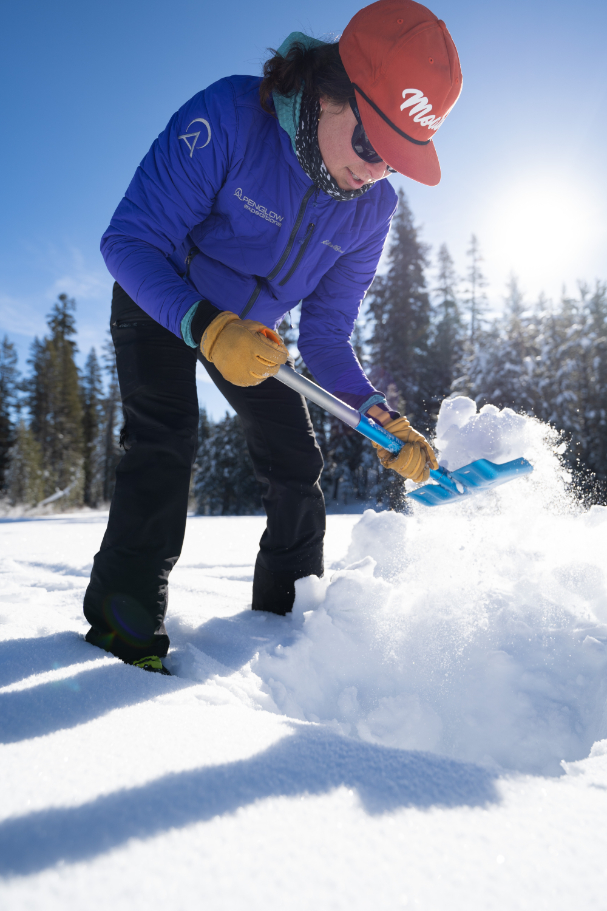 North Lake Tahoe AIARE 1: 3-Day Course
This is a comprehensive, entry-level avalanche course in North Lake Tahoe designed for those with basic ski/snowboard touring experience. This AIARE 1 course will be three days of in-person learning, both in a classroom and the field. There are no other prerequisites, although, if you have less than 5 days of backcountry experience, you need to join our
Backcountry 1.0
course first. Please see the preparation section for more information before reserving if you are not sure if you qualify.
Jan 05, 2024 – Jan 07, 2024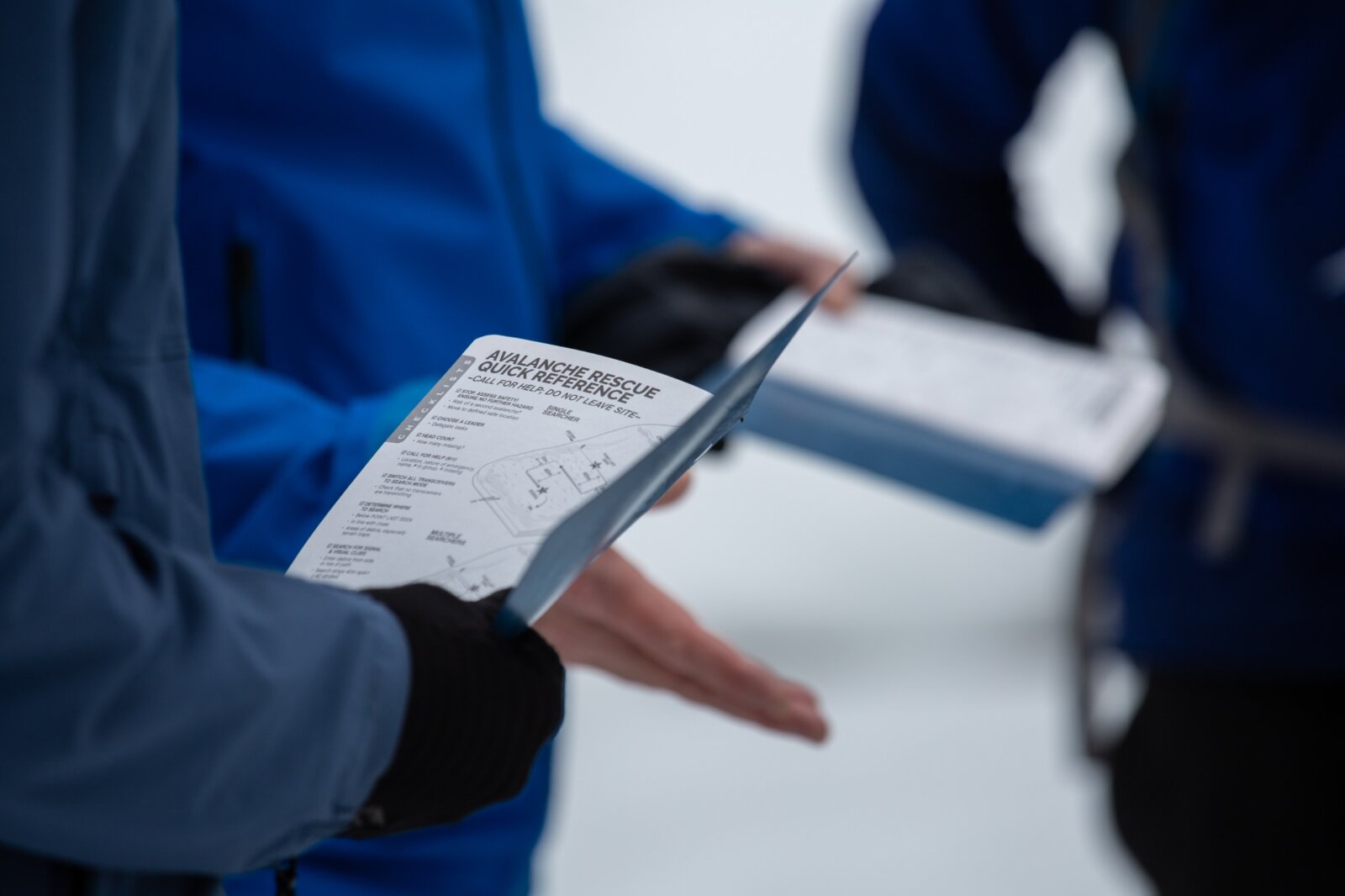 North Lake Tahoe AIARE 1 Course Overview
Begin your Avalanche Education in North Lake Tahoe, and begin to establish an intricate understanding of the Backcountry.
We are providing an all in-person AIARE again this season! It will be 3 full days: 2 days with half of the day in class and half in the field. The third day will have a short classroom meeting in the morning and then spend the majority of the day doing field based learning.
You must be an advanced intermediate skier/rider for this course and be comfortable on both on and off-piste terrain in a variety of conditions. Here is a good example of intermediate skiers and riders.
Day 1 & 2

Classroom + In Field

The first two days of your course will be used to learn in a classroom with your instructors. After lunch each day, you will practice and observe the lessons that were taught in the morning out in the field.

Day 3

In Field

The last day is used to put together all the skills learned and practiced in the first few days of your course. You will plan and execute your own ski tour with a small team alongside an instructor.
Alpenglow's Tahoe Guides
Our AIARE 1 Guides & Instructors
Meet who will be teaching your North Lake Tahoe AIARE 1 Course
FAQ's
North Lake Tahoe AIARE 1 Course Questions
The answers to our most commonly asked questions about our AIARE 1 course in Lake Tahoe.
Equipment
AIARE 1 Course Equipment List
Here's what you'll need for your AIARE 1 course in Lake Tahoe.
Download Equipment Link
AIARE Course Testimonials
One of the most professionally acclaimed avalanche safety courses in the entire area!

"This is probably one of the most professionally acclaimed avalanche safety courses in the entire area! I took my Level 1 course and got to be instructed by some very cool, highly experienced professionals in the field. These guys know what it's about because they have gone on long overnight tours around the world and have been doing this kind of thing for years. I was thankful that they offered a great discount deal for Palisades' Employees like myself–I couldn't have done it without it. My props go out to all the staff, mountain guides, and sponsors who share the same values that make this expedition company really stand out from the rest.

The course included 3 days of indoor/outdoor instruction, a professional field book, and the understanding of how to follow the decision making process to make the best choice for the safest route to avoid accidents in the first place–and much more!"

They provided a wealth of knowledge to make me feel more prepared

"Had a great experience with my AIARE 1 class at Alpenglow. Just the online portion of the class provided a wealth of knowledge to make me feel more prepared. The 2 days of in field work were engaging, really informative, and a great time overall. Our guide, Alex, was awesome and did a great job of making sure that we were learning what we needed, while also enjoying our experience. I feel much more prepared to safely explore the backcountry and continue to build my knowledge."

Great experiences, educational, high impact, well-run and put together.

"I've taken two courses with Alpenglow at Palisades Tahoe: AIARE 1 and the Avalanche Rescue Course. Both were great experiences–educational, high impact, well-run and put together. I enjoyed the experience, and will take follow-up classes with Alpenglow in the future."