At Alpenglow, we do things differently.
Alpenglow was founded based on a single vision: to facilitate powerful mountain experiences at the absolute highest standard. We wanted to create a guide service where guests would be treated like partners, where team sizes would remain small and tight-knit, and where we'd never compromise quality in favor of the bottom line.
We're proud to say we've never wavered in that approach. We are committed to innovating and updating our techniques to make mountain travel safer and more efficient with each passing year. We are dedicated to providing the highest quality of instruction for every course, trip, and expedition. All our lead guides are AMGA- or IFMGA-certified or aspirant guides, and all of our staff members are highly experienced and carefully vetted. Both at home and abroad, we do our utmost to take care of our people, uplift local mountain communities, and protect the environments we explore.
RAPID ASCENT™
Rapid Ascent™ is an innovative program that combines hypoxic training with precise logistics and small team sizes to reliably increase chances of summit success. Our methods reduce time away from home by up to 50%, allowing guests to prioritize their climbing goals without sacrificing their responsibilities to family or career.
From delivering your training equipment at your doorstep to helicoptering you straight to the mountain, every aspect of our program is designed to give you the highest chance of a successful summit. As a result, Rapid Ascent™ clients experience reduced risk of on-mountain illness and arrive in base camp feeling strong, energized, and ready to go.
Learn More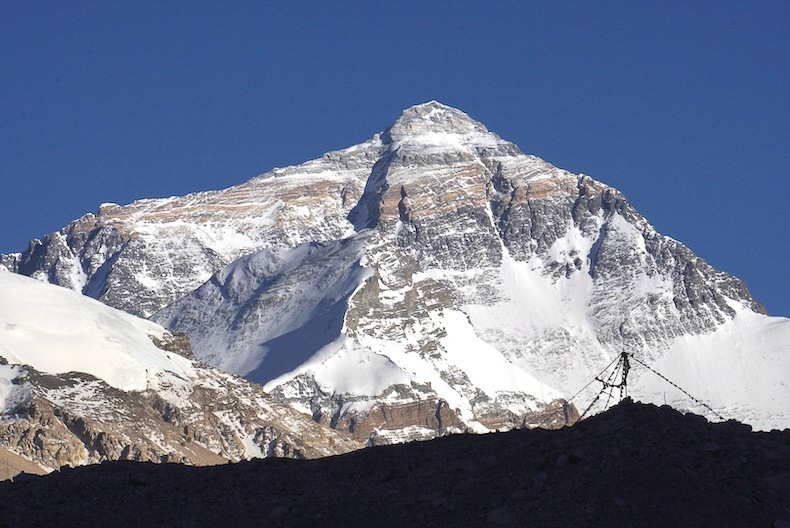 The best guides on the planet.
All our lead guides are AMGA or IFMGA-certified or aspirant guides —which means they've spent years honing their skills on the world's tallest mountains.
Get To Know Us
We do what's right.
All guides are stewards—both of the mountain ranges they travel and the communities they pass through along the way. At Alpenglow, we take that responsibility seriously. We don't sacrifice at any level, and we never cut corners to make a profit.
Both in the U.S. and abroad, we are committed to providing all our guides and support staff with a fair, living wage. We hire local personnel whenever possible, and we take care to choose objectives and techniques that uplift local cultures and protect fragile ecosystems.
At Alpenglow, we believe that we're all part of the same team, and we strive to work together to leave the mountains better than we found them.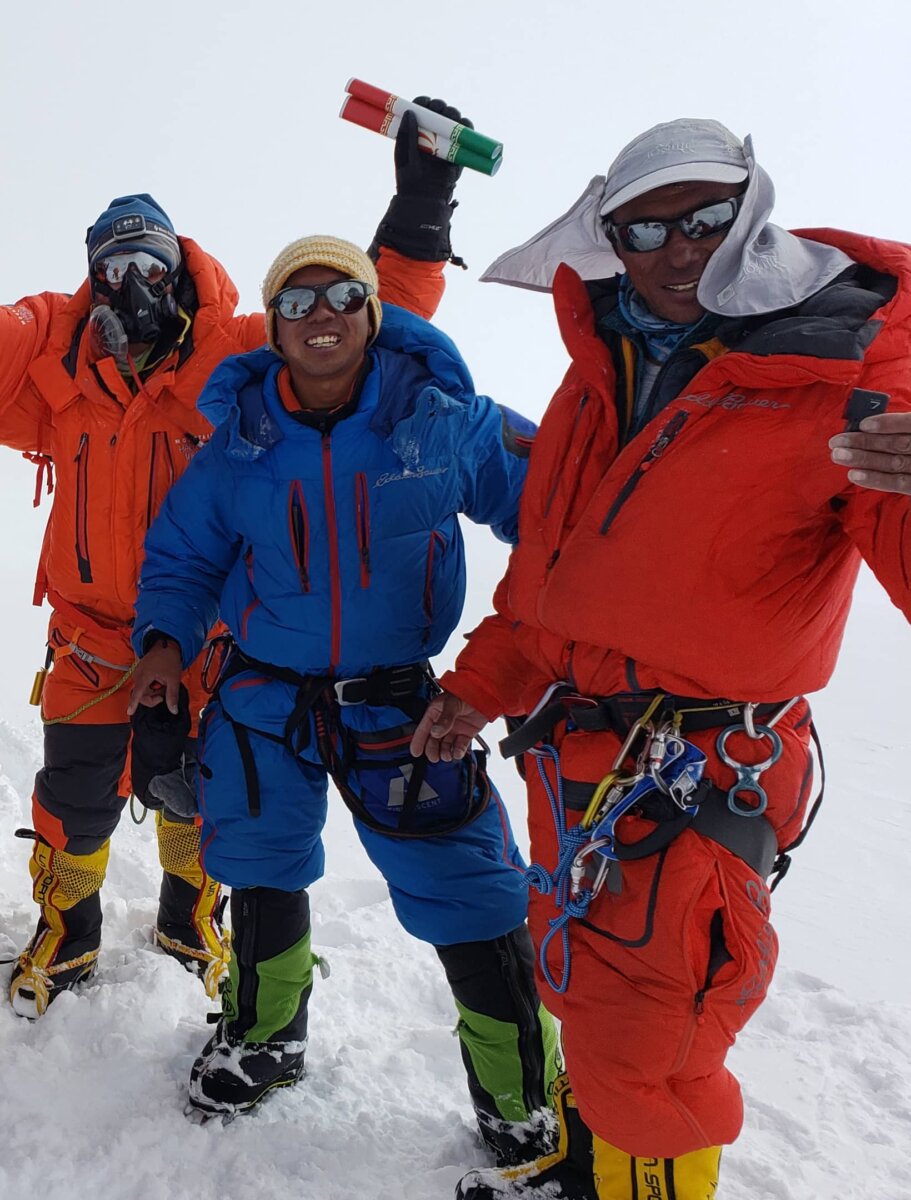 Alpenglow is top-notch.

"I've been fortunate to have climbed with many of the premier American guide companies in the Alps, Andes, and Himalaya – Alpenglow is top-notch among them. From the quality of the food and logistics to the knowledge of our guides, Topo and Chad, I felt confident throughout the climb that all I had to focus on was myself. It became a running joke at camp that our most novice Sherpa had ONLY six summits of Mt Everest – it was no surprise that our Sherpa team did a bulk of the rope fixing and were first to the summit. Shout out to my personal Sherpa Pasang who broke trail for hours on summit day so we could be first to the top."

For a peak like Aconcagua, I knew that Alpenglow could deliver

"I've climbed internationally with Alpenglow multiple times. When attempting a peak as important as Aconcagua, I knew they would deliver. While no summit can be guaranteed. Alpenglow employs very good guides. The logistics are all top-notch. Tico was all-around an amazing guide. He helped with every detail. Can't recommend the company enough–simply the best."

A perfect peak in a stunning setting

"A perfect peak in a stunning setting, Alpenglow's Ama Dablam expedition was well-organized from the moment we landed in Kathmandu all the way to the summit. I can't imagine a smoother trip, and the guides kept us moving while maintaining great margins of safety along the way. I'd go anywhere with Alpenglow Expeditions."

One of the most incredible ski trips ever

"One of the most incredible ski trips ever. Amazing country, amazing guides, amazing mountains and amazing skiing. I would highly recommend Ecuador and Alpenglow."

An amazing and unforgettable experience

"Climbing Gasherbrum 2, my first 8000 meter summit, was an amazing and unforgettable experience. The Karakoram range and the culture of northern Pakistan are incredible.

The Alpenglow team, particularly the lead guide, Topo Mena, and the Sherpa crew on the expedition were world-class in every way. They enabled me to explore my limits and advance my big mountain skills, while maintaining high levels of safety.

I am stoked for my next expedition with the Alpenglow team, which is already planned."

63.0692° N, 151.0070° W

The weather was no match for our guide's decades of experience keeping us safe on the mountain

"I joined a group on the June 2017 Ecuador climbing school trip that ended up successfully summiting Cayambe through rain and poor visibility. The weather was no match for our guide's decades of experience keeping us safe on the mountain. Our guide was knowledgeable, caring, and an all-around great guy. Alpenglow clearly did their due diligence when planning the trip when it came to acclimatization and logistics. From meeting my guide at the airport to being dropped off at the airport, everything went without a hitch. While some guides rush clients up the mountain in a couple days, we climbed 2 previous smaller peaks earlier in the week to prepare our bodies. I can't stress enough how much of a difference that made. We–by far–had the best experience on the mountain that day. Many thanks to the Alpenglow team!"

The feeling of standing on the summit of Everest/Chomolungma is almost indescribable

"The feeling of standing on the summit of Everest/Chomolungma is almost indescribable. What I can say is that the entire experience of climbing the mountain with Alpenglow Expeditions was a true pleasure. I felt taken care of and safe.  There's no better feeling than climbing a mountain, especially the world's highest, and feeling safe doing it."