Alpamayo Expedition Begins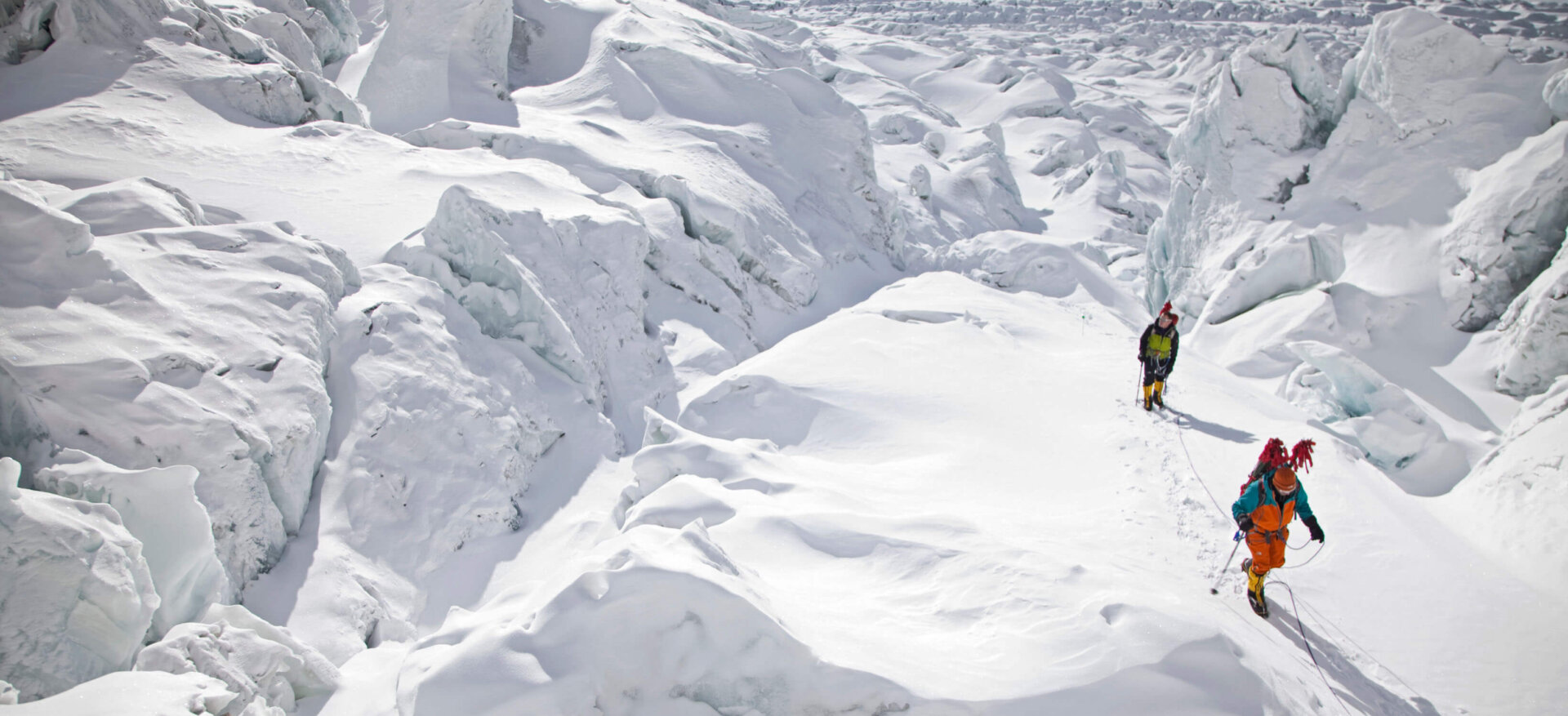 8am and there is only one place to be in Peru – the Cafe Andino. Each day we are in town begins here for fantastic coffee, fresh juice smoothies, and huge breakfasts. Over the first espresso of the day I figured it must be time for a quick dispatch. Our group of nine met yesterday in Huaraz, the town at the base of the Cordillera Blanca. It's a strong team with lots of varied experience (from Ama Dablam to Denali to lots of ice and rock climbing across the States) and the rumor is conditions in the mountains are perfect. So we are raring to go!
Today we'll do an acclimatization day mountain biking in the Blanca, and then tomorrow we'll be heading in to the Santa Cruz valley. It will take us two days to walk to our basecamp, and from there we'll be climbing for the next 9 days or so.
Stay tuned for dispatches from Alpamayo and Quitaraju!
-Adrian Ballinger
Alpenglow Expeditions