South Lake Tahoe AIARE Avalanche Rescue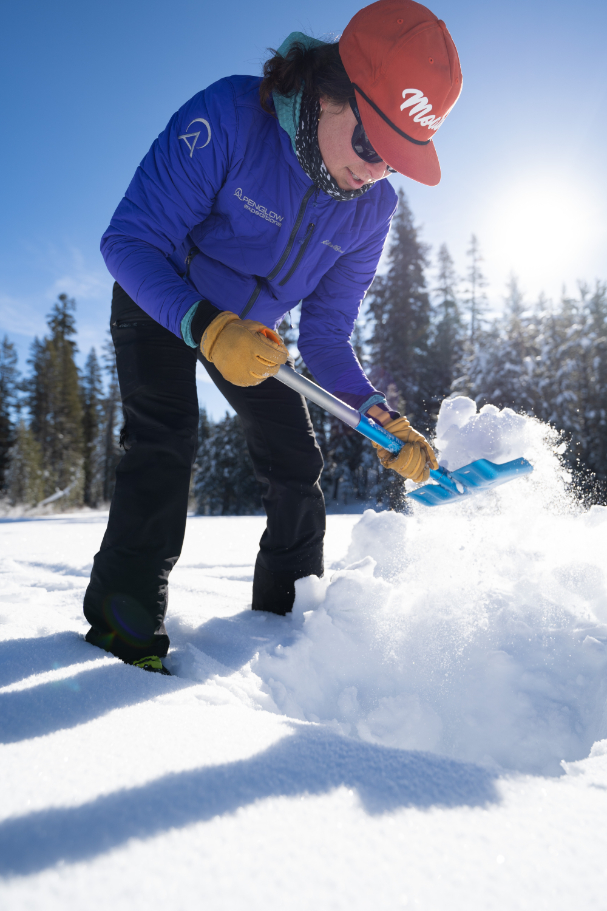 South Lake Tahoe AIARE Avalanche Rescue
This one day course in South Lake Tahoe is designed to keep backcountry travelers up to date on best practices and gear for avalanche rescue. Suitable for both new and more experienced backcountry skiers and riders, this course will keep you and your friends ready for the unthinkable. Please see the preparation section before reserving your spot. We also offer this course in North Lake Tahoe, see here for details.
AIARE Avalanche Rescue is a prerequisite for the AIARE 2 and Pro 1 courses. We recommend that all backcountry travelers keep their skills current by taking an Avalanche Rescue Course at least every other year.
You must be an advanced intermediate skier/rider for this course and be comfortable on both on and off-piste terrain in a variety of conditions.
Morning

Meet & Greet

Meet your guide and go over the days goals

Rest of Day

Field Work

After a short meet and greet, your team will move into the field and work on the rescue skills you came for.
FAQ's
The answers to our most commonly asked questions.
One of the most professionally acclaimed avalanche safety courses in the entire area!

"This is probably one of the most professionally acclaimed avalanche safety courses in the entire area! I took my Level 1 course and got to be instructed by some very cool, highly experienced professionals in the field. These guys know what it's about because they have gone on long overnight tours around the world and have been doing this kind of thing for years. I was thankful that they offered a great discount deal for Palisades' Employees like myself–I couldn't have done it without it. My props go out to all the staff, mountain guides, and sponsors who share the same values that make this expedition company really stand out from the rest.

The course included 3 days of indoor/outdoor instruction, a professional field book, and the understanding of how to follow the decision making process to make the best choice for the safest route to avoid accidents in the first place–and much more!"