Check out www.peakery.com!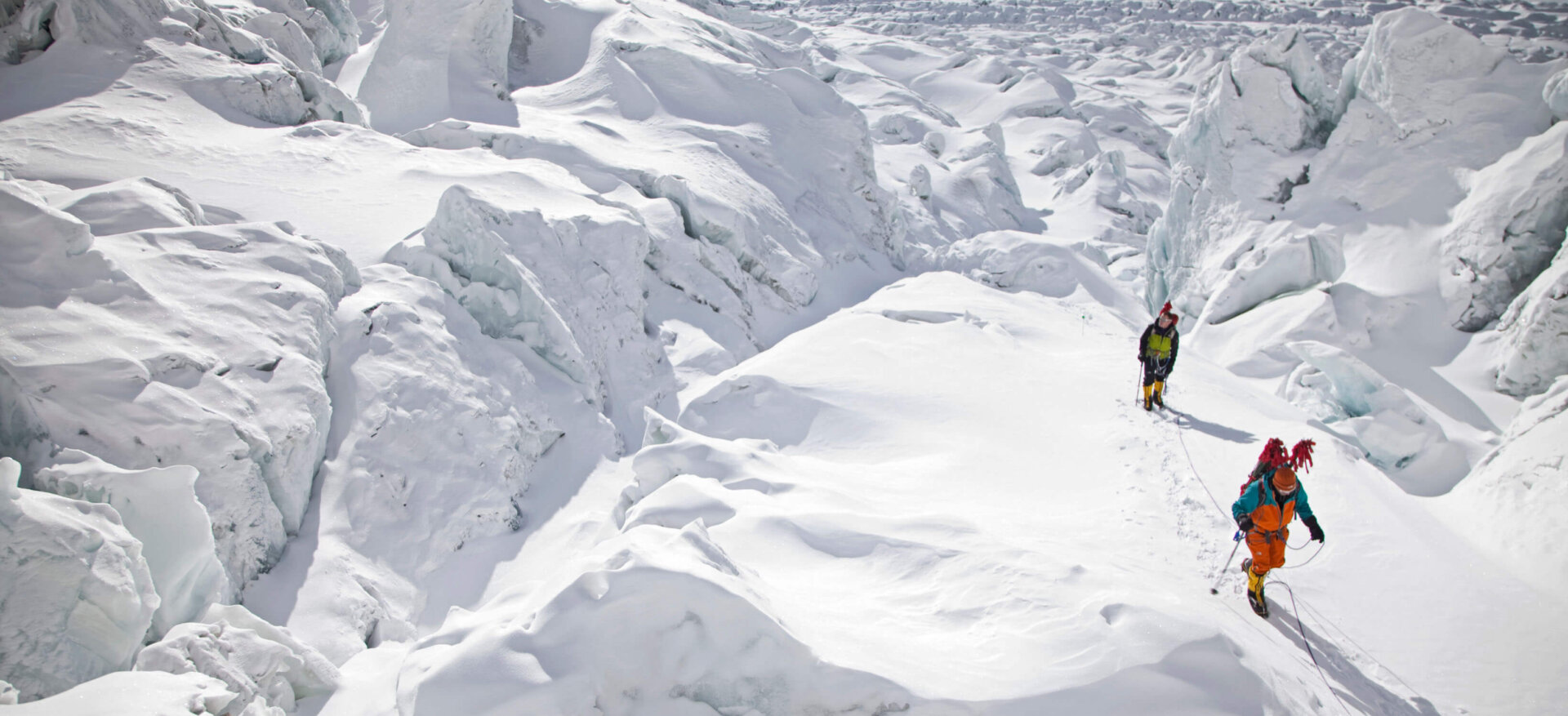 For the past few months Alpenglow's guides have been using www.peakery.com to track and share our summits around the world. As the site's functionality has improved, we find ourselves spending more and more time on the site, and linking it to our Facebook and Twitter accounts. We decided it must be time to share Peakery with our Alpenglow community! Peakery was founded by a good friend and passionate climber and skier, Scott Kendall. He's created the best tool I know of to keep track of and share summits. There is loads of information, photos, maps, and even 3-D fly-arounds of peaks around the world. When you summit one you can post your own pics and trip report, link it to who you climbed the peak with, and share it with your friends and followers.
We think Peakery has created a super-fun site to track your own climbs and those of your friends. And for those of us who work full time in the mountains, it's also become the best resource for creating our peak "resume"!
Check out www.peakery.com today!
-Adrian Ballinger, Alpenglow Expeditions