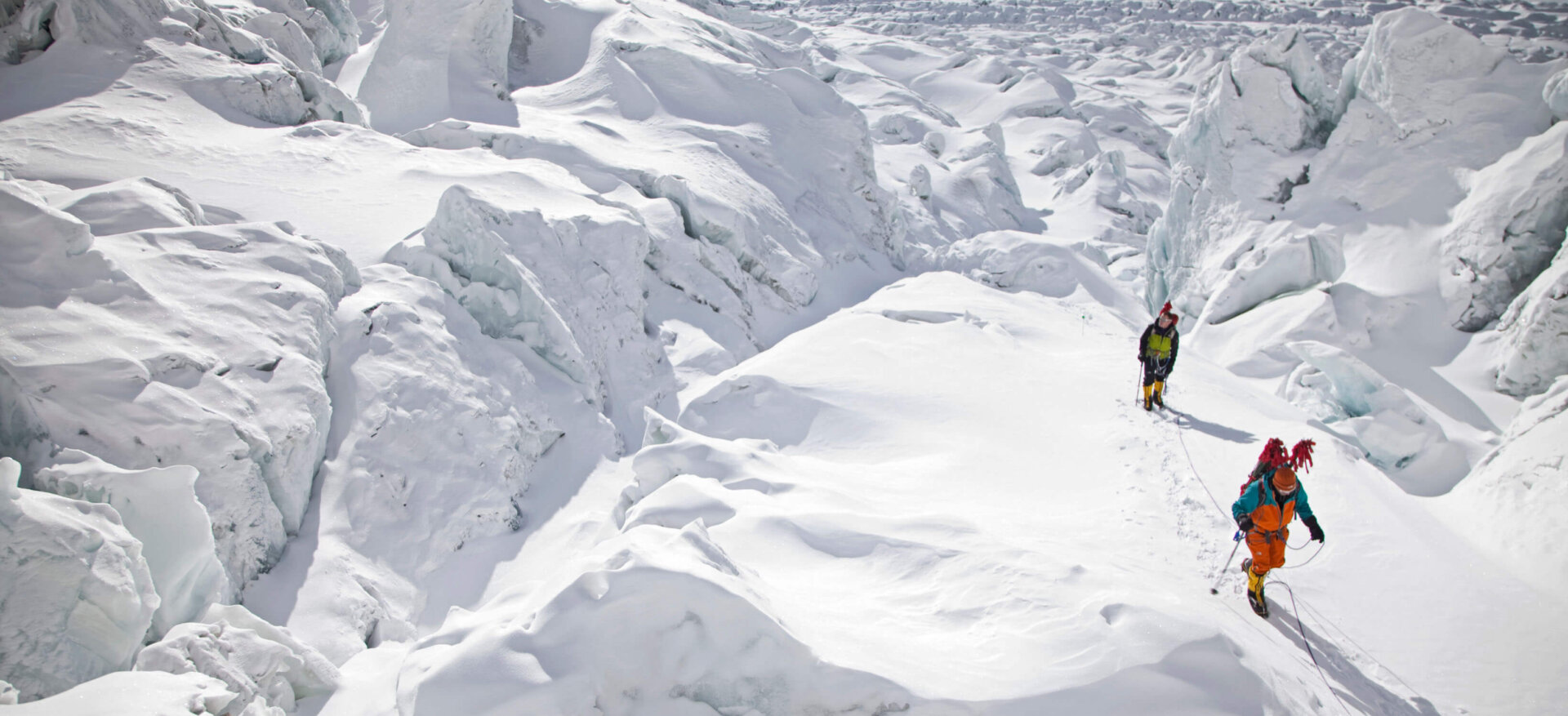 Our team is on Mt. Kilimanjaro, now climbing above the clouds, enjoying fantastic views and gorgeous sunny, unusually warm weather.
They all had no problem flying in, and the transfers in Nairobi, Kenya went without a hitch. For those of you who have been following the news out of Kenya, the current violence following the election is tragic and worrying. Alpenglow Expeditions is monitoring the US State Department, Nairobi airport, and the US Embassy in Nairobi. The latest news we have is that a large rally is planned for tomorrow (Thursday, January 3rd), and that US citizens in Nairobi are advised to stay home tomorrow and not go near the rally. Fortunately, our team is far away and not affected in any way. The word is that the folks in Tanzania are surprised that Kenyans are doing so much damage to their economy and their tourism. Tanzania — which has much less tribal antagonism — has no intention of going that way.
At this point in time, Nairobi airport is fully open and flights are operating on a normal schedule. This situation could be different tomorrow, with the rally affecting travel throughout Nairobi. On Friday, January 4th, we will see how the US Embassy in Nairobi assesses the post-rally situation, and see if routing through airports other than Nairobi would be advisable.
Meantime, our climbers in Tanzania are totally unaffected by the situation in Kenya, and are enjoying their time on Mt. Kilimanjaro. New Year's Eve saw them joining the celebrations in the town of Arusha. On New Year's Day, they started the long trek up the mountain. Today finds them sleeping at 12,000ft. Tomorrow they will climb to 14,000ft, then the next day up to 15,700ft. They plan on spending a couple of days there acclimatizing, then all being well will make a summit attempt on Sunday, January 6th.
The weather is beautiful and unusually warm, with this being summer time in the Southern hemisphere. Our team are now above the cloudline, and enjoying constant sunshine. The whole team is reported to be fit and well, with everyone having a great time.
More reports from their satellite phone will come soon, so keep checking back!