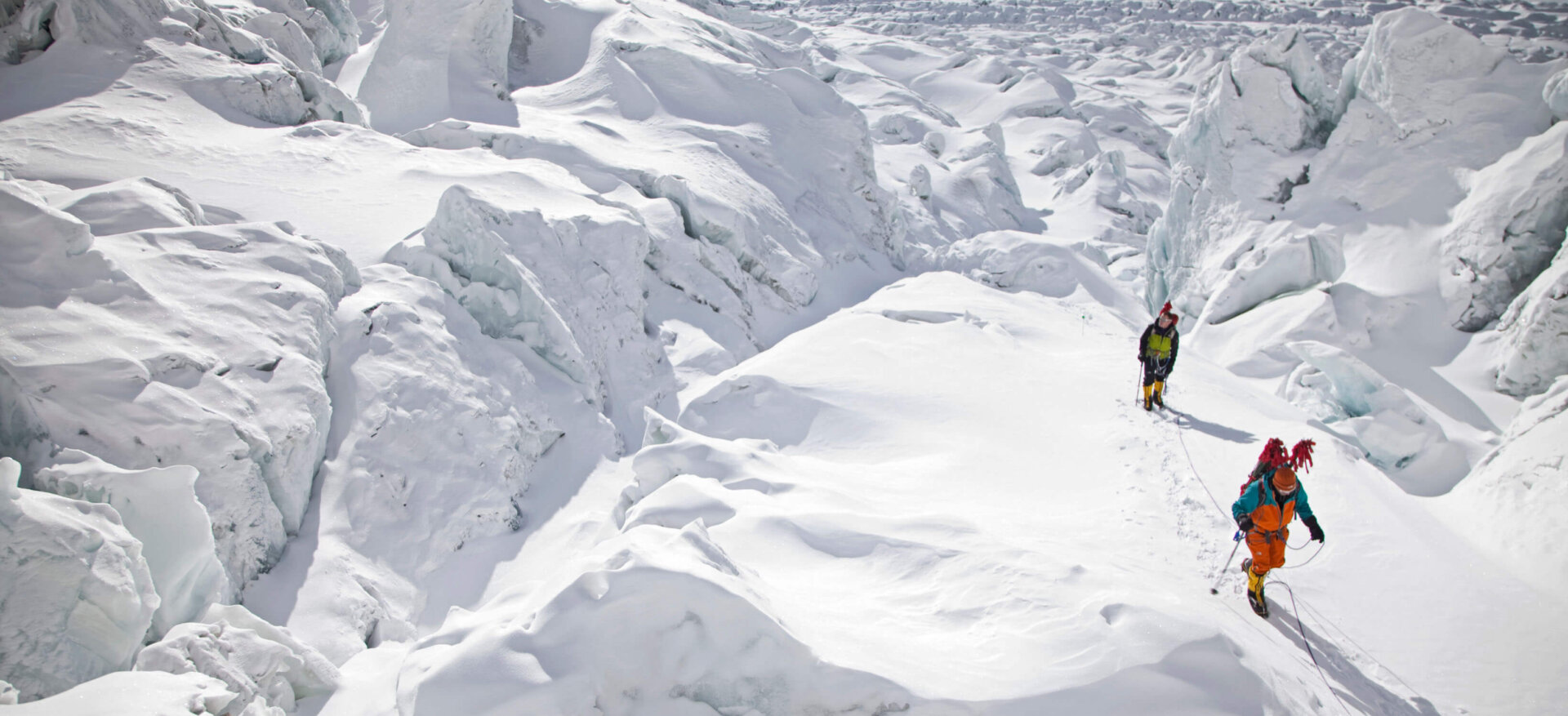 7 days into our trek to Everest, we are taking a rest day in Dingboche, at 14,500 feet. It's a beautiful town, completely surrounded by big peaks, including Ama Dablam, Lhotse Shar, Tawache, Cholatse, and many more. It's a climber's candy shop – spend 2 or 3 days here and you will have chosen a lifetime of climbing lines you want to attempt.
But when the summit of Everest is your goal, you have to practice patience and reserve. Instead of racing up the local peaks, we are trying our best to relax, eat, and gain as much strength as we can before moving up the valley to basecamp. That is our plan tomorrow, to head to our first private camp at the base of Lobuche. While this camp is not as comfortable as our main basecamp, it is still a big step up from the local teahouses we stay in while trekking up the Khumbu valley. Over 40 sleeping tents, along with around 10 big tents, make up Lobuche, including heated dining tents, gas powered showers, and a fully stocked kitchen. All of these tents are arranged in the middle of a grassy valley, not far from the main Everest trekking trail, and at the base of our first climbing objective, Lobuche East (6090 meters).
I will write more about our team, basecamp, and our itinerary when we arrive in our main basecamp on April 9.
– Adrian Ballinger, Alpenglow Expeditions/Himalayan Experience