First Summits of the Season!!!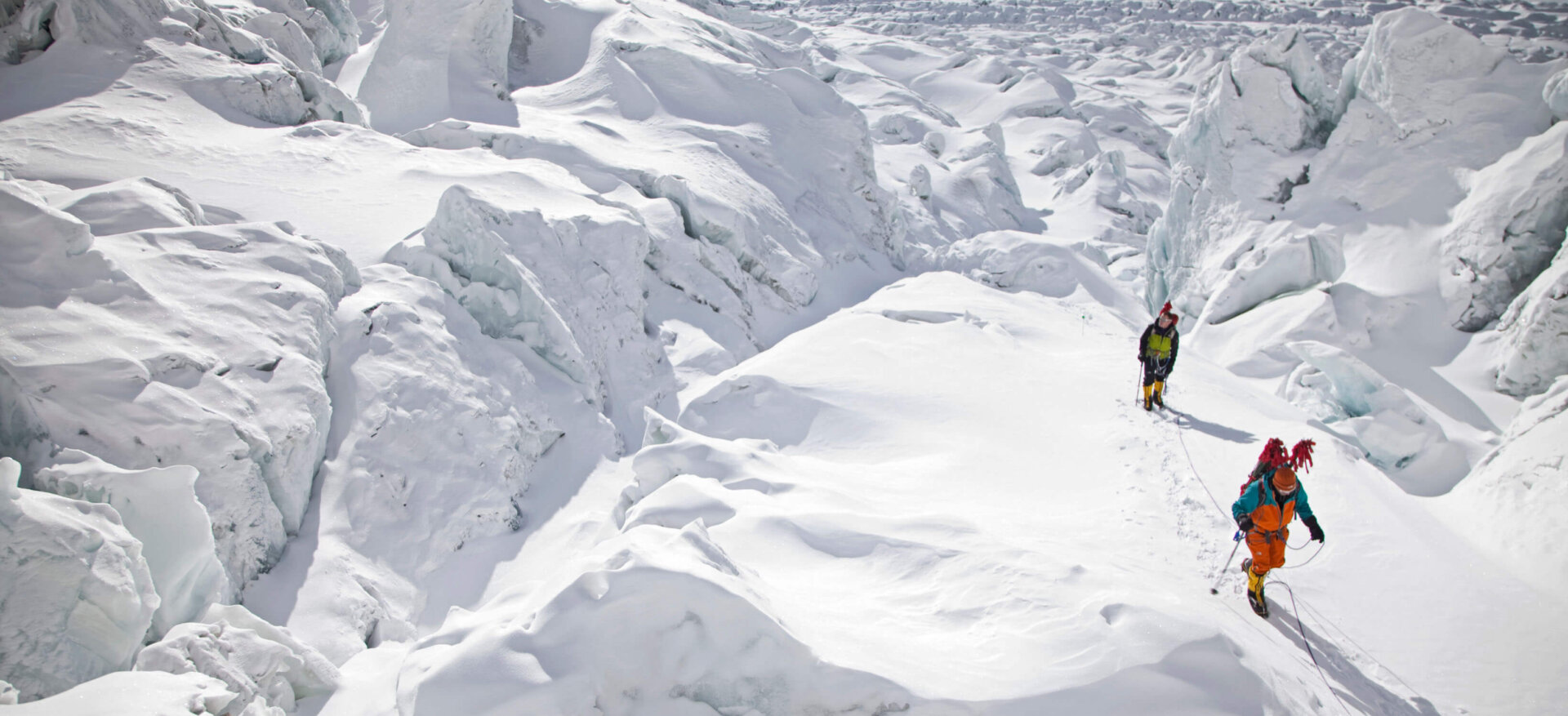 Here's a short update from a thrilled Adrian:
I am back in BC after a pretty amazing day yesterday. I summited Everest with the rope fixing Sherpa! Totally unexpected, the timing just worked well, and the 9 Sherpa who fix to the summit were excited to have a western guide along to work on replacing anchors, bolting, and cleaning old ropes. It was the perfect day; only the 10 of us on the summit, great weather (worked all day in leather gloves at 29,000′), and over an hour on the summit. And we worked our tails off – cut down hundreds of kilograms of old ropes from the last 20 or 30 years. We spent almost 13 hours above 8000 meters working – I am tired!
We'll get more details and photos of the summit and info on the rest of the team when he catches his breath in Base Camp this week.
Congratulations, Adrian, on a very special summit!