Successful Alpamayo Summit!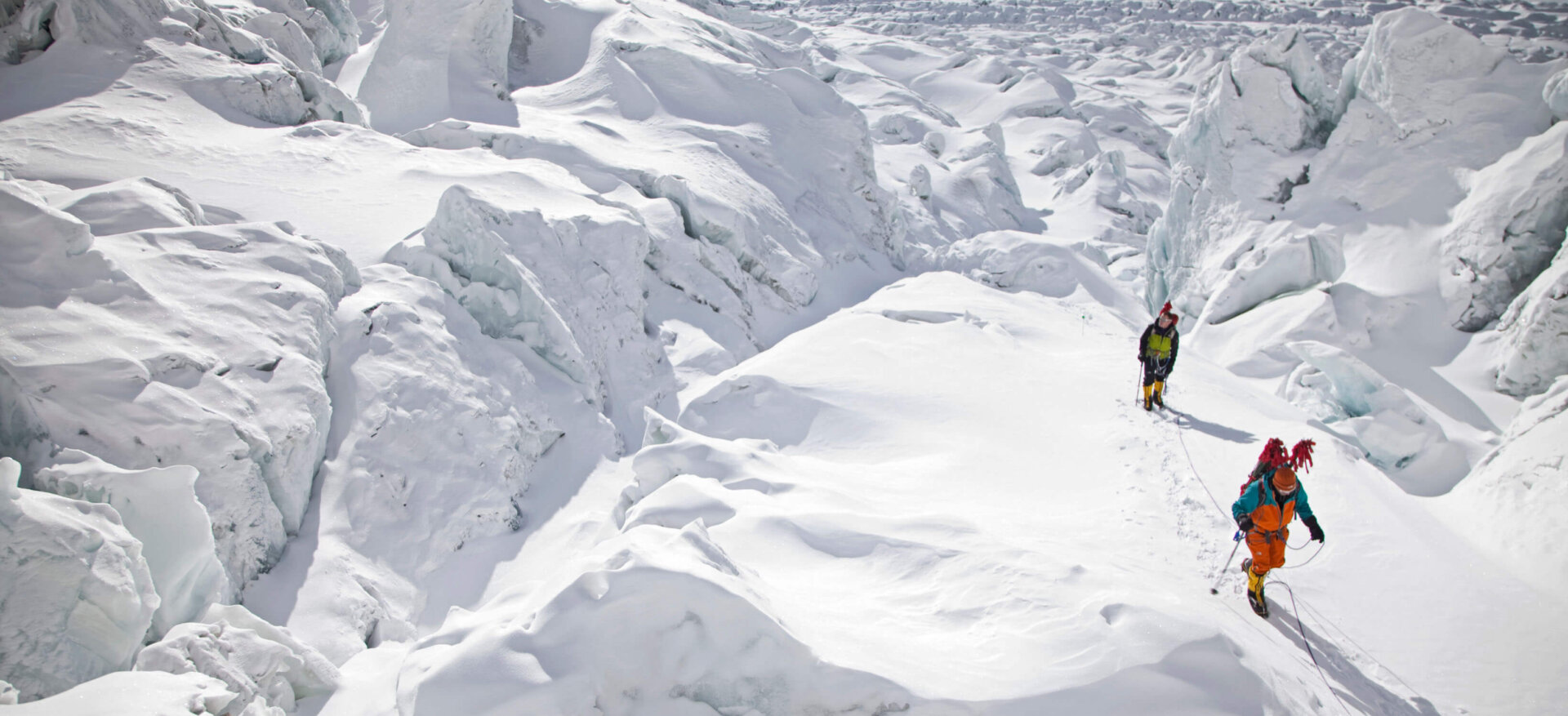 Alpenglow's team is resting in BC after summiting Alpamayo and waiting out some weather to try to get in an attempt on Quitaraju. The weather prevailed, however, and Quitaraju did not open up for these climbers. It sounds like Alpamayo hosted spectacular climbing conditions and the team had the summit to themselves. Now, they are anticipating the best part of completing a Peruvian expedition with Apenglow…dinner with Alfredo!
They will be heading for Huaraz tomorrow, where we will hopefully get some photos and details of their time in the mountains.