Cancellation Policy – Domestic Operations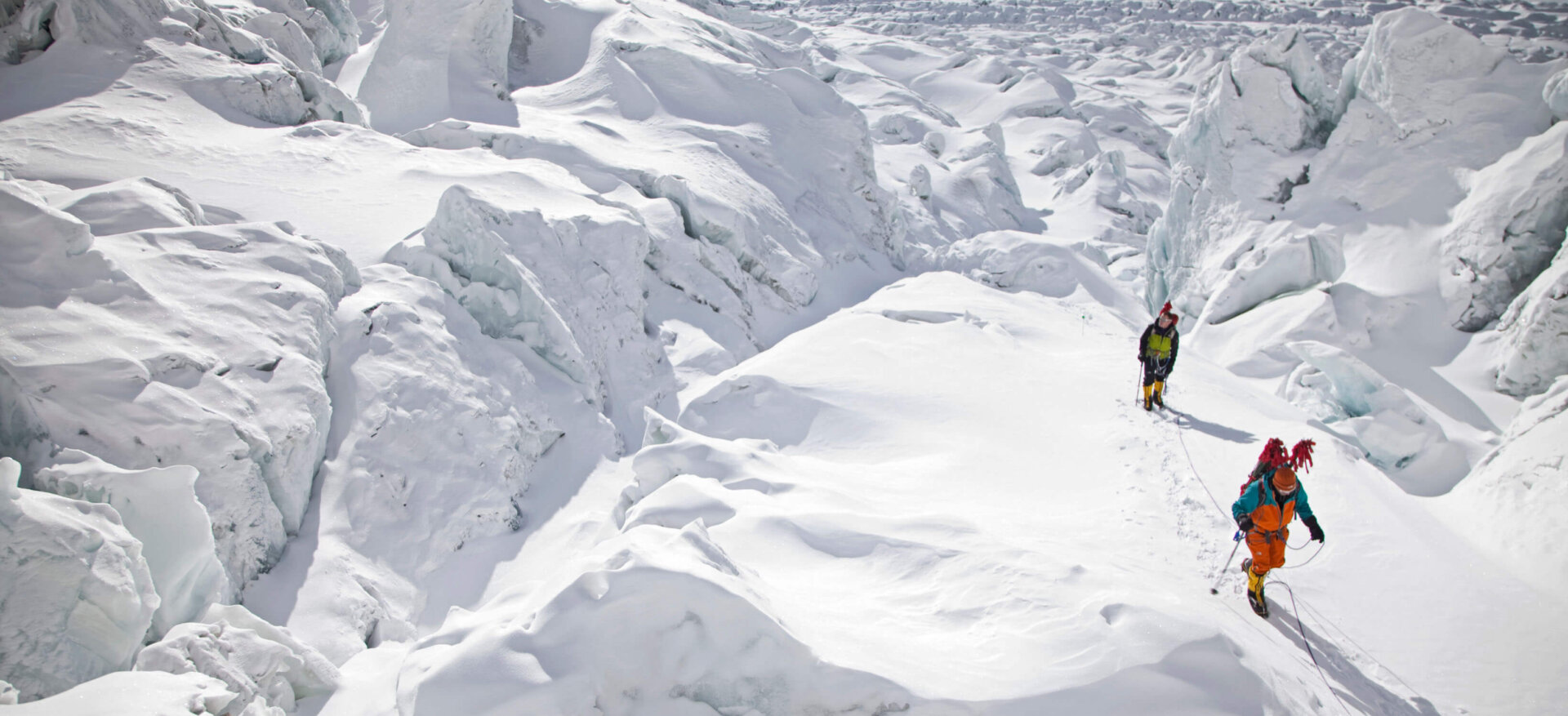 WE STRONGLY RECOMMEND THAT YOU PURCHASE TRIP INSURANCE TO PROTECT YOUR ACTIVITY PURCHASE AGAINST UNFORESEEABLE CIRCUMSTANCES.
When you book a course with Alpenglow Expeditions, you are agreeing to our cancellation policy. Understand that if your travel does not go according to plan in any way or for any reason, we are unable to provide credits or refunds outside of what is described below. Our policy was carefully crafted with respect for our clients, our administrative staff, and our guides.
1. If you cancel for any reason prior to 30 days before the course start, you may rebook a later date for 100% credit, subject to availability, or receive a refund minus a 5% cancellation fee. If you cancel between 14 and 30 days prior to the course start, you may reschedule subject to availability. Between 14 and 30 days there are no refunds. If you cancel inside of 14 days from the course start, there are no reschedules or refunds available. This includes, but is not limited to:
– Injury/illness
– Weather, mountain and travel conditions (please see #4 below)
– Personal scheduling changes
2. We reserve the right to cancel any course at any time. Reasons for cancellation might include (but are not limited to) natural disasters or inadequate enrollment. Due to the wildly variable nature of mountain weather and other factors that might result in a cancellation, there is no set timeline for this decision.
– If we cancel your course prior to its start due to natural disasters, hazardous weather conditions or other reasons of that nature, you may reschedule to a later date or receive a credit that never expires.
– If we cancel a course midway through due to unforeseen circumstances or weather conditions, we can offer partial credits for the course depending on how much time was spent with the instructor or guide on the given date.
– If we cancel a course prior to its start for low enrollment, there are a few options:
A). You may reschedule for a later date or receive a credit.
B). You may pay a "guaranteed greenlight" rate, which allows the course to run for a significant discount off the private rate. The Alpenglow office will work with you on the specifics here, as it is different for every course.
C). You may receive a full refund.
– Changes to a trip itinerary made by our guides (including a change of mountain to be climbed, location change for climbing or skiing, route changes or summit attempt aborted) for any reason do not constitute a cancellation, and no refunds or credits will be made in this case
– If we cancel due to your late arrival for the Tahoe Via Ferrata, here are some guidelines:
We kindly ask that you and your group please show up on time for your Via Ferrata check-in. We cannot guarantee your trip if you are late due to the effect it has on all other groups and tours for the day. If you are late, your trip may be cancelled or shortened with no refund available.
– Open-Enrollment Reservations – if you are more than 15 minutes late, your trip will leave without you and you will not have the option to receive a credit or refund.
– Private Groups for a 2-hour tour – if you are more than 20 minutes late, your trip will be shortened or cancelled, and you will not have the option to receive a credit or refund.
– Private Groups for a 3-hour or 4-hour tour – if you are more than 30 minutes late, your trip will be shortened and you will not have the option to receive a credit or refund.
3. On any course, our guides reserve the right to remove any person, for any reason. These reasons generally stem from a person jeopardizing the safety of themselves or another team member. This includes a person who is not physically able to climb or ski/ride at the level necessary for the chosen objective. In all these cases, there are no refunds whatsoever, and the client is responsible for any additional costs incurred in leaving the course.
4. Climbing, skiing and other Alpenglow courses are based outdoors in a mountainous environment. Thus, challenging weather conditions are an inherent variable that are not possible to eliminate. Additionally, driving in the mountains can be difficult at times. Winter weather can have significant impact on driving times, with temporary road closures, chain control, traffic and slow driving conditions, poor visibility, cold temperatures and other issues, all possibly contributing to delays and challenging conditions. There is a certain amount of inherent risk involved with winter travel. We recommend that all participants take the time to prepare for unforeseen circumstances or delays. As these issues are a normal part of mountain travel, Alpenglow will not cancel courses due to challenging weather conditions.