8 on Top in Cold, but Beautiful Weather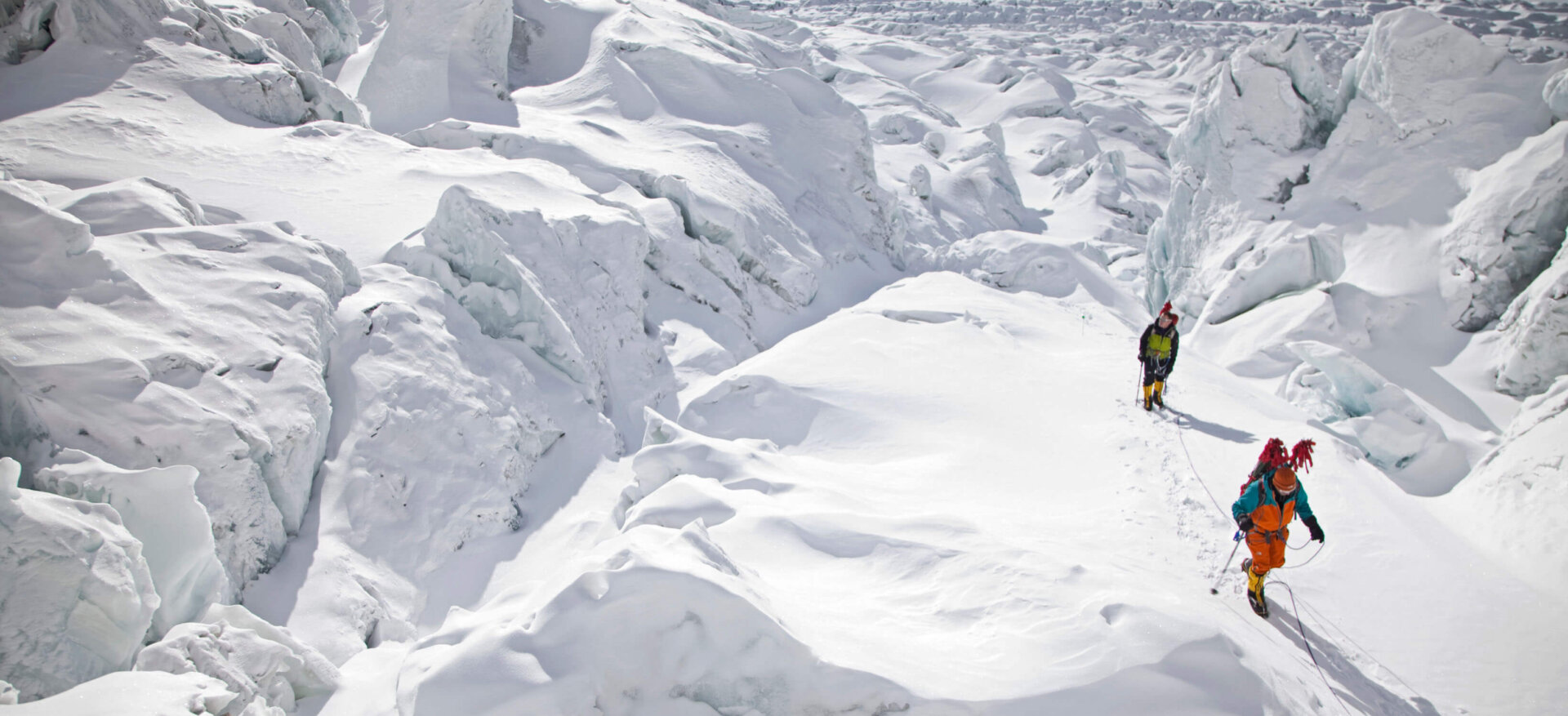 Four members and four Sherpa summited on November 6th under clear skies with cold temps. There was virtually no one else on the mountain, making for an excellent time on top. The group was feeling good and decided to push their descent all the way back to BC, rather than stopping for the night at Camp 1. The Sherpa cleaned the lines and everyone is down safely. The team will spend the next couple of days wrapping things up in BC.
There will be a more detailed report with photos to come.