Acclimatization in the Valley and now up to the Mountain!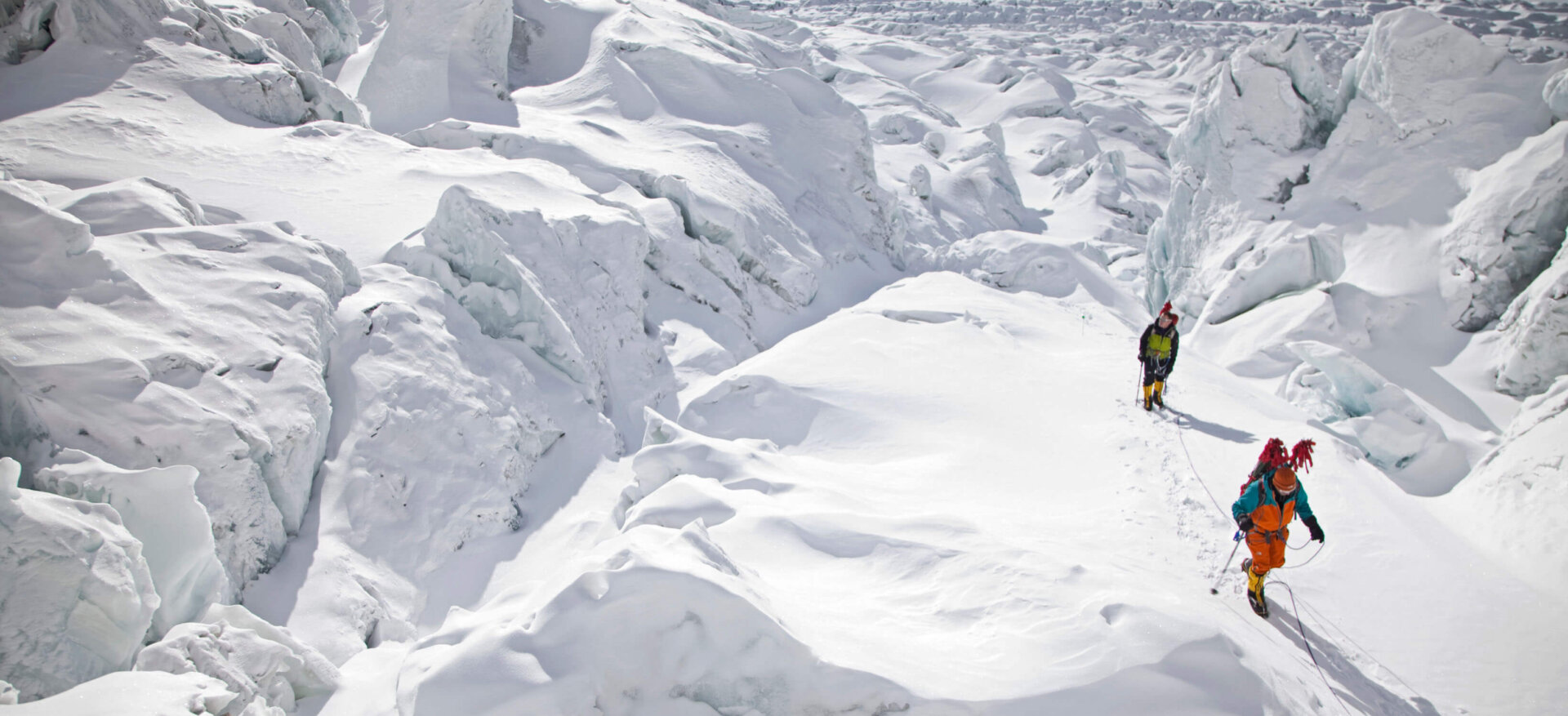 The following from lead guide, Brian Warren:
Everything has been pleasant and running quite smoothly. We arrived into MRV and met Viktor and Anna right away. We were then rushed up valley to Terskol and got checked into the hotel and met our local guide Olgen and set up times for dinner and breakfast for the few days of hotel living. This was our first meal where we had the entire team together. The next morning after breakfast we drove down valley a few minutes to the chair lifts that access the Chetgren peaks. We rode the very efficient yet aged single chair to around 9000ft/2700m to begin our first day hike and our initial acclimatization period. We had decent weather on the way up but certainly climbed into the clouds with a bit of snow flurries. We were lucky however as we topped out at 11,100ft/3400m we had our first real views of Elbrus in all its surroundings. We were able to hang out for awhile and take in the views of Elbrus and the neighboring areas of Georgia!
Our second day began with amazing weather, very warm and not a cloud in the sky. We walked down the street a ways to begin our climb up to the Observatory and the lower flanks of Elbrus. We were able to leisurely enjoy the hike in the sun up to 10,200ft/3100m where we had amazing views of our route on Elbrus and all its surrounding peaks. We took a long lunch break at one of the more stunning waterfalls I've seen, the "Girls Braid," was more than picturesque…a few of the members took a quick dip in the waterfall! We then descended back to the valley to take care of final gear checks and packing details.
We just wrapped up dinner and are more than ready to get higher on the mountain tomorrow. We have had our full briefing of what to expect with the gondola, chairlift and snowcat rides and what the living situation is to be like in our hut and the team is certainly excited to gain the elevation of 12,300ft/7450m to continue our training and acclimatization.