Aconcagua Group Expedition 2015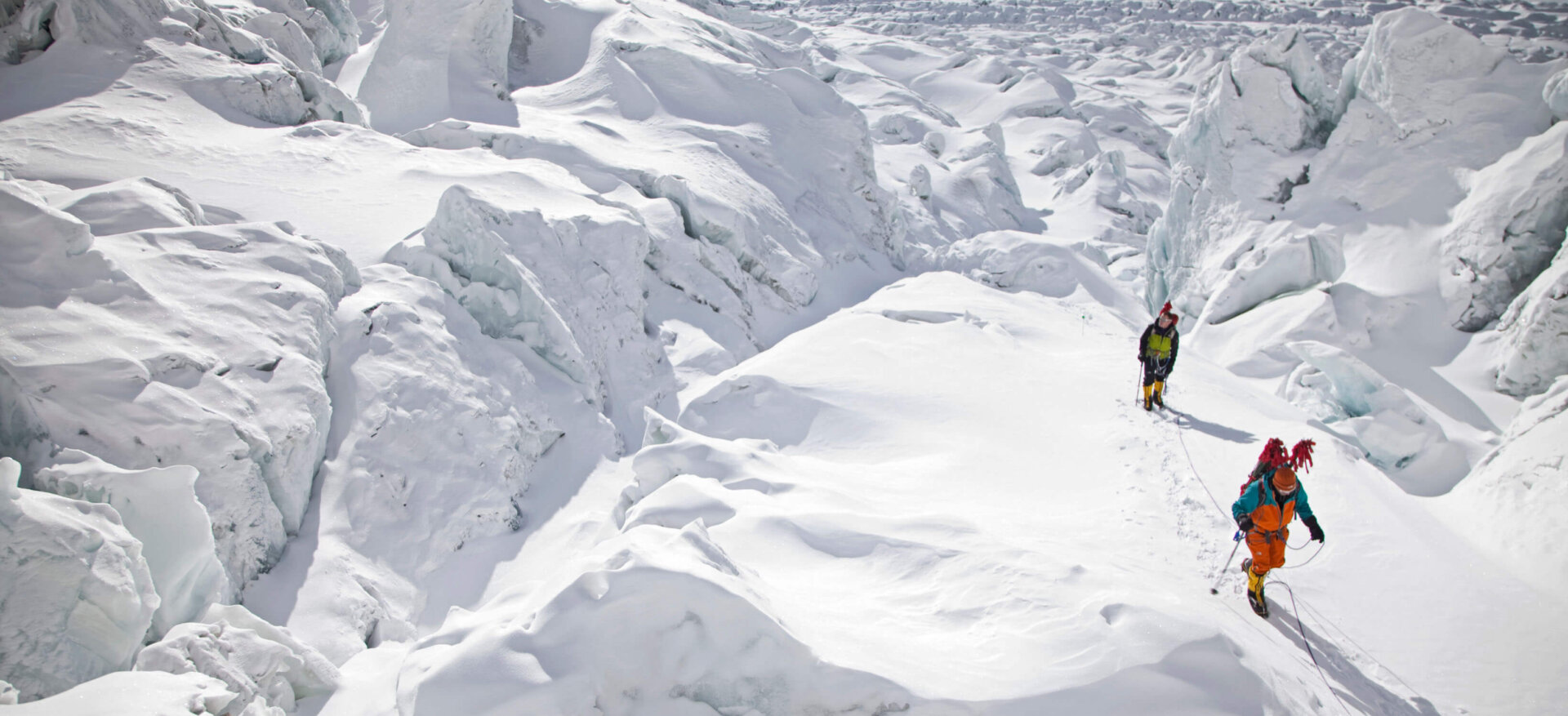 January 23, 2015 – Our group expedition on Aconcagua has begun! Everyone was thrilled to fly into Mendoza and enjoyed the food and famed wine. The crew set out on their trek to Base Camp and arrived in BC on Wednesday, January 21. They stayed there for a rest day on Thursday and continued on to Camp 1 today. Chad and Jaime are guiding and have reported that the climbers are feeling well and are in good spirits – and they're really looking forward to the awesome adventure that lies ahead!
You can find daily Aconcagua Expedition 2015 updates on our Twitter account @alpenglowexped
Chad and Jaime also explained that they have very minimal internet. Because of this, there's a chance the office team might not get many photos. We hope they will be able to send some and we will post them as soon as we receive them. Chad has been using the satellite phone to send us updates. Because he can't email photos, we're going to post chronological images of past Aconague climbs that are taken along the same route where our current team is calling from. We'll be posting all of our 2015 climbers' images when they return to Mendoza after their climb.
January 24, 2015 – The team reached Camp 2 a day early! Everyone is doing fantastic. This is a really strong team and we are so proud of everyone on it!
January 26, 2015 – They have reached Camp 3! Acclimatization is going great and they are still moving strong. Thanks Hypoxico for setting out team up right before they left! They are planning their summit bid for tomorrow (Tuesday), leaving at 6 am. They plan to return to High Camp for the night after. We'll keep you posted!
January 27, 2015 – SUMMIT! Our entire Aconcagua group expedition team (Team 1) reached the summit this morning! The climb took about 12 hours round trip and there were low wind and few people on the route. They are spending the night at Camp 3 and then heading to Plaza de Mulas Base Camp tomorrow morning. The team is psyched! They also get an extra night in Mendoza because they were moving so quickly on the mountain. This team's dedication, speed, and strength is admirable. Alpenglow's Rapid Ascent program was once again a huge success and we want to give a big thanks to Hypoxico Altitude Training Systems for helping Alpenglow's team to acclimatize before they even left for their trip! We will be posting pictures as soon as we can and we'll keep you updated on their fun in Mendoza.