All Climbers Safe in Everest Region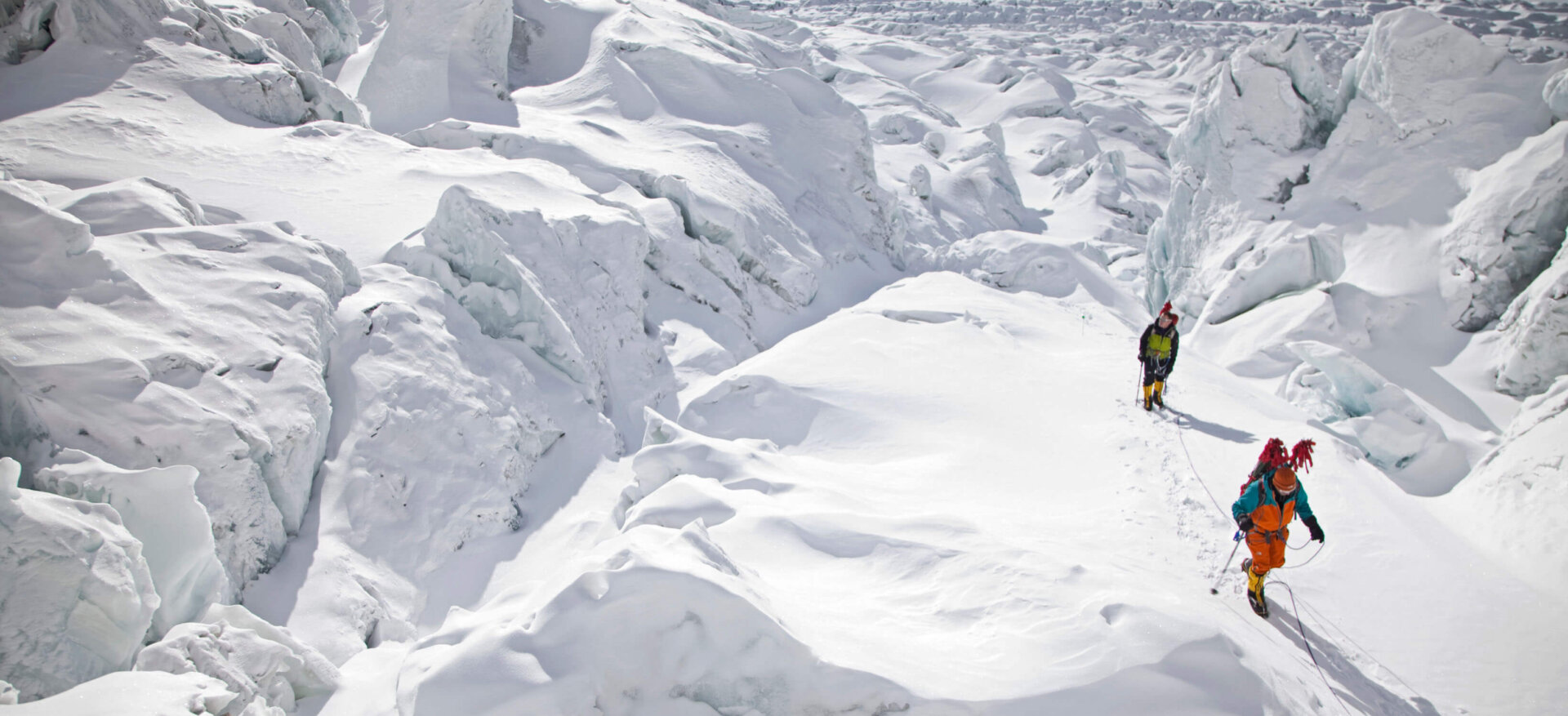 This is just a very brief update from all our teams, to make sure our family and friends at home know that everyone is well in the Himalayan Experience crew.
After having climbed Lobuje East for the first time on Sunday, the Lhotse and Nuptse teams are back down at Lobuje base camp resting before they will go up again on Tuesday to spend two nights on the summit. "It was wonderful up there and I am actually looking forward to going up again," said Martine from France. Everyone was feeling well and all members and guides made it to the summit in good time.
While there is lots of action on Lobuje, both Yak and Yeti teams have been acclimatising at Camp II. "Everyone is doing great and they are actually eating well up here," I heard Adrian say over the radio. The main thing for the climbers at Camp II is to acclimatise and rest, however, they have walked to the Bergschrund, which marks the beginning of the Lhotse Face.
The Yeti team, which was the first to arrive at Camp II, is due to be back at Base Camp on 2nd May together with the Nuptse and Lhotse teams from Lobuje. The Yaks should be back on 3rd May, which means our little village will be busy again. I shall be in touch again around that time.
Billi Bierling at Gorak Shep
www.himalayanexperience.com