All is Well at Llama Corral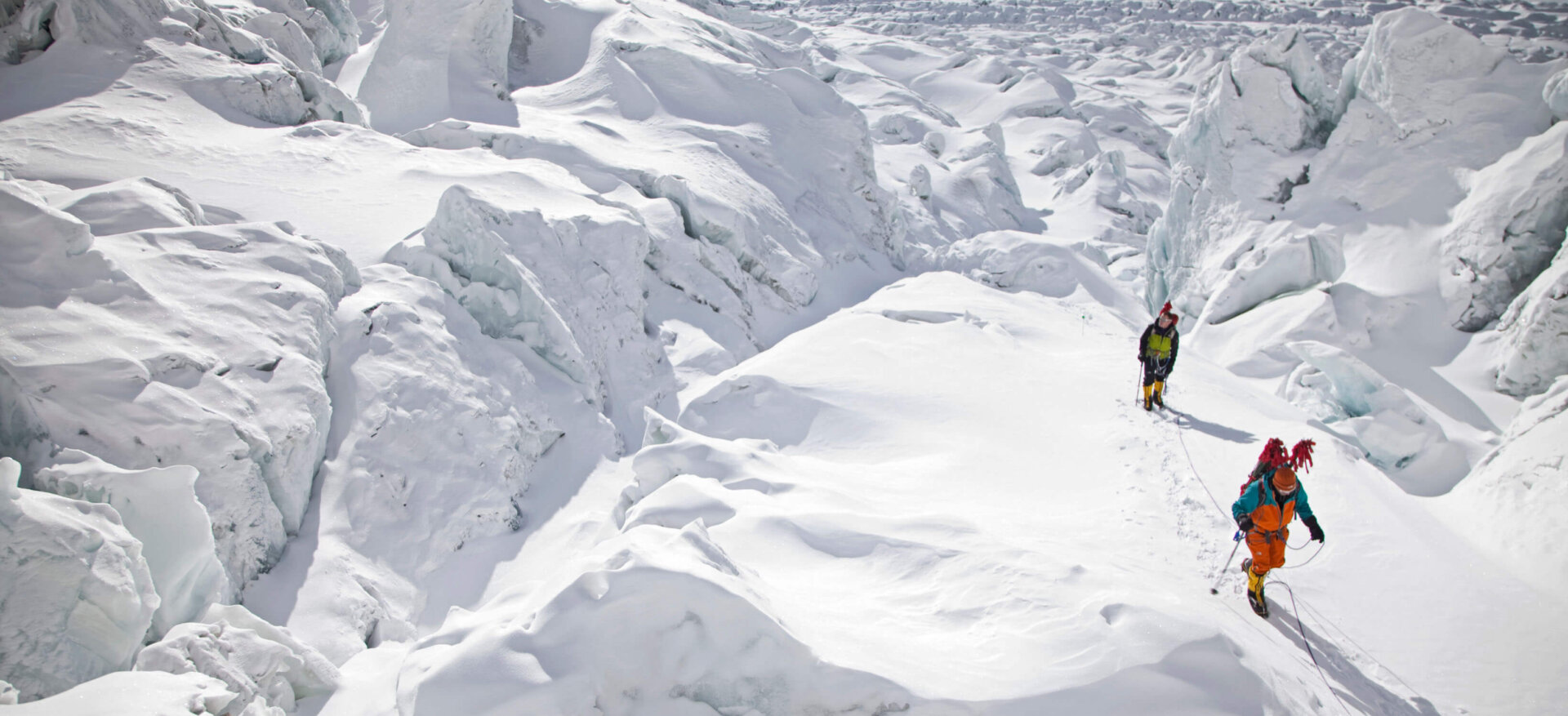 I just got off the phone with Chad, who had just crawled into his tent for the night at LLama Corral, after one of Alfredo's unforgettable mountain meals. They have about 12 hours of sleep ahead of them (they're really roughing it!) and will head up to base camp tomorrow. Everyone is doing well and looking forward to their days ahead in the mountains!
Stay tuned for an update from base camp.
-Emily