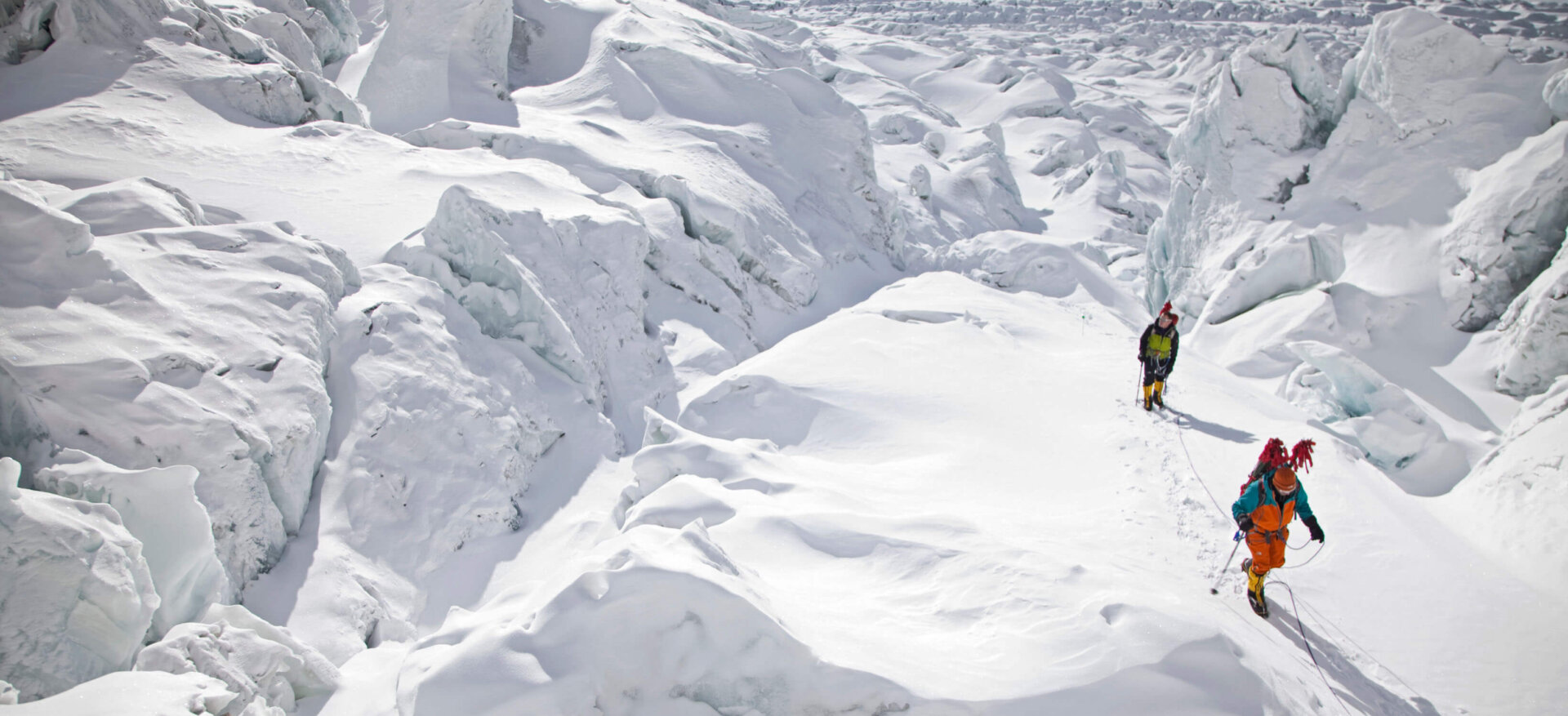 After the team arrived in Lima Peru on July 6th, we took the long but scenic bus ride to Huaraz (10,000 ft) where we enjoyed local cuisine including the tasty Pisco Sour! With an evening jaunt through town, we arrived back at Olaza's Guest House where we enjoyed a rooftop cerveza, feeling the high mountain breeze and watching the city lights below. Huaraz is truly an up and coming metropolitan city with an amazing mix of Andean culture and visiting tourists.
This morning, we had a rooftop breakfast and checked in with Julio Olaza who runs an excellent mountain biking service out of his brother's hotel. After adjusting our dual suspension bikes, we hopped into the van and drove uphill overlooking Huaraz to around 14,000 ft where we unloaded and started our ride. The purpose of this bike tour was to aid in our acclimatization for climbing Alpamayo and what better way to get the heart pumping and soak in a beautiful landscape than to bike through the countryside!
After an hour or so of moderate uphill pedaling, Julio took us off road and we started our downhill ride through some amazing single track and pampas, passing thru farms and small villages. With frequent photo stops we enjoyed the overview of the area, discussing geology and ancient Andean lore, even riding past an old Incan tomb or two. I've done many acclimatization treks and climbs but a van assisted mountain bike ride with Julio is by far one of the best acclimatization experiences I've ever had!
Back in time for lunch, we once again enjoyed the sites and flavors of Huaraz and had plenty of time to do a thorough equipment check and final pack before our departure to Cashapampa which we will embark on tomorrow. With everything organized, we were able to enjoy our final "city" dinner with our local friend and Peruvian guide, Peter Alvarado, which included a lot of laughter and people watching in the Plaza below.
Tomorrow we will wake up with an early start, driving to Cashapampa (9,000 ft.) where we will begin our trek into Alpamayo's base camp. The trek will take two days passing through a gorgeous valley and ending at our BC (13,500 ft.) in an amazing vegetative basin with glaciated peaks and iceberg filled lakes.
Wish us luck and fabulous weather!
-Chad Peele, lead guide, Alpenglow Expeditions