Alpamayo Summit – and more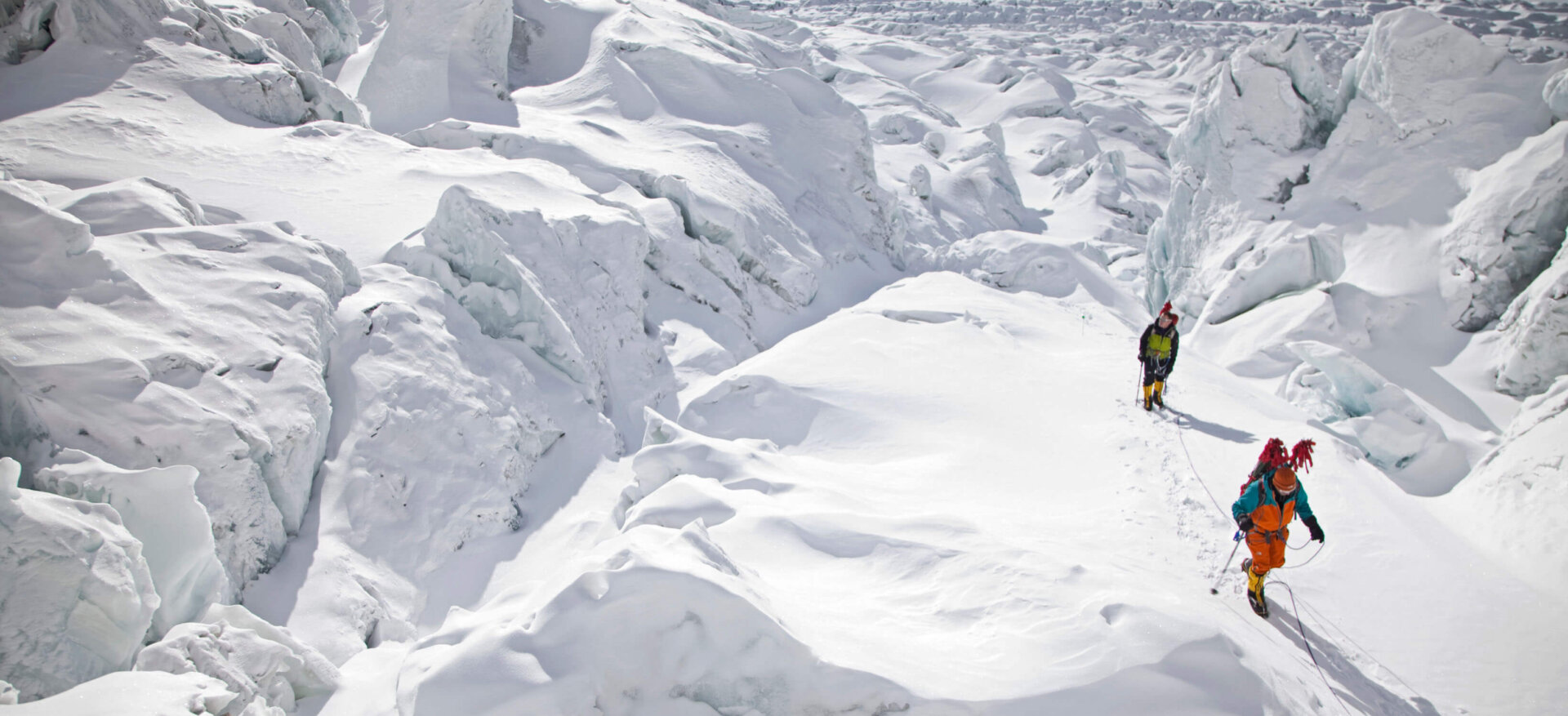 Just received a satellite phone call from Alpamayo, with the good news that Steve, Desiree and Adrian reached the summit yesterday. Rob and Jaime made the tough but right decision to turn back from the cold. All 5 of our team are fine and expect to be back in Base Camp tonight.
Unfortunately, we have received news that another team were involved in an accident that affected 3 people. Adrian is apparently working with other guides to rescue the injured. More news as soon as we get it.