Alpenglow 2005 Season in South America Comes to an End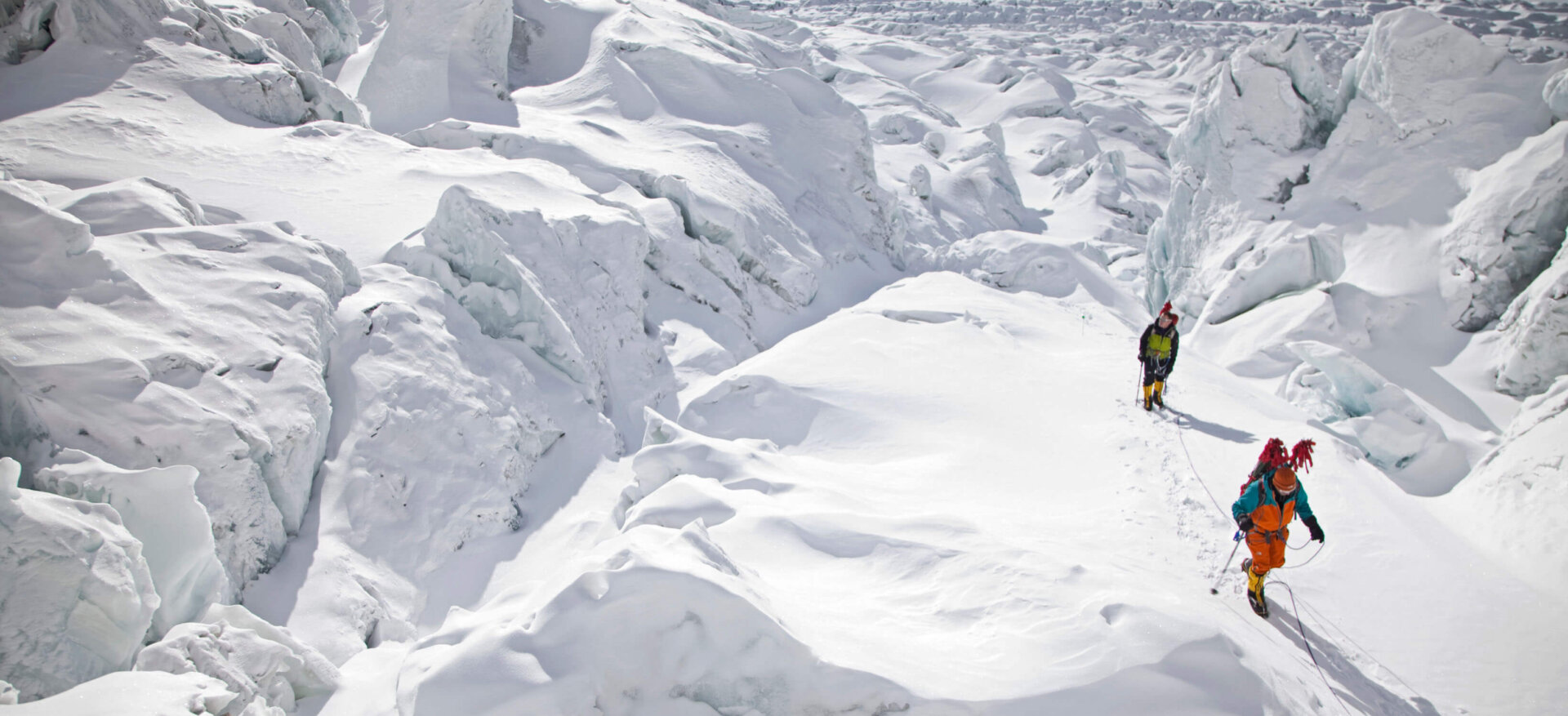 Greetings from sunny Aspen, CO. The first season in Bolivia ended with total success. All five team members, Anthony, Craig, Adrian, Jaime and Trevor successfully summited Huayana Potosi on another incredible day. We are all in love with Bolivia and can't wait to return next year!
Adrian is training for his AMGA Alpine exam and will be in and out of contact until October when we start digging out the telemark gear and ice tools. You'll hear from us periodically this fall, so make sure to check back! Can't wait for the snow to start falling here!