Autumn Himalayan Season Begins!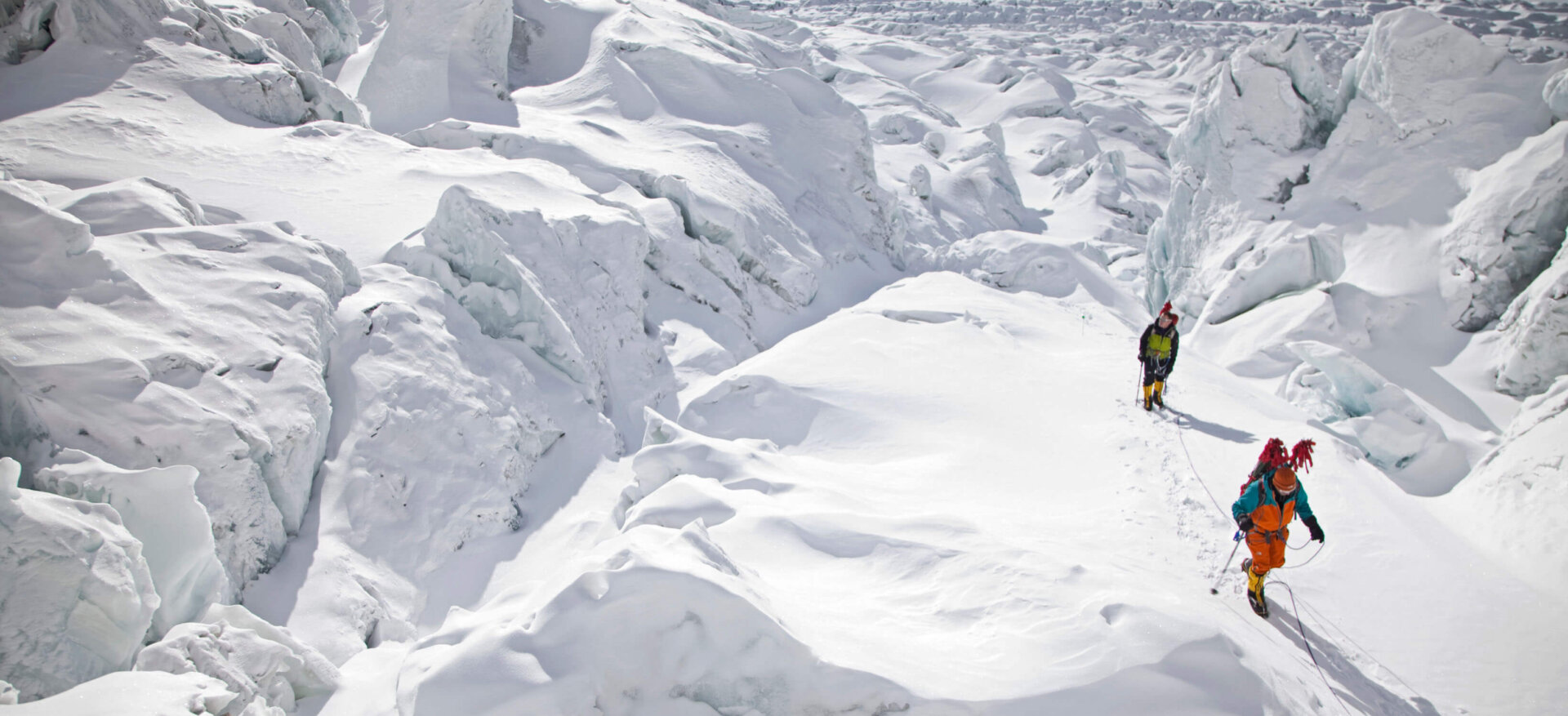 Update, 8/26/11:
Of course life before 3 months away got busy enough I never posted the below blog. Now I'm in Hong Kong on a long layover on the way to Kathmandu. Finally time to breathe and start focusing on the climbs ahead! Read on, and stay tuned for more from Manaslu. – Adrian Ballinger, Alpenglow Expeditions, Himalayan Experience
8/16/11:
A week from today it's back to Nepal for another season. What do I do when I only have a week of summer left before a long winter? Climb warm granite! Tomorrow I'm headed to Lover's Leap for a day out with Desiree, my sister and a good friend of hers. It should be a fun day. Then Thursday it's down the East Side of the Sierra for a few days of alpine rock, with Temple Crag, Whitney, and Tuolumne all on our hit list. Of course I should be finishing my taxes for 2010 and organizing my gear this week. Going climbing instead guarantees a fun week and a stressful race to the finish line before my flight next Wednesday night!
The Himalayan season is another exciting one. Once again I will be guiding Manaslu (for the fourth time) and Ama Dablam (for the ninth time). These peaks challenge me every time and this season has some extra twists. On Manaslu, in addition to our standard team of climbers training for Everest by climbing Manaslu (the world's eighth tallest peak), we also have two private groups. The first is the gang I worked with this July in Chamonix, the Walking With The Wounded crew. These 9 climbers are all British soldiers who were injured in Afghanistan over the past few years. They have been training hard to overcome their injuries and become a viable team to attempt Manaslu and then continue on to Everest (next spring). These guys were inspirational (and strong!) in Chamonix so I am really looking forward to them stepping it up on an 8,000 meter peak.
Second, we have a skier coming in from Russia to attempt a ski descent on Manaslu. This is something I have been gearing up for for quite some time, and I can't wait to get on Manaslu on skis. I'll be skiing whenever conditions and time allow, and will be guiding our skier throughout the season. Over the past 3 seasons I have seen lots of attempts by skiers on Manaslu, but none (to my understanding) have yet skied from the true summit. And no American has skied above Camp 3. From lots of recon and time on the mountain, I believe the route is skiable in the right conditions and for the right team. I just got my new La Sportiva GT skis in and they are a perfect big mountain ski – 89 mm underfoot, stiff, and light! I can't wait to make my first turns on them in the next couple of weeks!
Billi Bierling will be joining us for another season of blogging from Nepal, so keep an eye out for her updates as well as my own here on www.alpenglowexpeditions.com!
– Adrian Ballinger, Alpenglow Expeditions, Himalayan Experience