Back in Kat and thinking of next season.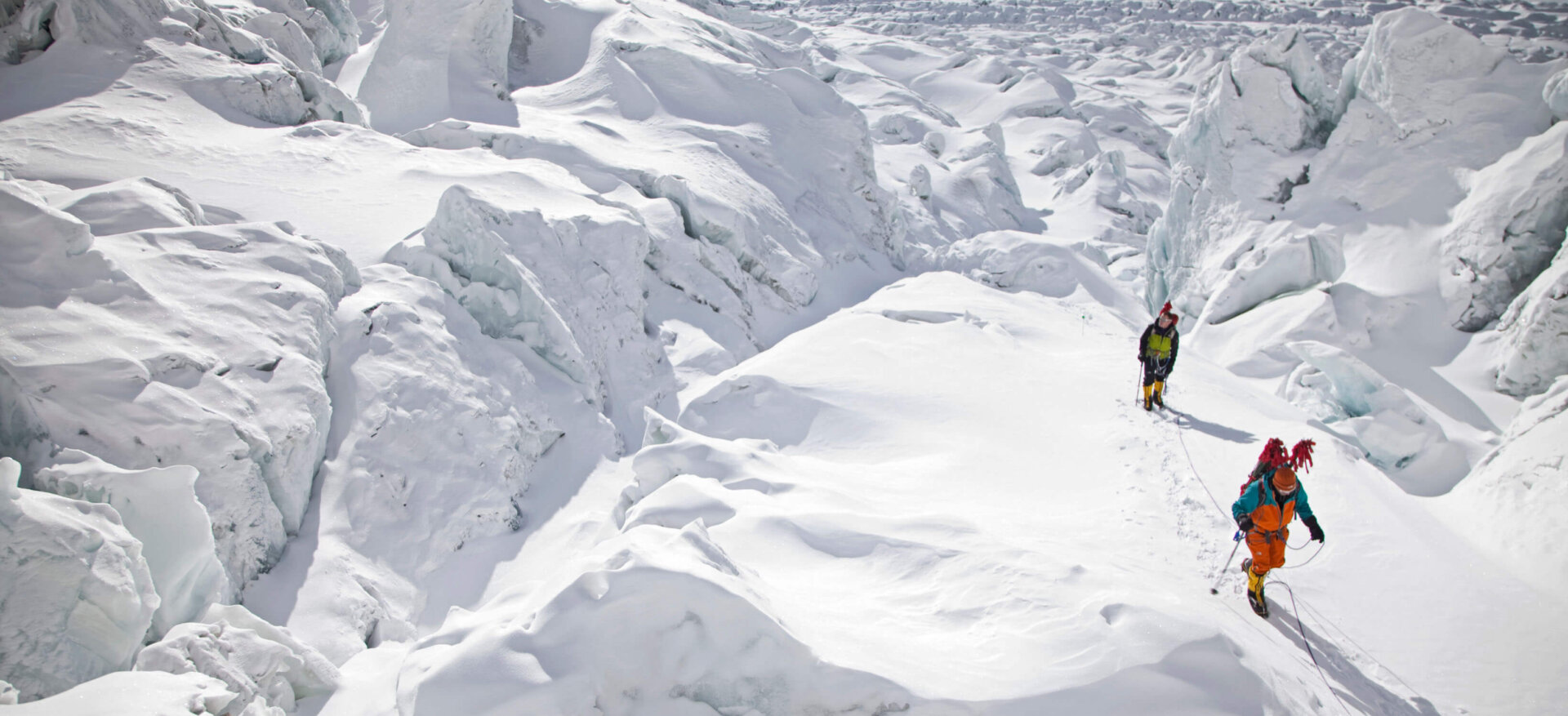 Back in Kathmandu
First of all, Himalayan Experience would like to apologise for getting the numbers of this season's Manaslu summiteers slightly wrong. In our last newsletter, we stated that 46 people had reached the summit of the eighth highest peak in the world, however, after our Sirdar Phurba Tashi got back to base camp, we compared figures and noticed that instead of 23 Sherpas, 'only' 21 Sherpas had reached the top, reducing this number to 44. Despite this minor mistake, Himalayan Experience has still succeeded in almost putting 10 percent of the total ascents since 1956 on the summit in two days.
Please find below the complete list, including exact summit times for all the members and Sherpas.
4th October 2011
09.24 Dorgee Sonam
09.24 Galgen Dorgee
09.24 Nigma Chhiring
09.44 Herbert HELLMUTH
09.44 Lhakpa Nuru
09.49 Jaime AVILA
09.49 Voldemars SPRUZS
09.49 Kristine KRAVCOVA
09.49 David McKINLEY
09.49 Urken
09.49 Dawa Tenzing
10.23 Rumiko SAITO
10.23 Noboru KUDO
10.23 Rita Dorjee
10.23 Nima Sona
11.04 Ryuseki HIRAOKA
11.04 Makoto FUJIKAWA
11.04 Yoshiki SAKAI
11.04 Nima Tenzing
11.04 Narwang Tenzing
11.38 Pierre GODOF (no oxygen)
11.38 Son Dorgee
13.55 Billi BIERLING (no oxygen)
13.55 Pasang Karmi
5th October 2011
08.41 Brian WARREN
08.41 Karl HINETT
08.41 Pasang Nima
08.45 Maninora RAI
08.45 Ang Nuru
08.52 Kenneth SAULS
08.52 Phura Namgel
08.56 Francis ATKINSON
08.56 Tashi Tshering
08.58 Jaco VAN GASS
08.58 Ang Pinjo
09.01 Adrian BALLINGER
09.01 David WISEMAN
09.01 Lhakpa Nuru (Young)
09.09 Sergey BARANOV
09.09 Martin HEWITT
09.09 Phurba Tashi
09.09 Sonam Tashi
10.25 Andrew HAWKINS
10.25 Tashi Chhiring
In the meantime, everyone has arrived back in Kathmandu, enjoying the good food, cold drinks, showers, laundry service and all other amenities of the Hyatt hotel. "The expedition was great but I am looking forward to sleeping in a proper bed again," said Jaime when he arrived at the Hyatt. "It is also interesting to see everyone so clean and shaven and I guess most climbers have rejuvenated immensely since they had their showers at the hotel," he continued.
The following post is courtesy of Billi Bierling, Himalayan Experience:
After having helped the Sherpas pack for one day and watched the dozens of villagers from Samagaon come up and carry most of our material down the hill, the members left base camp at the crack of dawn on Saturday morning. All they had to do was descend to the nearby village of Samagaon and wait for the helicopters in the midst of green fields – the first ones they had set eyes on in five weeks.
At around 9am, the helicopters started rolling in and due to the fact that the B2 machines can only transport five passengers at a time, the shuttle service took almost all day. "I was worried that I would have to spend the night in Samagaon and miss out on the party in Kathmandu," Monica said, however, the clear weather allowed the pilots to fly until late afternoon, enabling everyone to get back to the capital.
For our Sherpas the expedition is not quite over yet, as they are currently walking back to the roadside in Arughat, making sure the porters will get the hundreds of kilos of Himalayan Experience's gear safely back to Kathmandu. "This is probably the most lucrative time for the people of the Manaslu region as everyone seems to be involved in the portering," Russell said.
Most teams have left the mountain after having summited on 4th and 5th October, however, some climbers are still hanging in there waiting for the wind to abate to get another summit window.
For Himalayan Experience, this was yet another successful season and the fact that seven of the nine Walking with the Wounded (WWTW) soldiers, who did not only have to negotiate the difficulties of the mountain but also their war injuries, made it to the top was an even bigger accomplishment.
Most members are due to leave the Nepalese capital this Monday and some of them might already think about joining Himalayan Experience's Everest Expedition next year.
Until then, I would like to thank you for following our expedition this season and I am already looking forward to providing you with expedition news in spring 2012.
Billi Bierling in Kathmandu