The Base Camp Waiting Game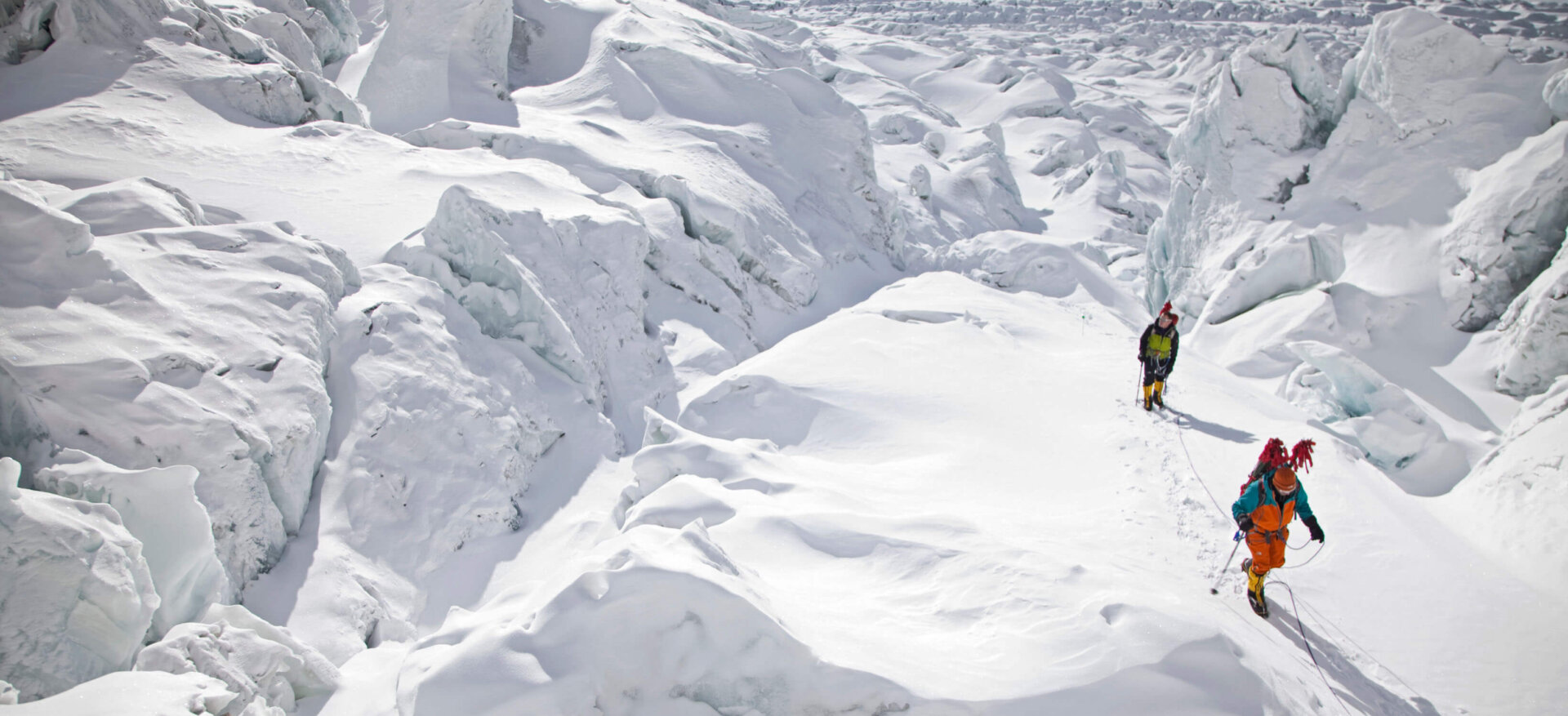 Sometimes waiting for a summit window is excruciating, especially on big mountains in the Himalaya where the waiting might go 1 week, 2 weeks, or longer. Here on Makalu, so far at least, the waiting is nice. We actually need a few days to celebrate our successes of the past few days, say goodbye to one of our members, and eat the creations of our head cook Tashi, drink a few beers and sodas, and watch some movies. We have also all needed some time to process the massive accident on Manaslu, a mountain that more than half our group has summited, and a few of us have spent multiple seasons on. First and foremost, our thoughts and energy have been going to those killed, their families and friends, and the sherpa, guides and climbers who had to deal with the post-accident rescue and body recoveries on a mountain Alpenglow Expeditions decided was too dangerous to guide.
But even as we work through the ramifications of one of the largest accidents in Himalayan history, we have also been celebrating Makalu and our time here. We came down yesterday from our final acclimatization trip, once again in perfect weather and snow conditions. The sherpa team carried loads to the Makalu La, at 7500meters/24,600feet, and fixed rope up the second half of the steep slopes leading to the La, opening the upper mountain to our load carrying, and a couple of aborted summit attempts by other teams.
Meanwhile, our members and guides spent 2-3 nights sleeping in Camp 2 at 6600meters/21,650feet. As part of our acclimatization, we require each member to climb to over 7000meters/23,000feet without supplemental oxygen. On Makalu, this means climbing some really steep and interesting mixed terrain. The group did great, moving efficiently on the terrain, and arriving back in Camp 2 for a late lunch.
Sergey, of course, was looking forward to a bit more. After a few days of spinning laps on the lower slopes of Makalu (lower, in this case, meaning between 19,000-22,000 feet) we were ready to get onto the huge headwall that leads to the Makalu La. We knew the climbing route had a lot of rock and ice on it, but hoped that the couloir that drops directly from the Makalu La into big open bowls would be stable and skiable. We woke at 5am, donned down suits, helmets, and heavy packs with skis, poles, shovels, probes, 30m glacier ropes, ice screws, and lots more, and started up. The climbing was in phenomenal shape, with neve snow combined with short rock and ice steps. A few hours after leaving, we were at over 7,300meters/24,000feet, feeling the altitude and our packs, and dreaming of what seemed like blown in powder in the couloir and bowl next to us. We called climbing done for the day, and set up for skiing. A bit of a traverse through the normal high altitude breakable crust led us to a 40+ degree entry into the couloir. After some avalanche stability analysis, and a bit of mutual psyching-up, I dropped in…and found…perfect, barely wind-kissed, boot-top to knee-deep powder! We spent the next 20 minutes linking turns in perfect snow on steep terrain, going one at a time from safe zone to safe zone, barely breathing while skiing, and then almost puking while heaving at stops trying to recover our breathing.
Even better, as we were skiing the lower couloir and bowl, our teammates were still climbing on the rocky nose above us. Their hoots and hollers made our day, and kept us pushing to make one more perfect turn before stopping doubled-over to breathe. It was the best Himalayan skiing I have ever done, and Sergey and I can't wait to attempt the upper mountain, and to ski the couloir from the proper entrance, the very top!
This dispatch has to end on a sad note though. Today we said goodbye to our teammate, Corbin. After a tough battle with a persistent sickness, and never feeling the strength he has always had in the big mountains in the past, Corbin made the tough decision to descend off Makalu and return to Kathmandu. The mountain will be here, and we know Corbin will be back climbing the big ones soon. Corbin, we will miss your great attitude, humor, and movies!
Our next update should outline our summit plan. Stay tuned!
-Adrian Ballinger