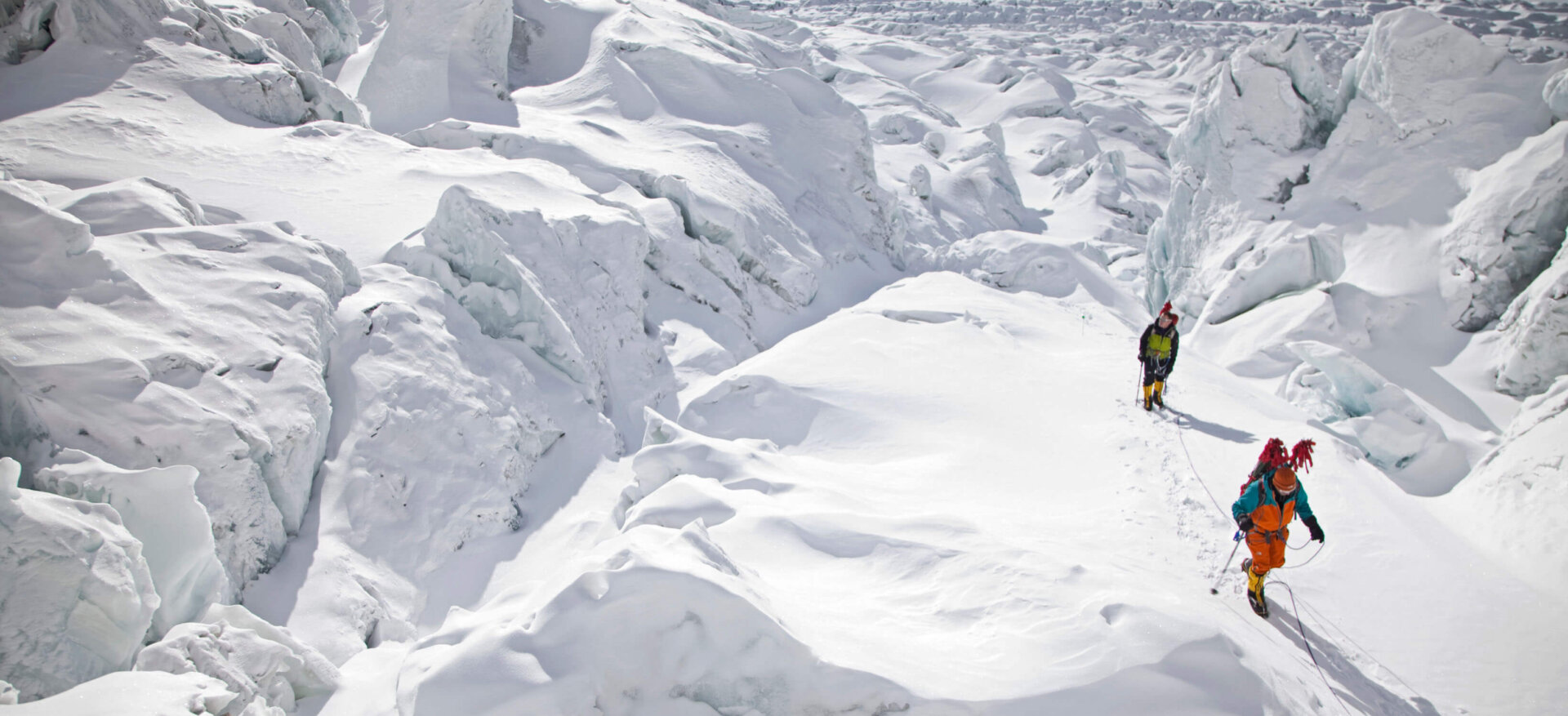 Adrian and Sergey have been recovering in BC for a day now, while our Sherpa team have cleaned all camps down to C2 and will finish up at C1 today. They'll be heading through the Icefall and in BC ready for a celebratory party in the Zebra Den tonight!
Everyone is thrilled with their magnificent summit day and the expedition in general. Their decision to skip Lhotse was solidified by the fact that the couloir was more than 50% rock and not skiable this season. They did, however, manage to ski from C2 on their descent, heavy packs and all, crossing ladders with skis on and making the most of having carried their gear up high on the mountain, hoping for the best.
The team will fly out of BC on the morning of the 22nd, arriving in Kathmandu later in the day. Unfortunately, there have been issues with Thuraya internet and we will not have pictures or full blogs posted until they are back in Kat, but stay tuned, as the weather was so warm on summit day that more than 400 pictures were taken!
Check back soon as we share the details of Everest Express 2013!