A Cotopaxi wrap-up from Jaime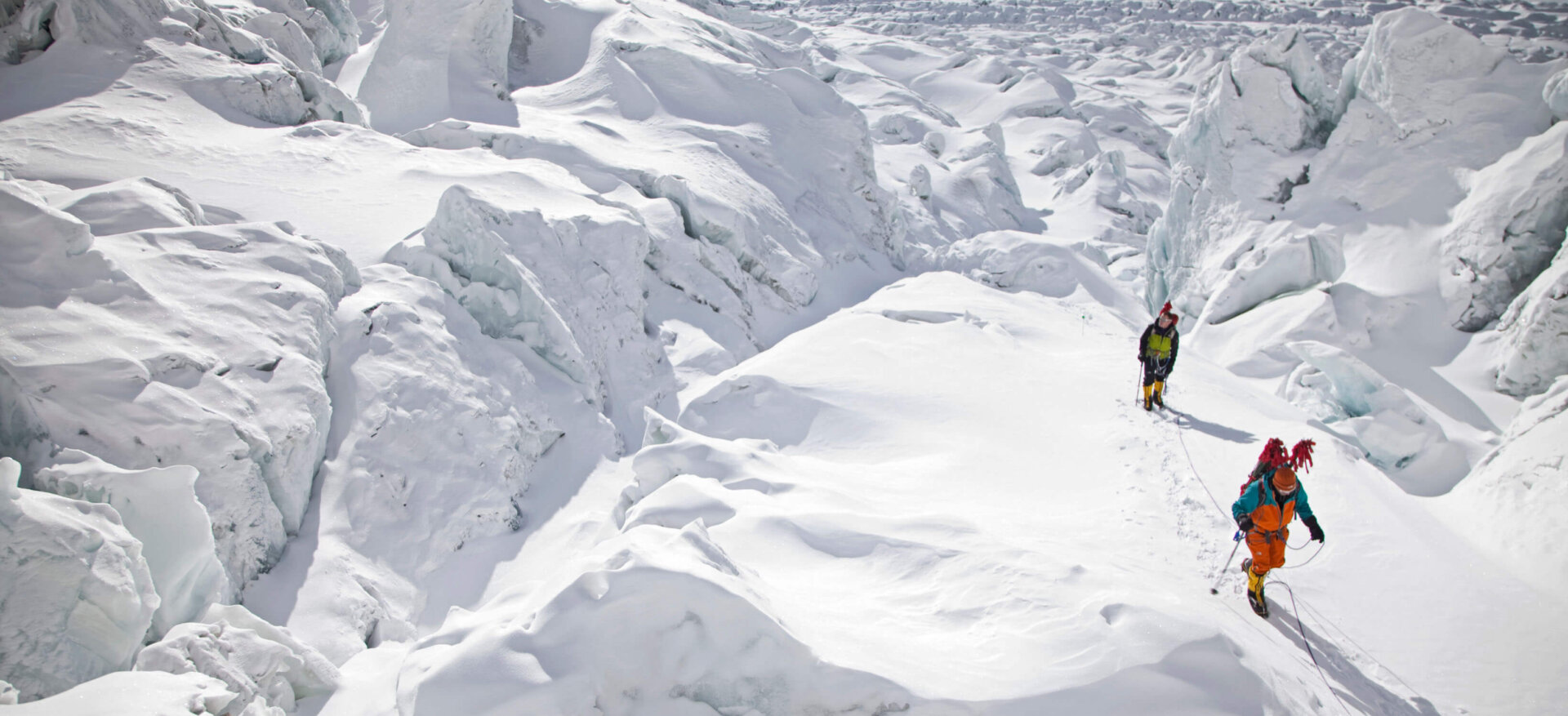 After all the running around on Rucu Pichincha and all the snow flakes while skills training, we anticipated good weather for our summit bid.
We began at midnight in an attempt to get ahead of the big groups and move faster to avoid the cold, but after 2 hours of climbing we'd gotten ahead of all the other groups and realized that at that rate we would be summiting before daylight! So we slowed down, and the challenge was then to maintain our position, avoiding the big groups who were now within range. Just before the summit headwall, we sped up again and there was just enough sunlight to warm our bodies a bit. The last 30 minutes, we moved quickly enough to stay warm, but slowly enough to stay steady and arrived on the summit at an appropriate time so we could see!
At 6:30am, we stood on top of Cotopaxi! The clouds were rolling, but there was no wind. After a good rest, photos, re-hydration, and food, we began our descent through the clouds. The cold temperatures helped the snow conditions and we were able to move fast on the descent.
After a long, but pleasant drive with this great group, we arrived in Otovalo where we rested and shopped and planned to depart from Quito the next day.
Thank you to a wonderful team!
-Jaime Avila, Alpenglow guide