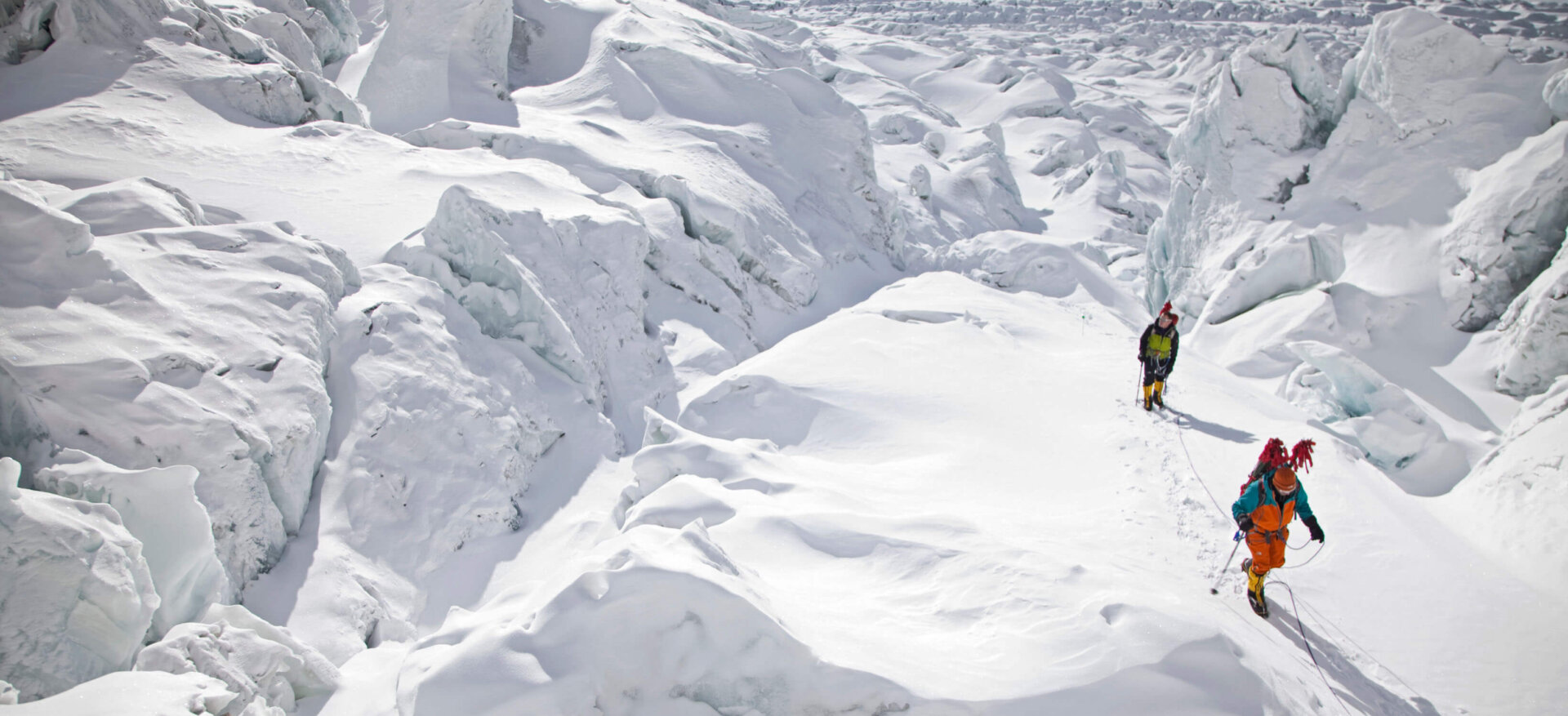 Adrian, Joe and Aaron have made it to AK. But it is not quite time for climbing yet. The next 2 to 3 days will be spent shopping for food and last minute gear in Anchorage, then traveling to the town of Talkeetna where we will meet with the park service. After that we will be repacking our gear once again, and waiting for our turn to fly onto the glacier by ski plane. The 45 minute flight is meant to be one of the most scenic (and exciting) on earth, and cuts a couple of weeks of bushwacking and mosquito swatting off of our trip.
Facts about the mountain – Denali (also called Mt. McKinley), tallest peak in North America – 20,320 feet tall. While Adrian has climbed much taller peaks, the northern latitude of Denali means the altitude challenge will be very severe. In addition, Denali is famous for its huge storms and high winds. And, its elevation change from base camp at 6,000 feet to summit at over 20,000, over 14,000 vertical feet, is actually more than climbing Everest (basecamp at 18,000, summit at a little over 29,000 feet).
We have a month to climb the peak, but if the weather smiles on us, it could go quite a bit faster.
More info on our planned route in our next dispatch!
-Adrian Ballinger