Ecuador Climbers Reach High Altitude for the First Time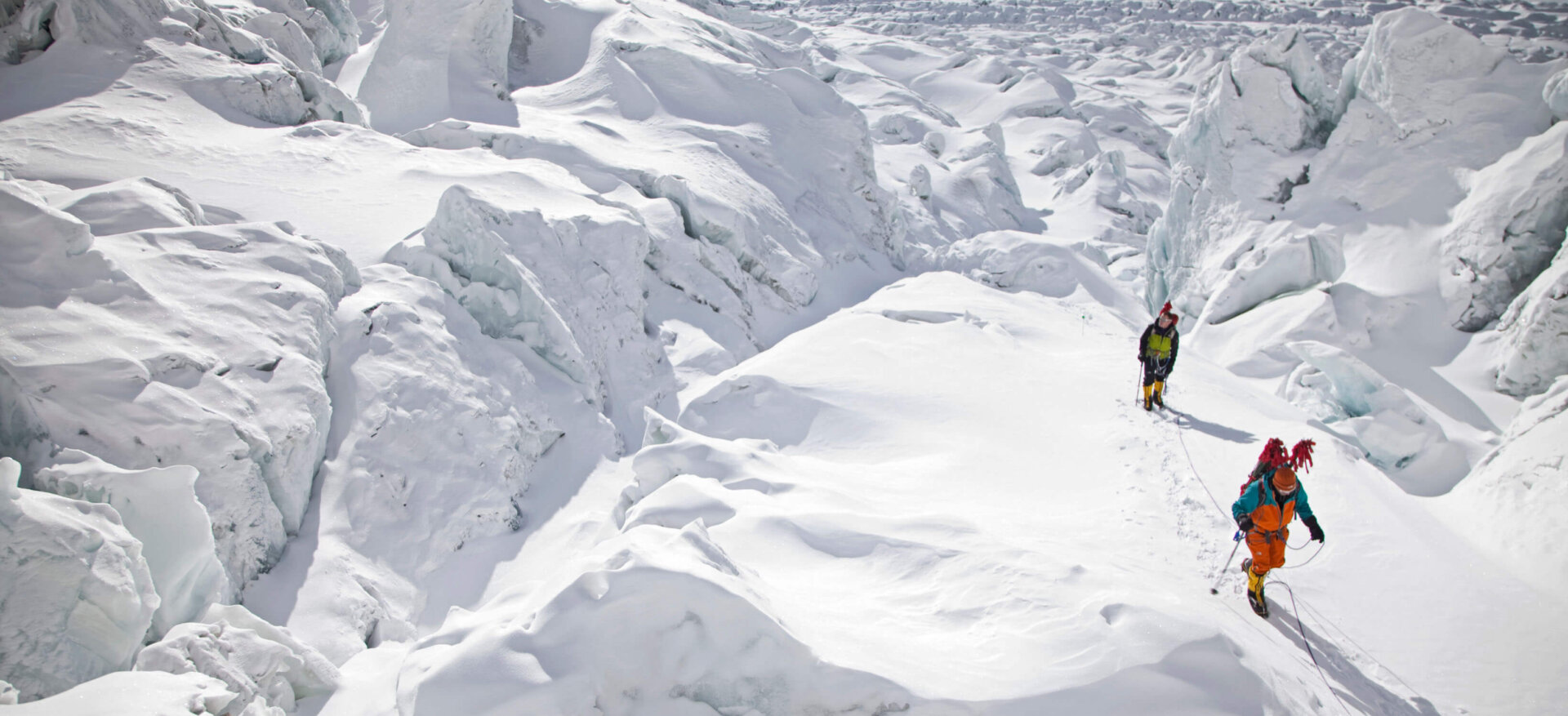 Fun fact: today was the highest elevation ever for Brannley, Juan and Chris. For Zac it was the first time ever touching a glacier. The guys are stoked! Cheers team!
The team's training day was cut short today by a storm. They were able to hike up to 5000 meters and everyone was moving at a nice pace and feeling good. The crew got through about fifteen minutes of movement training before they saw lightning so Jaime and Cliff decided to descend to the refugio and wait for the storm to ease a bit, before they decided to head down to Tambopaxi. The team is comfortable in Tambopaxi now and plan to work on some more skills down there if the storm eases a bit. When they got to the lodge they were greeted with warm corn soup – a good welcome if you ask us! The team is in great spirits and Jaime has been enjoying his new camera and he has snapped some incredible time lapse photos that Alpenglow is excited to share with everyone.
They plan to hike up to the glacier again tomorrow to get everyone moving together on ropes. Stay tuned!
[[{"fid":"5380″,"view_mode":"default","fields":{"format":"default","field_file_image_alt_text[und][0][value]":"Climbing team in the car on the way to Tambopaxi","field_file_image_title_text[und][0][value]":"Climbing team in the car on the way to Tambopaxi"},"type":"media","attributes":{"alt":"Climbing team in the car on the way to Tambopaxi","title":"Climbing team in the car on the way to Tambopaxi","class":"media-element file-default"}}]]
[[{"fid":"5381″,"view_mode":"default","fields":{"format":"default","field_file_image_alt_text[und][0][value]":"Climber having a snack on Cotopaxi Ecuador climbing expedition","field_file_image_title_text[und][0][value]":"Climber having a snack on Cotopaxi Ecuador climbing expedition"},"type":"media","attributes":{"alt":"Climber having a snack on Cotopaxi Ecuador climbing expedition","title":"Climber having a snack on Cotopaxi Ecuador climbing expedition","class":"media-element file-default"}}]]