Ecuador Team Arrives in Quito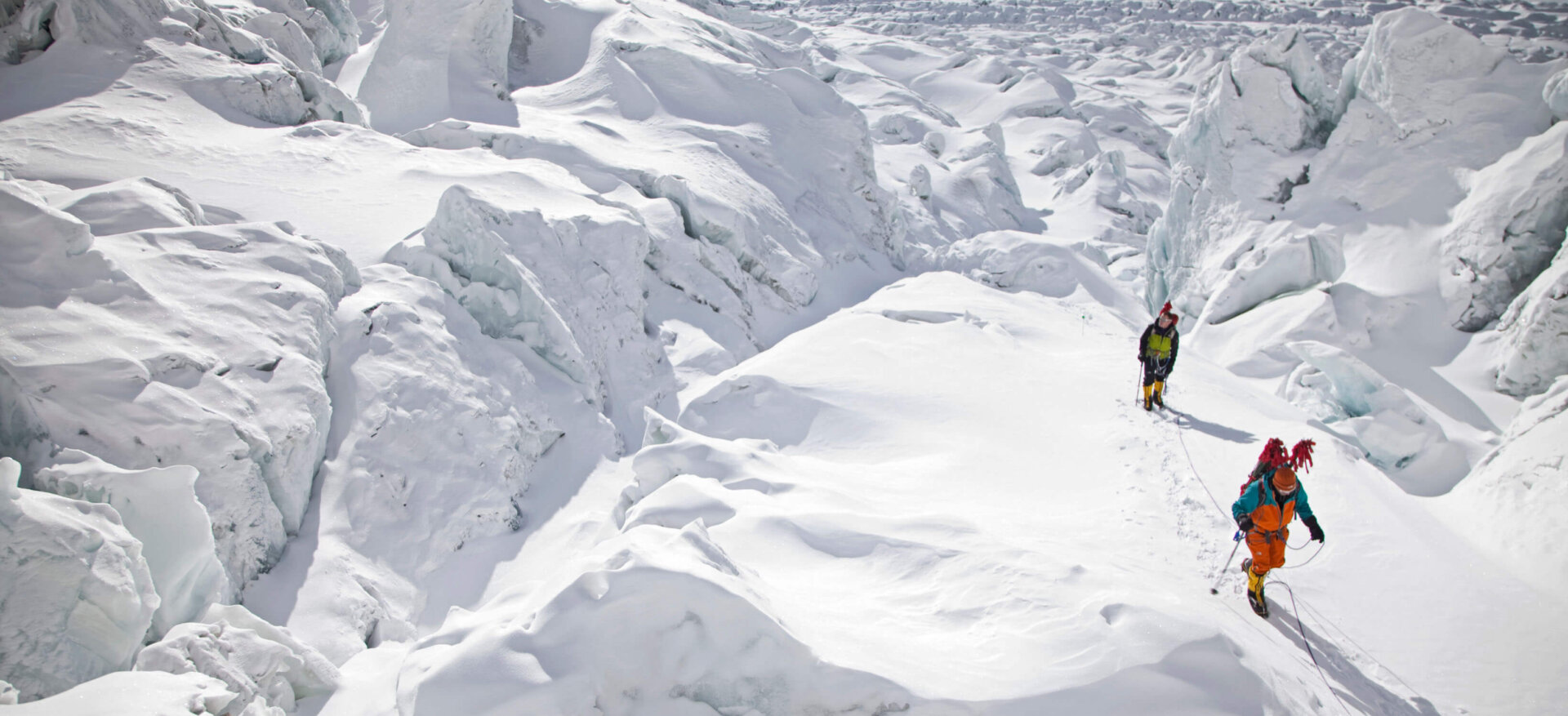 Our first Ecuador team of 2014 has made it to Quito and they are ready to begin their adventure!
After late night arrivals, they had a brief gear check and walked around the colonial district. They climbed the towers of the Basilica church and wandered old town, finding a great lunch spot at the foot of the San Francisco monastery.
A few clouds linger, but the weather was perfect for a day in the city and they hope to have similar conditions tomorrow for their acclimatization climb of Rucu Pichincha.
We'll hear more from this enthusiastic team soon!