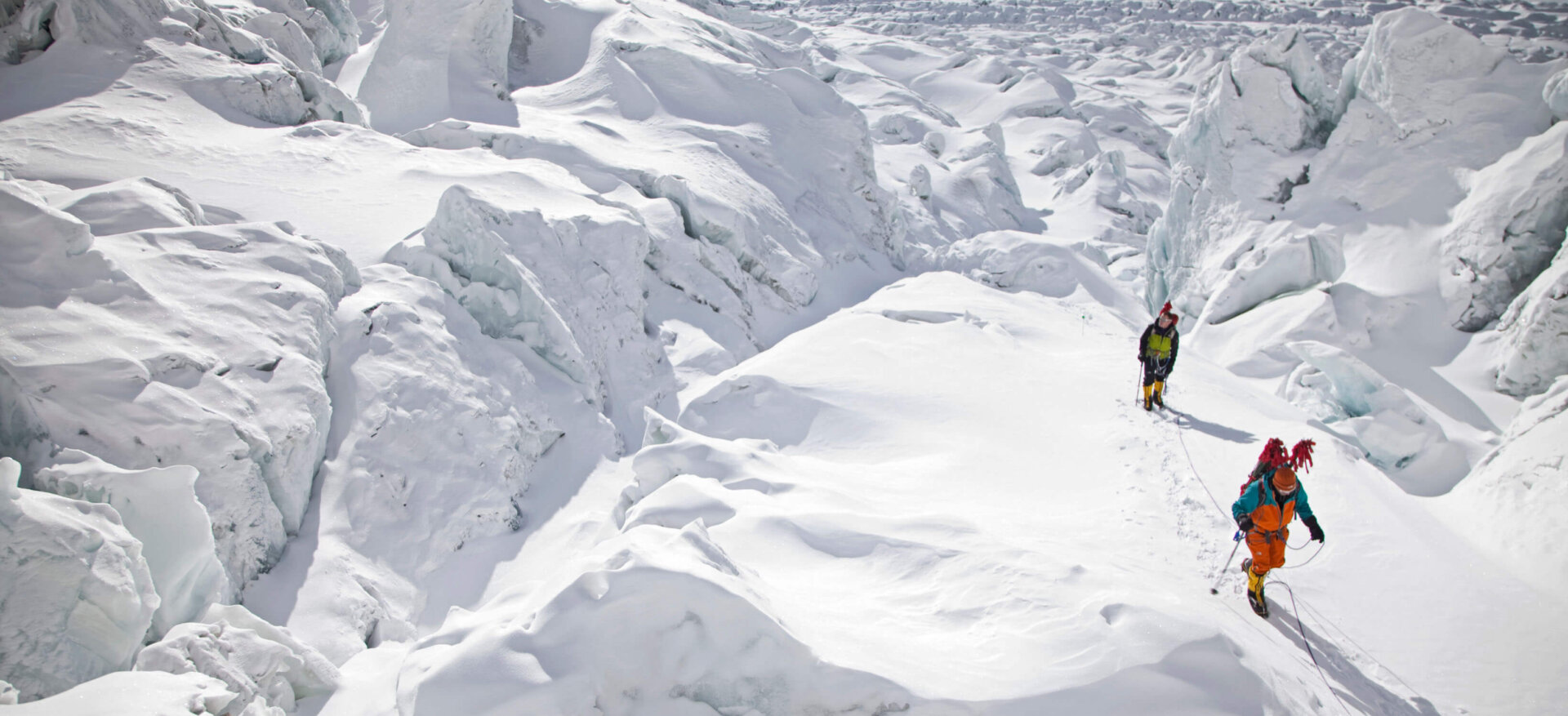 Amazing that it has been 3 weeks already since our Everest summits. Members and sherpas from the team are back home, and the guides and staff are back in Kathmandu, trying hard to gain weight and celebrating the season. And there is a lot to celebrate.
During our debrief meeting at the Nepali Ministry of Tourism yesterday, we were told ours was the most successful commercial team ever on Everest – 56 members and sherpas summited with our team this season (over 3 summit days), with zero incidents or injuries. Only 3 of the climbers who left base camp for the summit push were not successful, and they all made good decisions and got down safely. In a year where only around 300 climbers summited via the North and South sides, our team made up almost 20% of the season's summits!
More important than these statistics (although we are quite proud of them) is the fact that during all this success, the team was having a great time. Even after 2+ months together, we were still telling stories and laughing at the final party in basecamp, despite almost a meter of new snow falling over a 48 hour storm that made packing and trekking out a bit of a nightmare. And watching each climber return from the summit to basecamp was one of the most powerful things I have experienced in the mountains – many of the climbers had worked and planned for years to make this climb happen. To return to basecamp as a complete team, safe and successful, with all the bc staff banging pans and cheering, made for a perfect end.
People often ask if summiting a peak like Everest is anti-climactic. For me, my time on the summit was short (20 minutes), somewhat stressful, and cold. But when combined with the effort and camaraderie of the previous 2 months, the fact that it was the completion of a dream I have had for 20 years, and the celebration and feeling of success of having the whole team back in BC, it was unparalleled. I am already dreaming of next season and another opportunity to share this mountain with the sherpas that make the climb possible, and a new group of excited climbers.
I will post a full album of photos once I am back in the States. Until then, here are a few favorites from the season.
And don't forget to keep an eye on the Discovery Channel this autumn. The Disco crew was with us to film their third season of Everest, Beyond the Limit. It will air sometime this fall and is sure to give some great insight into the working of our 2009 Everest team!
-Adrian Ballinger,
Himalayan Experience and Alpenglow Expeditions