Everest and Lhotse Teams on the Move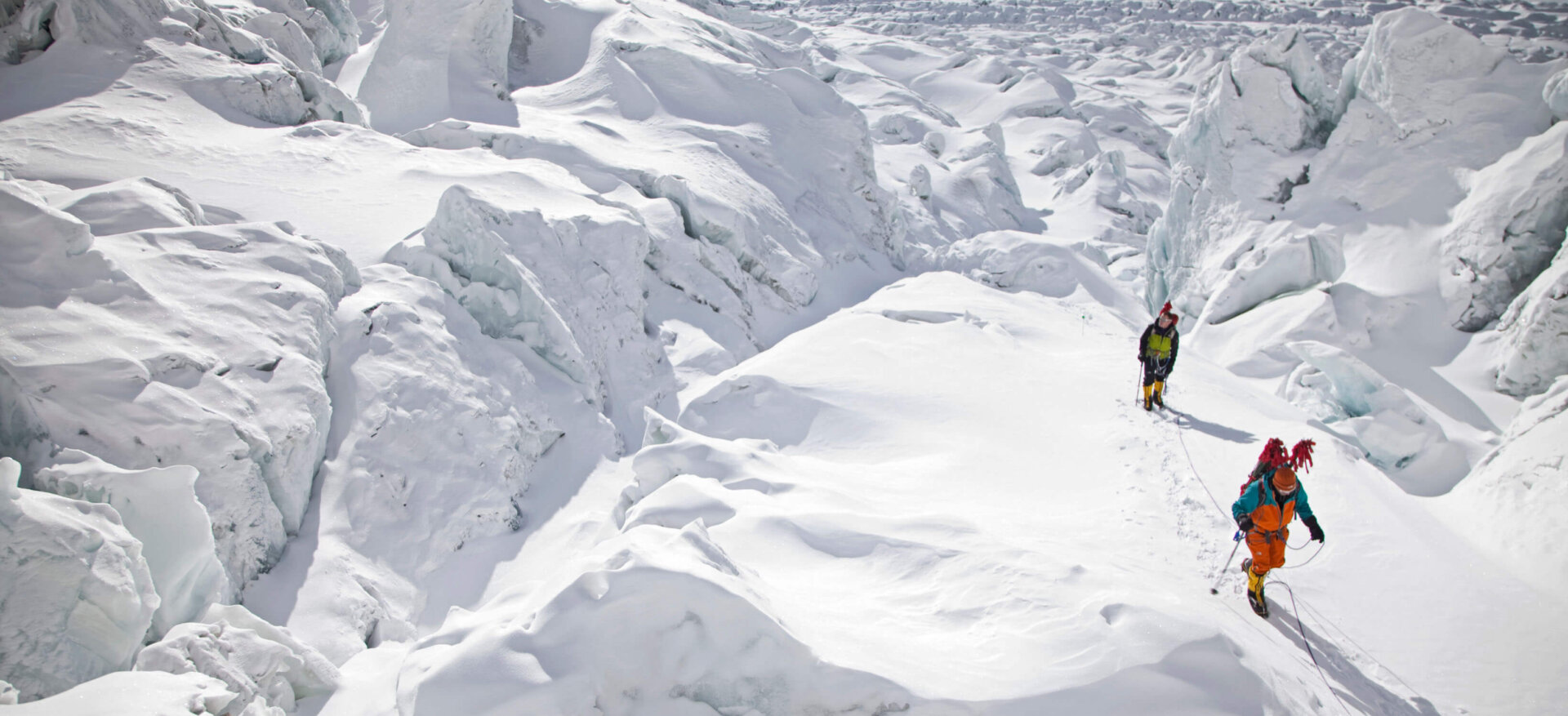 After moving up high on the mountain last week, our Everest team pulled back from the May 14 summit window due to high winds. A good decision to avoid the challenges of failed summits and frostbite others encountered. The team went back down to BC to rest and wait for another opportunity while the icefall doctors completed some necessary repairs of the icefall route. They received reports of another good window and are going for it!
We got word the team arrived at Camp 2 again the morning of May 16th and
are hoping to be on summit in a few more days.
In the meantime, the Lhotse team is also on the mountain completing their acclimatization while the rope fixing efforts are being coordinated.