First Summits of Alpenglow's 2012 Ama Season!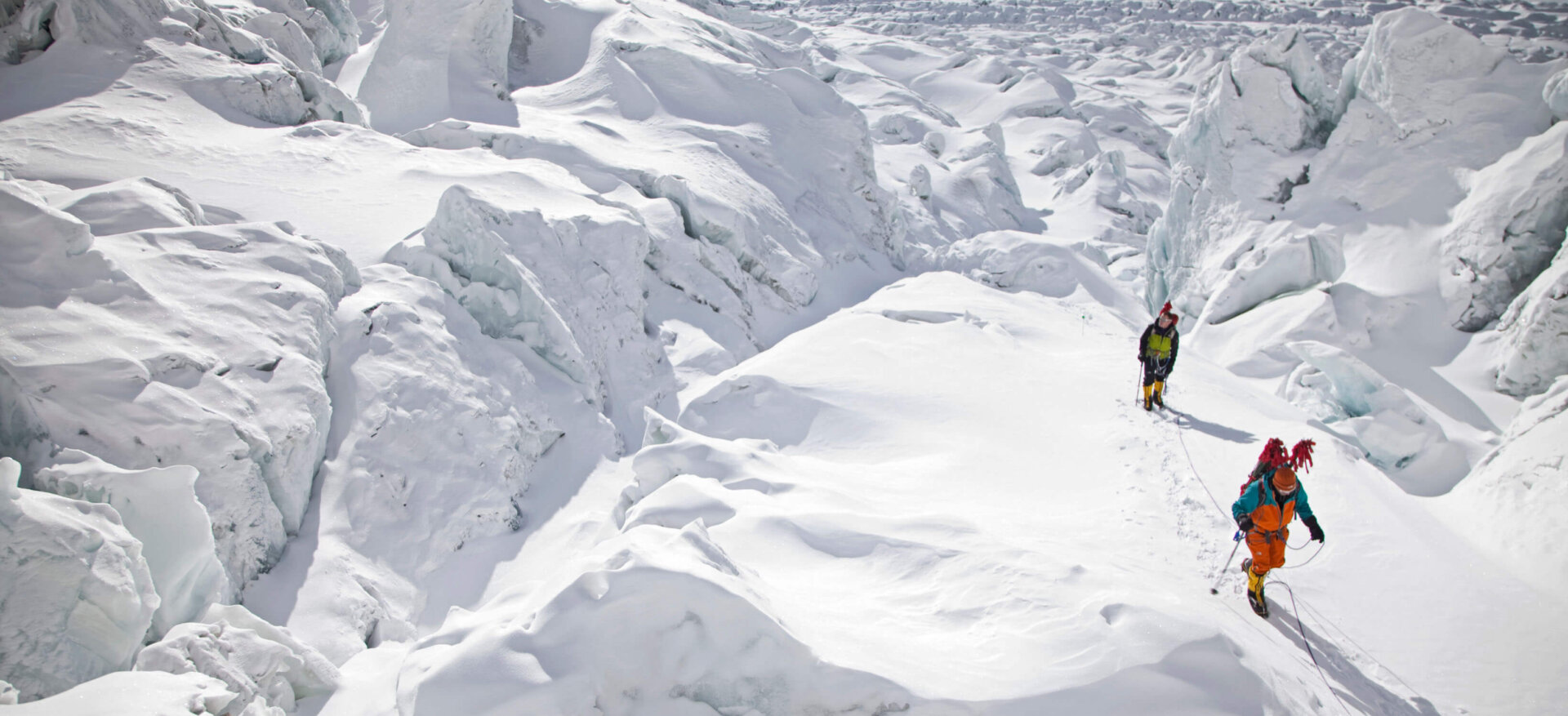 Monica checked in with the following great news!
The first crew summitted this morning (Fri, 26 Oct.) between 0738 and 0847 Nepal time. Heather, Valdis, Sergey and Chad from C2.7 and Adrian from C1. Dorji, Da Nuru and Palden went with them.
Everything went really well and the great conditions meant that they all had fast times from camp to summit. Now they are well below high camp on their way down and I expect to see some, if not all of them in base camp this evening. Adrian will stay with Ephi at camp 1.
0738- Adrian Ballinger, Sergey Baranov and Dorji Sonam Galgyen Sherpa.
0821- Voldemars Spruzs, Palden Namgya Sherpa
0847- Heather Geluk, Chad Peele, Da Nuru Sherpa