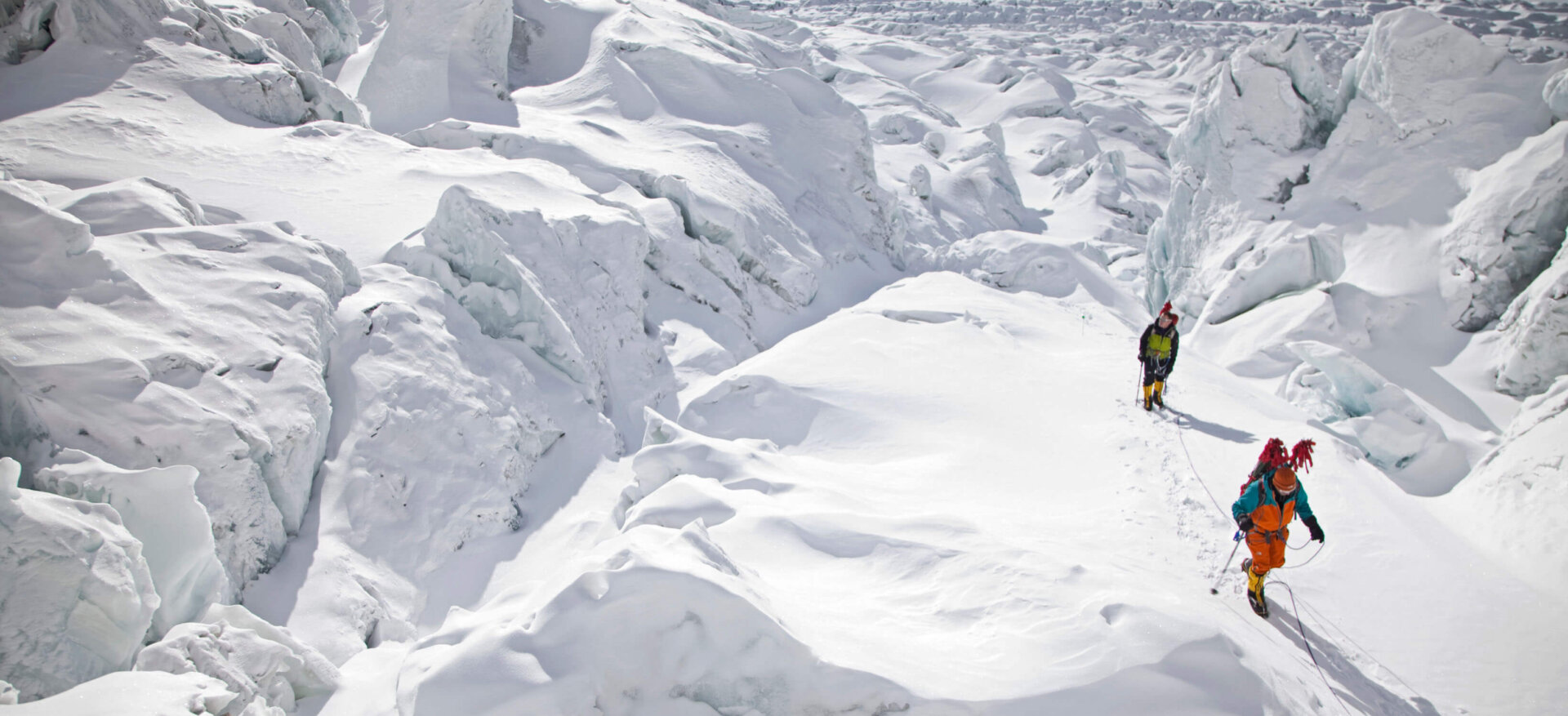 experiencia. 经验. Опыт. Erfahrung. การประสบ.
The holidays are overstuffed. Stores advertise sales, brands shout "buy me!" and many people feel stressed as they try to take it all in and get it all done.
This aspect of the holidays is not going away any time soon. However, you can alleviate some of that pressure by giving gifts with the confidence that they will truly make a difference in your loved ones lives.
Sounds like an insurmountable task for a gift right? Not as big as you might think when you give the gift of experience. Experiences make us happier than possessions. The initial joy of acquiring a new object fades over time as people see it every day. Experiences continue to provide happiness through memories, long after the holiday or birthday event.
An "experience lasts a lifetime" is a slogan for a reason: it's true. To explore a new place, to learn about a culture, or to traverse new mountains and learn how to climb, will resonate with you forever. This also goes for experiences you gift to yourself. Zach, one of our climbers on last November's Ecuador intro mountaineering trip, expressed his experience as:
"Climbing school in Ecuador gave me the confidence to try more technical climbs, like Aconcagua, in the future, and reaffirmed that I love it enough to invest the time and energy to do it. I love traveling to other countries to climb mountains with like-minded adventurous individuals because the whole trip is spent making new friends, eating great food and sharing the love and enjoyment of the great outdoors."
An eye-opening experience is a life-changing opportunity, and you'll return from the trip having learned that there is even more to life than you ever imagined and now you've tasted it. You'll want more as you relish your incredible memories. Revelations and new tastes keep you moving forward, no matter how or when they find you.
While a longer trip may or may not be in the cards this year, your experience could be anything from a festive meal, to language lessons, to a day-trip to somewhere you've never been. Experience is the special gift that keeps on giving and everyone deserves a taste of it – it's truly the best gift EVER!
(in our humble opinion, of course).