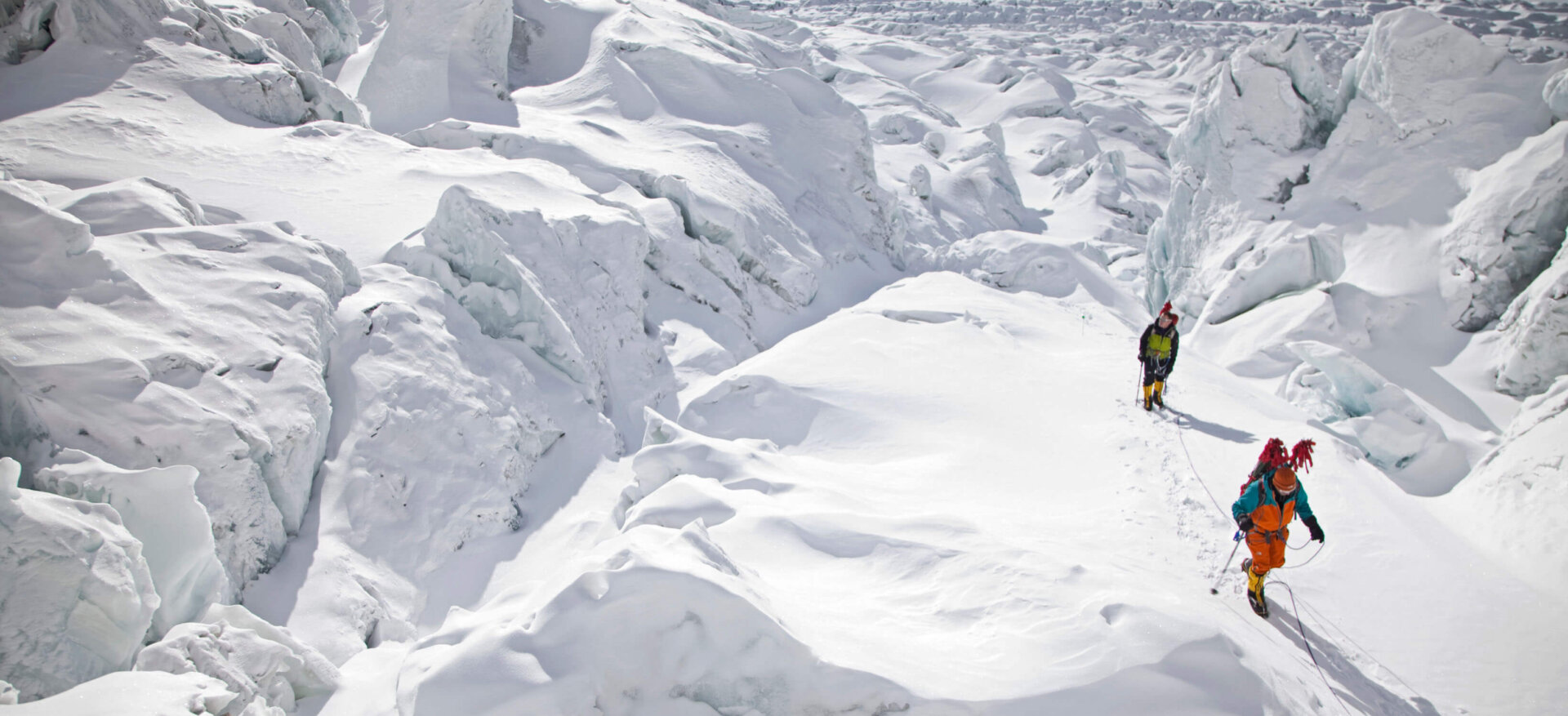 While we at Alpenglow have been having a stellar ski season in Europe (see a few pictures below) and want to write only about the fun we have been having, we have also just received some sad and frustrating news. Many of you have been reading the news from Tibet and asking us about our spring Everest plans. For those who have not been following along, there have been numerous protests and riots in Lhasa and other Tibetan cities protesting the Chinese presence within the area. Clashes with Chinese forces have led to a number of deaths, and lots of unwanted media attention in the run-up to this year's Olympics. In light of these events, the Chinese government has essentially closed Tibet to all foreigners, including climbing teams on Mt. Everest. While we considered re-routing our expedition to the Nepali side of the mountain, or waiting in the hopes of a Chinese change of heart, numerous factors have persuaded us that we should bow out of 2008, and look forward to 2009. If you are considering an expedition to Mt. Everest and have the necessary climbing resume (or the time in the next 12 months to develop it), Adrian Ballinger and Alpenglow Expeditions will be partnering with Russell Brice and Himalayan Experience to climb the mountain in the spring of 2009. And of course we will be watching the current political situation and hoping for improvement for our future expeditions and more importantly for our local friends and all the people of Tibet.
The bright side of this bad news is that Adrian is suddenly available for adventures over the next 3 months. Some of you have found it difficult to book privates with Adrian, especially with short notice. Well, now is your opportunity. His schedule is currently completely open from the middle of April until the end of June. And with the loss of 3 months of guiding income, he is very excited to work! Email us your ideas or requests. Climbing/skiing could be booked in the USA, Europe, or South America. Adrian's current plan is to work in France until the end of April, and then return to the States – most likely private guiding in Colorado, California, Las Vegas, and Wyoming. A quick trip to Peru would also be a possibility if anyone is desperate for a quick high altitude alpine climb or two!
We will post more pictures and stories from the Alps in the upcoming days. Thanks for your support.
-The Alpenglow Team