Ice Climbing in the Adirondacks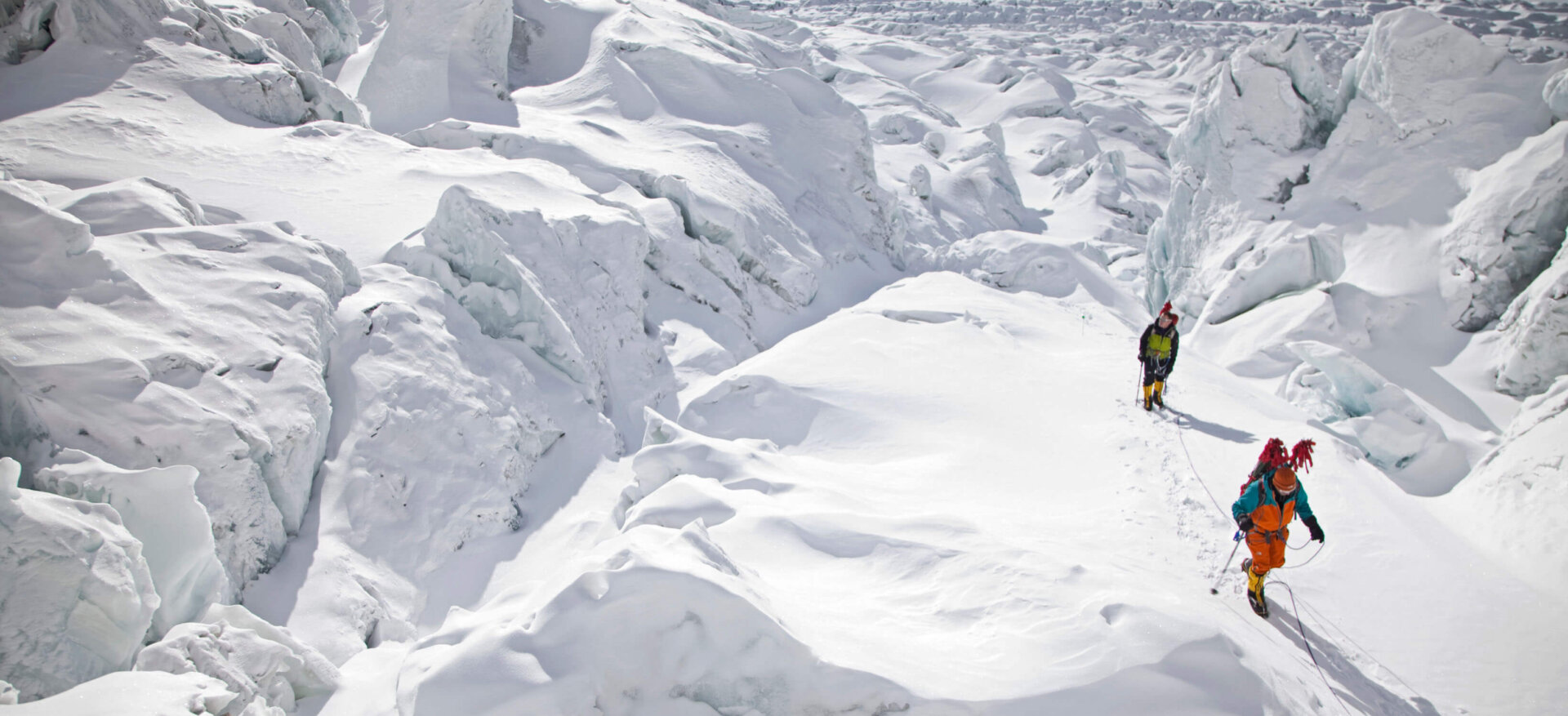 Our '08 season was phenomenal, all round. First, for those who have not been to the Adirondack Park of New York is the setting of some of the best ice and mixed climbing in the U.S. The beauty of ice climbing in the North East is the variety that is coupled with a sheer volume of routes. Where else in the country can you step from your car and have your choice of 20-50+ routes all within a relatively short walk from each other. Do you want to climb single pitch or multi-pitch? Moderate or Hard? Pure ice or mixed? In most areas of the Adirondacks you can find any of these routes.
The season started off with a bit of a warm spell unusual to upstate New York, but we were still able to get out and find good ice to climb. In a way the warmth was good because we turned our attention from the more popular areas which had taken a serious hit, to less traveled but highly classic areas that weathered the heat well and hid some gems. Another benefit of the temperate weather was that Avalanche Pass, a backcountry area which usually displays cold and challenging conditions, relaxed its guard for a while, allowing my good friend and local guide Matt and I to put up a new 400′ ice and mixed line in windless, bluebird conditions.
Luckily the temperatures soon dropped again and conditions rebounded quickly. Out of the 44 days I returned to the Adirondacks we climbed all but four of them.
Highlights include; climbing Neurosis via the Italian Traverse a five pitch line with long mixed sections of M4 and a final pitch of steep ice with Steve and Paul; watching Nate a long term client breaking through into leading grade 4 ice; a 30 min sprint up the three pitch Roaring Brook Falls with Des; and six new mixed lines up to M9+/10. Thanks again to all those who came out and made this season so fun and eventful.
-Ian Boyer