The Illimani Report from Jaime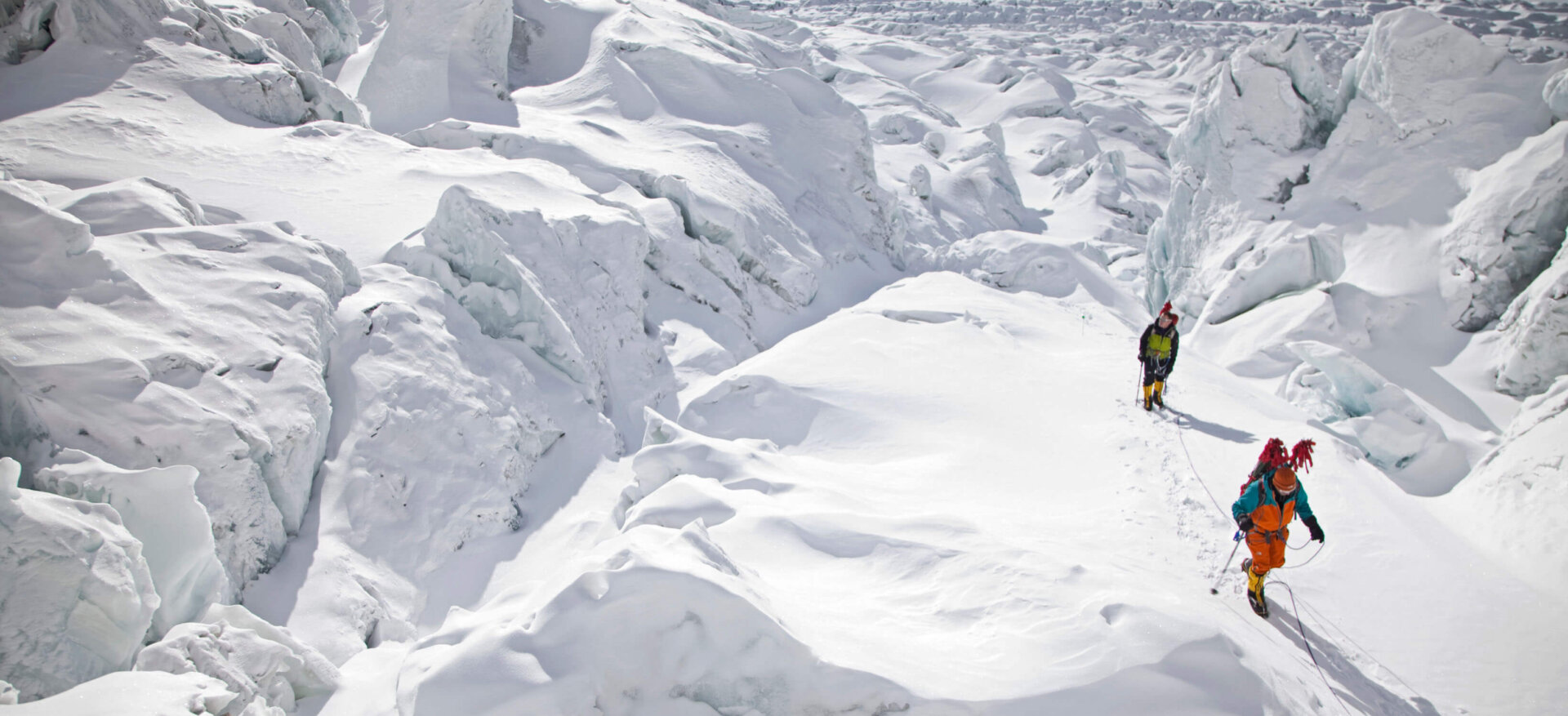 Illimani was a great climb! Eszter did great and we took 11 hours round-trip from high camp.
As you can see, the weather was great, but cold for some time while we were climbing. At first, Eszter was not feeling so good, but as time passed, she recovered well and we went for the summit! The route and snow were fine with some steep sections and crevasse crossings. Overall, conditions were nicer than Pequeño Alpamayo and Huayna Potosi. We arrived at the summit at 9:05, exactly 7 hours up! I think we spent a good 45 minutes getting the warm morning sun and changing clothes! We did miss the others….
We descended all the way down to base camp where we celebrated with some wine and a nice dinner. We were not tired at all and around midnight we started to watch Spiderman 3 on my phone!
The next day, after breakfast, we started our descent to Pinaya where our car was waiting to take us back to La Paz.
Last night we had an Italian dinner with some wine and today, Eszter and Sonnie left for home. Now I am packing and ready to move out of the hotel.
Now I am finishing packing and getting ready to move out of the hotel.
I just like to thank you, Adrian, and the girls for coming on this trip! I'd like to thank too, all the friends that follow our climb on the blog!
See you all on the next trip!!!
-Jaime Avila