In Khumjung and Views of Everest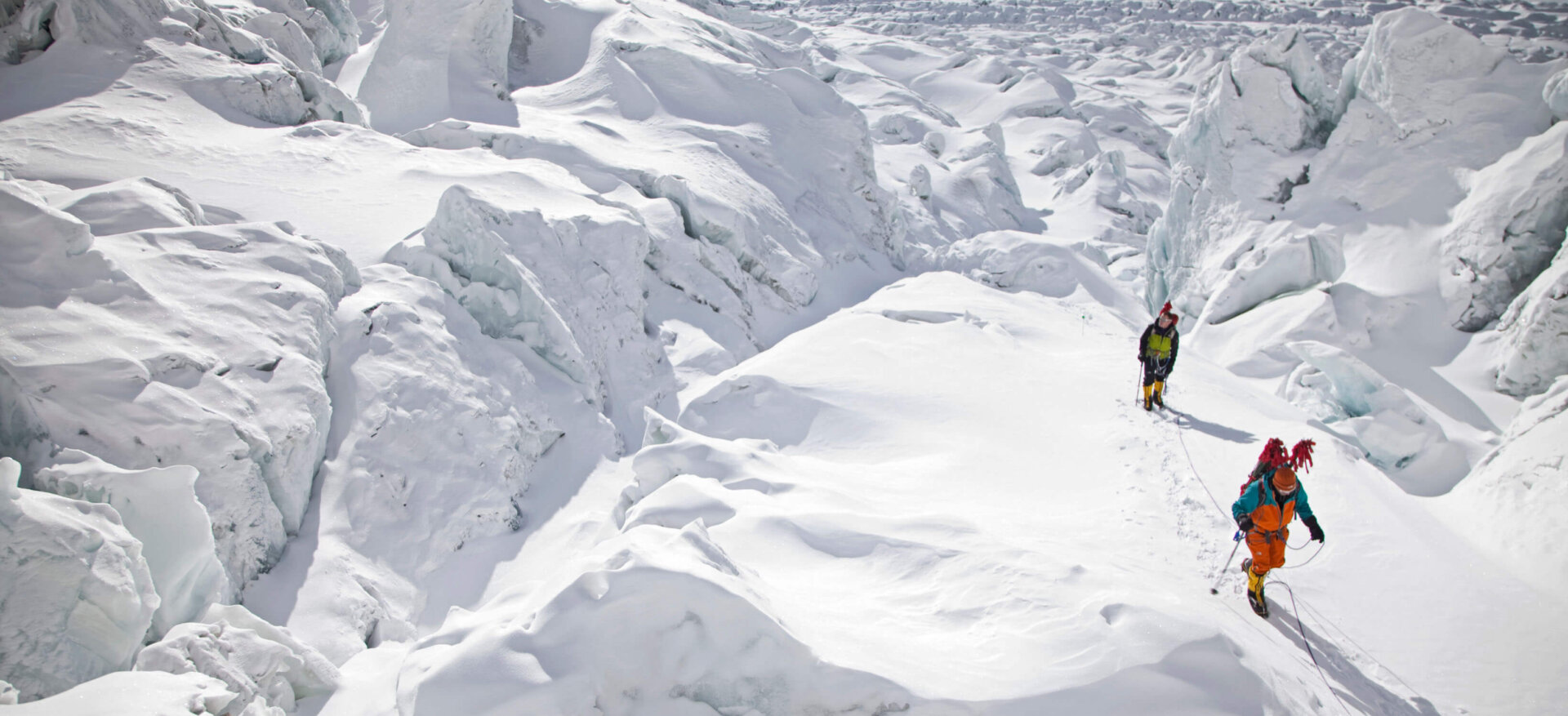 Three days into our trek to Base Camp and we are feeling great. Our group has had good weather and views thus far, and we are all using these days of hiking and evenings in rustic lodges to get to know one another. There have been many card games to play, stories to tell and hear, and yak steaks to enjoy.
One real highlight was spending last night with Phurba Tashi's family at his lodge in Khumjung. Phurba is our sirdar, or head Sherpa, and has summited Everest 14 times. Hi is a legend here in Nepal and the Khumbu Valley. He also has a fantastic wife and 4 children – his oldest boy, one daughter, and two younger twin boys. Since all 43 of us stayed in his house last night we got to enjoy playing everything from football to hopscotch to cards with them. They also had fun with all the electronics members of our group have brought in with them – the kids were taking photos, downloading them on computers, editing the photos, seeing videos of their Dad on previous Everest, Ama Dablam, and Manaslu expeditions, etc.
So today we are wandering the hills (and bakeries) around Khumjung, and tomorrow we move on to the famed monastary in Thyangboche. We will be staying at the monastary in order to spend time with the monks and attend at least one prayer session. Look for our next post from there!