A Low Snow Year in the Alps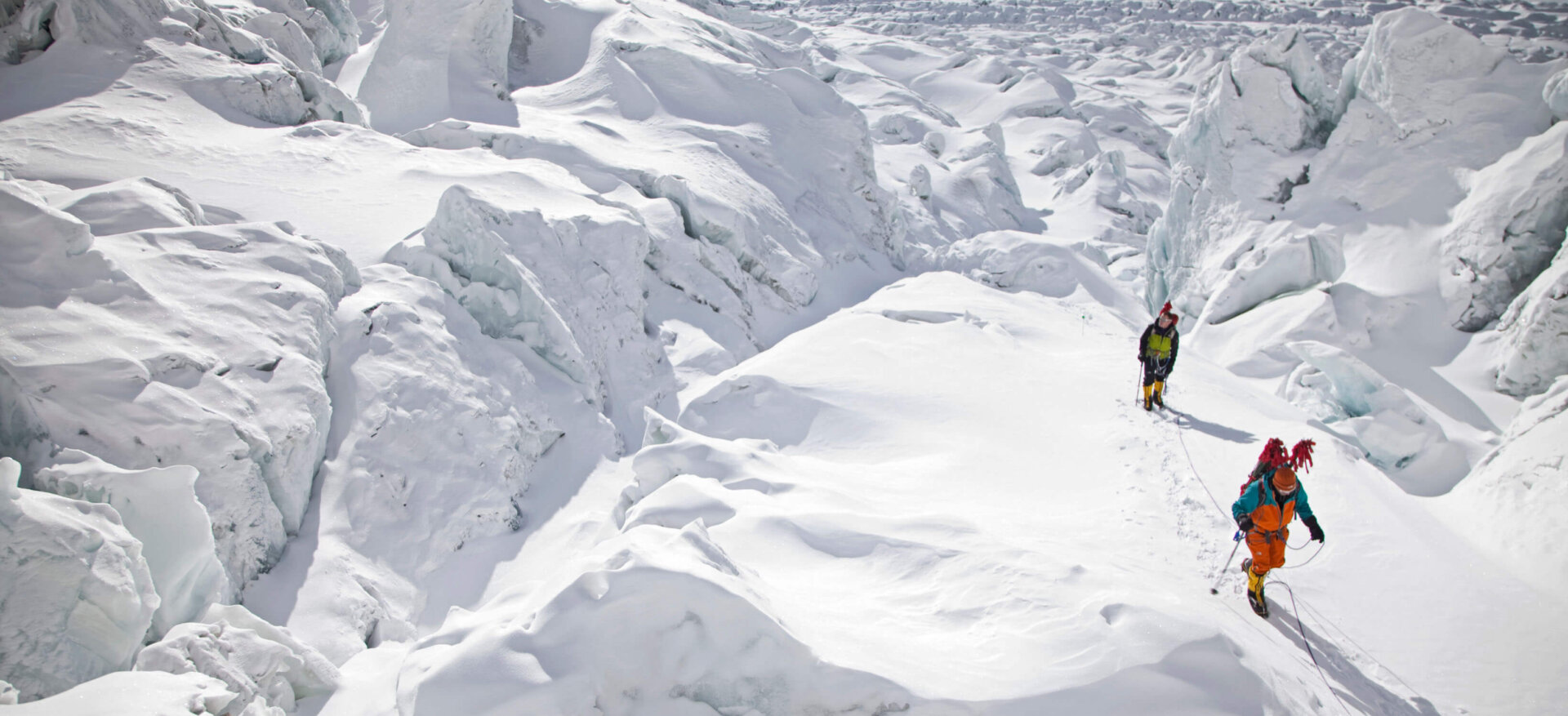 When you arrive in the Alps and all the locals tell you it's been the worst snow year in 5 decades, it's easy to get a bit depressed. Especially when your hometown (in this case Squaw Valley, CA) is getting pummeled by a storm cycle that ended up dropping almost 15 feet of snow in the two weeks I was gone. But there is something special about the Alps, and even in dire conditions like these, I can't help but to have fun every day. And, in the case of the past two weeks, despite a dry spell of almost 7 weeks, it started snowing, and we skied powder almost every day.
It did take some work and travel though. In 2 weeks we skied in three countries and five resorts, including Chamonix, Zermatt, Andermatt, Courmayeur, and my favorite this season, a secret spot close to Zug in central Switzerland.
But the trip began, unusually enough, in Miami Florida, and this is where my new La Sportiva Hi5 skis and RT bindings arrived. I was there for a few days getting in some beach and kiteboarding time before heading to the Alps, and my new skis literally arrived the evening before I left for France. I knew there was going to be no places to get them mounted in Miami, so I just snapped a few pics, threw them in my ski bag, and went kiting!
I've never travelled to the Alps with only one pair of skis before, but then, I've never had Sportiva skis before! With the rockered tip but classic sidecut and camber underfoot, the Hi5's really did do it all. And they insured that I never had a tram ride in peace. Everybody wanted to know what they were, and more importantly how a gringo was testing a beautiful pair of skis from an Italian company.
There were so many highlights of the trip – my first day in Courmayeur's upper bowls in full powder conditions, fresh tracks on the Grand Envers in Chamonix for my birthday, dropping into a steep couloir with zero vis and thigh deep blown in snow in Andermatt, carving first tracks on Zermatt's glacier in blazing sun after a storm broke, and of course celebrating my birthday with apres-ski beers with the American guide crew and Sportiva ski designer Colin Lantz in Chamonix!
But my most unique day was also my favorite. A Swiss friend, Dominik, took Desiree and me to his local secret spot, where a lift originally built to transport livestock to above treeline grazing in the summertime (imagine a small open air cage rising 700 meters) is now used by intrepid skiers. We called the local farmer the night before to ensure he would be around to run the lift. Sure enough he was there, and for 7 euro, his lift dropped us just above treeline amongst countless untouched bowls and peaks. From the rustic upper lift station we threw on skins and climbed an additional 800 meters, before locking our heels for a perfect 1,500 meter (5,000 foot) descent, blower powder from top to bottom. With only one day to explore we barely touched the zone and chose lines close to the lift and our car. But there is literally weeks of lift assisted touring in the area, and I am already planning to spend a lot more time in 2012 getting to know central Switzerland's peaks and powder!
After 5 years of living and traveling in the Alps I'm convinced there is no such thing as a bad season there. The variety of terrain, the huge vertical relief, and if all else fails the great food, wine, and friends insure there is always a good reason to be in the Alps.
– Adrian Ballinger, Alpenglow Expeditions