Makalu and Ama Teams Unite in Kathmandu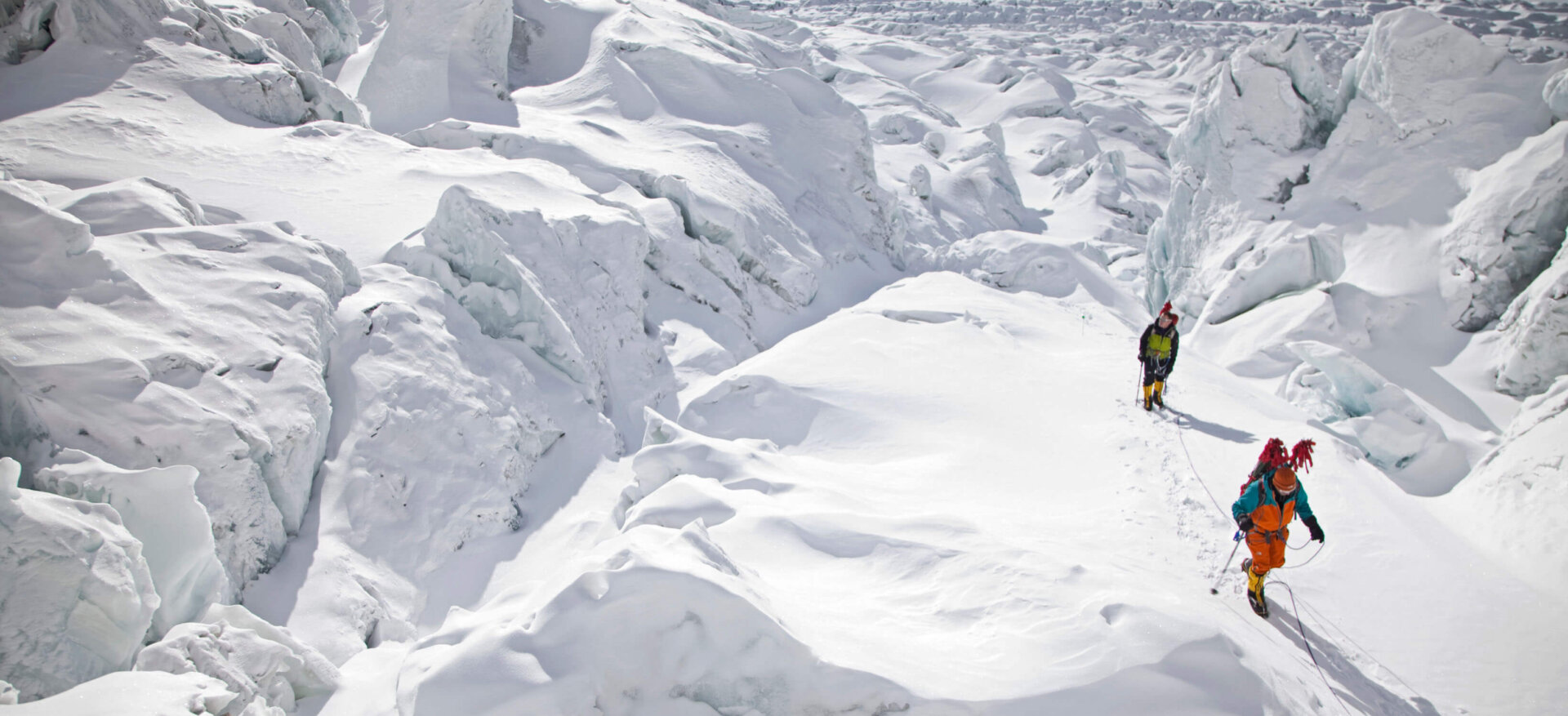 Yesterday, the Makalu team arrived back in Kathmandu just in time for a late lunch at the Hyatt and to greet our newly arriving Ama Dablam members. Although time has passed quickly, we have taken full advantage of the comforts of our hotel, cotton sheets, showers, laundry and yummy food while resting for our upcoming trip to Ama Dablam.
As many of you know, the weather prevented us from our Makalu summit push, but the team is rested and psyched for another peak! We have merged with Alpenglow's scheduled Ama Dablam trip and Alpenglow guide, Brian Warren, and will depart for Lukla tomorrow to begin our trek into Ama Dablam base camp. Today we had a casual team meeting, made final preparations, packed duffel bags and will wake up early to catch our 45 minute flight from Kathmandu to Lukla.
Our team this year consist of 11 members, not including guides and sherpa, and the majority of the team will spend the next 7 days comfortably acclimatizing and trekking thru the beautiful villages of the Khumbu valley. Since the "Makalu team" is rested and acclimatized, we will be on an "accelerated" trip to Ama base camp and will begin a single push through our camps and onto the summit.
The fall is a great time to be here in the Himalayas and we look forward to a great trip! As the adventure is just beginning, stay tuned for more updates and photos!