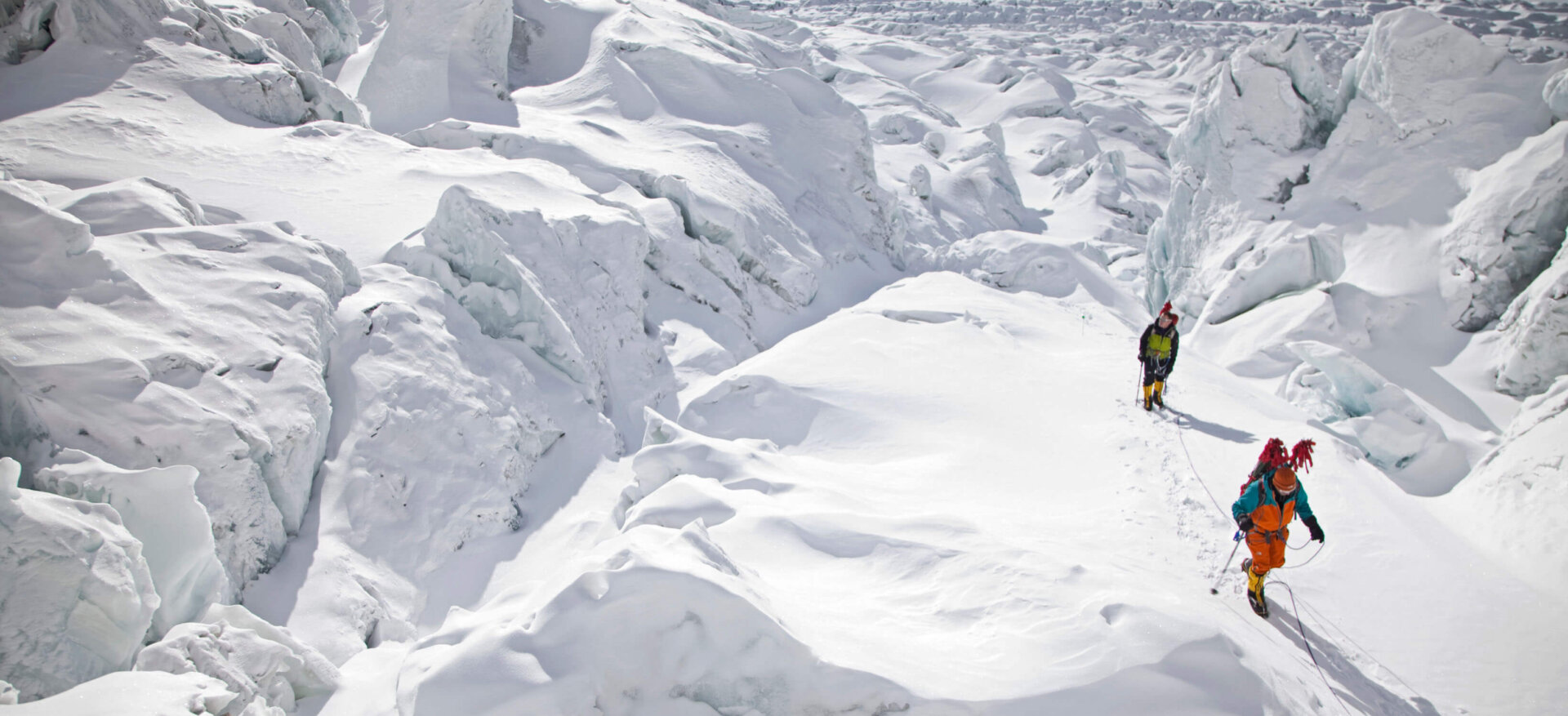 We just received a satellite call from Adrian, with the team in the village of Samagaon, at 11,500ft on the flanks of Mt Manaslu. It sounds like they had an interesting helicopter ride in. On the first day that the monsoon broke, the helicopter only managed a couple of flights, so instead of getting all the team and their gear in, the team arrived but the gear didn't! It took another 24hrs for the weather to break enough to get another couple of flights and all the gear. The Sherpa have also been late trekking in from their village, the swollen rivers making the trip longer than their usual 5 days.
Anyhow, with the exception of Billi and Monica, the team is all now safely in Samagaon. The two ladies had heard a lot about how beautiful the 7 day trek in is, so decided to trek instead of helicopter in with the rest of the team. They will surely be getting some wonderful views and experiences, and we just hope that the swollen rivers, mud and leeches are not too bad!
Adrian (who has recovered from a barrel-to-the-head and gets the stitches out tomorrow!) describes Samagaon as a small village with a monastry and a few shops, which looks as if it's stuck in the 1600's. The area was controlled by guerilla fighters until 1992, and still does not get anywhere near as many Western visitors as the Everest area. So it is a fascinating area to visit, and our team is enjoying it right now, along with — when the weather allows — some day hikes into the surrounding mountains to get acclimitized to the altitude.
Stay tuned for more updates!