In the Midst of the Monsoon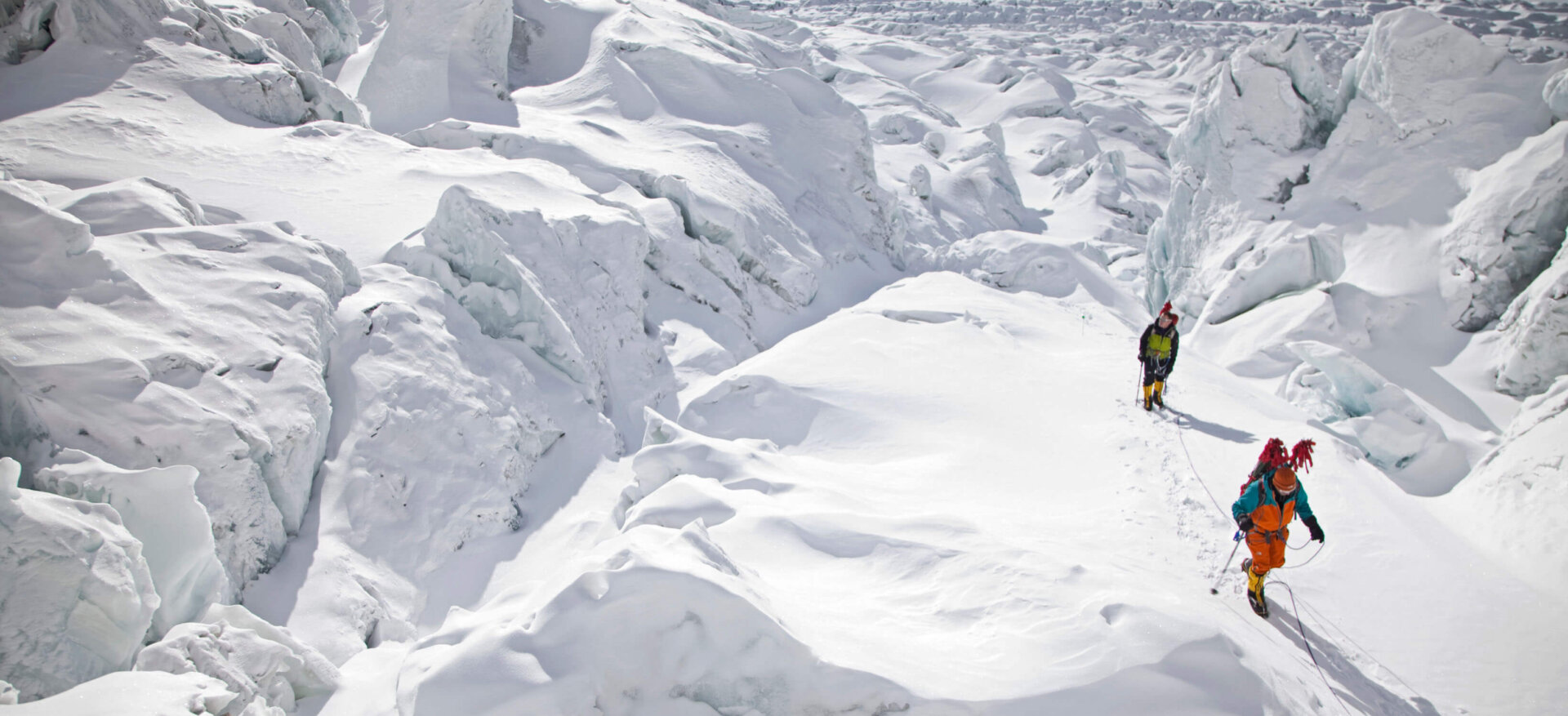 The monsoon has been in full effect!
After way longer than expected in Samagaon, the team has started to move out and establish themselves in basecamp. Having done as many day hikes out of Samagaon as possible through hammering rain and mud, the members tagged basecamp the other day. While Adrian, Phurba, and Woody remained at that high point to begin setting up camp and drying out their down, the others turned around for an adventurous trek back down through rivers that had swelled to chest deep water. It took until the next day for everyone to arrive safely back in Samagaon.
Meanwhile, the majority of the Sherpas are running a few days late because of the conditions on their seven day trek to Samagaon, but are probably arriving sometime today. When I spoke with Adrian last night, he thought the members would arrive at basecamp today, giving the Sherpas a day to rest in Samagaon before setting out one day behind. Until the Sherpas arrive with all of the structures and gear, basecamp will be sparse with little more than sleeping tents and a dining tent.
Finally, the sun came through yesterday offering Adrian, Phurba, and Woody their first real glimpse of Manaslu and the first indication that this monsoon season really will come to an end and allow this strong team to make their way up this impressive mountain.
-Emily