Mountain Biking on a Mountaineering Expedition?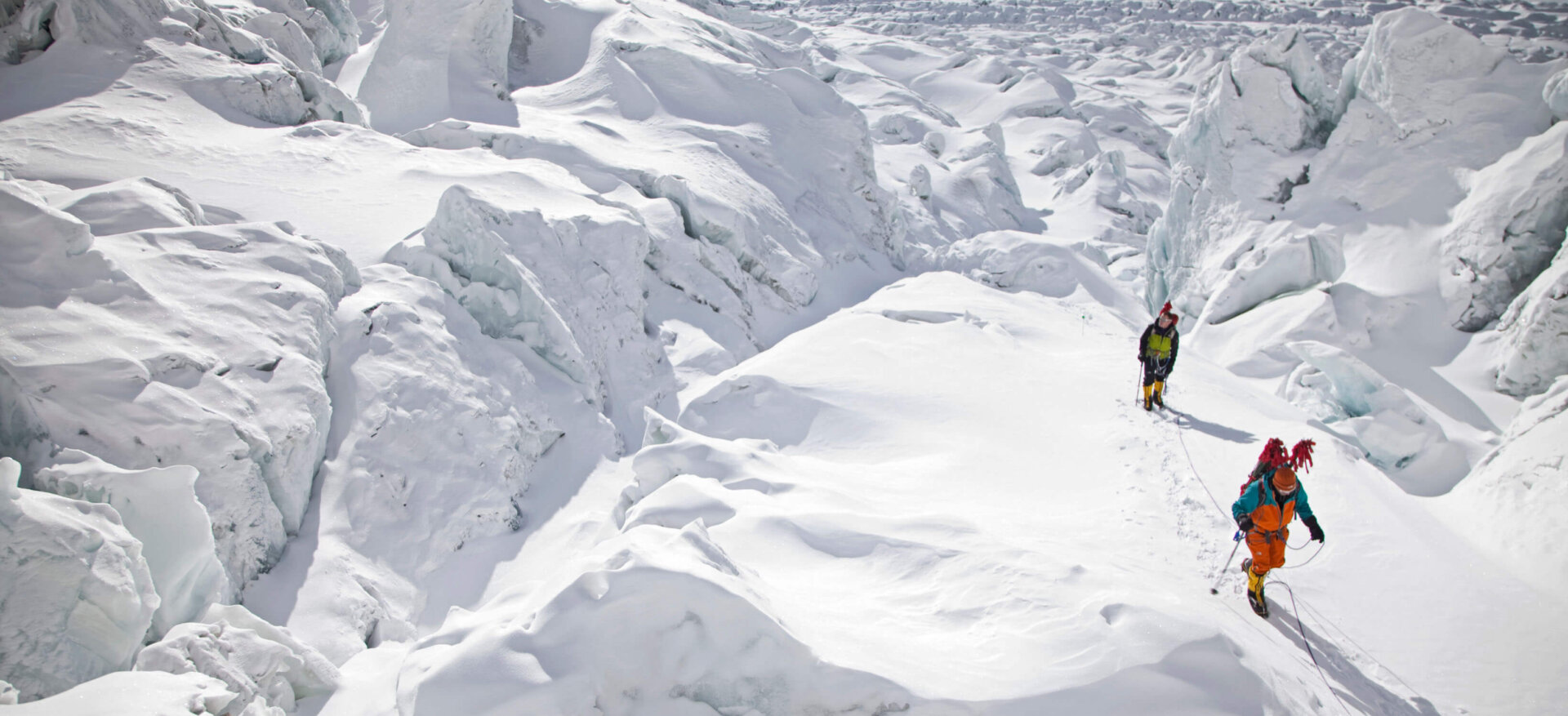 Our Alpamayo Expedition in Peru always seems to have the challenge of seeing how many forms of transportation we can use. Of course there is the plane to Peru, and the bus to Huaraz. There's lots of walking, and even one day of riding horses (that's to come still). Yesterday, we added a new form – mountain bikes. Three days ago, the group arrived into Peru smoothly, and all of our logistics were quickly organized by the end of Sunday. So on Monday we decided to get some acclimatization in.
The town of Huaraz sits at 10,000 feet, nestled between the Cordillera Blanca (where Alpamayo is located) and the Cordillera Negra (mountains up to 16,000 feet in height, but unglaciated since they receive almost no moisture). The Negra is perfect for mountain biking, with endless dirt roads and singletrack through wilderness areas up high, and then small campesino communities lower down. We hired a truck to take us to 14,000 feet, where we unloaded our bikes for a long descent down. The riding was stellar, and the group made it down without too many spectacular crashes. Highlights included riding along pre-Incan stone walkways, passing through towns with no roads where kids were walking home from their schools 2 hours away in Huaraz, stunning views of the entire Cordillera Blanca, and the huge feast of pizza we enjoyed when we arrived back into town.
So today we leave town and begin our trek into Alpamayo. It will take us two days to reach our base camp, at 14,000 feet. We will check in again from there. Wish us luck!