In Namche, Heading up Valley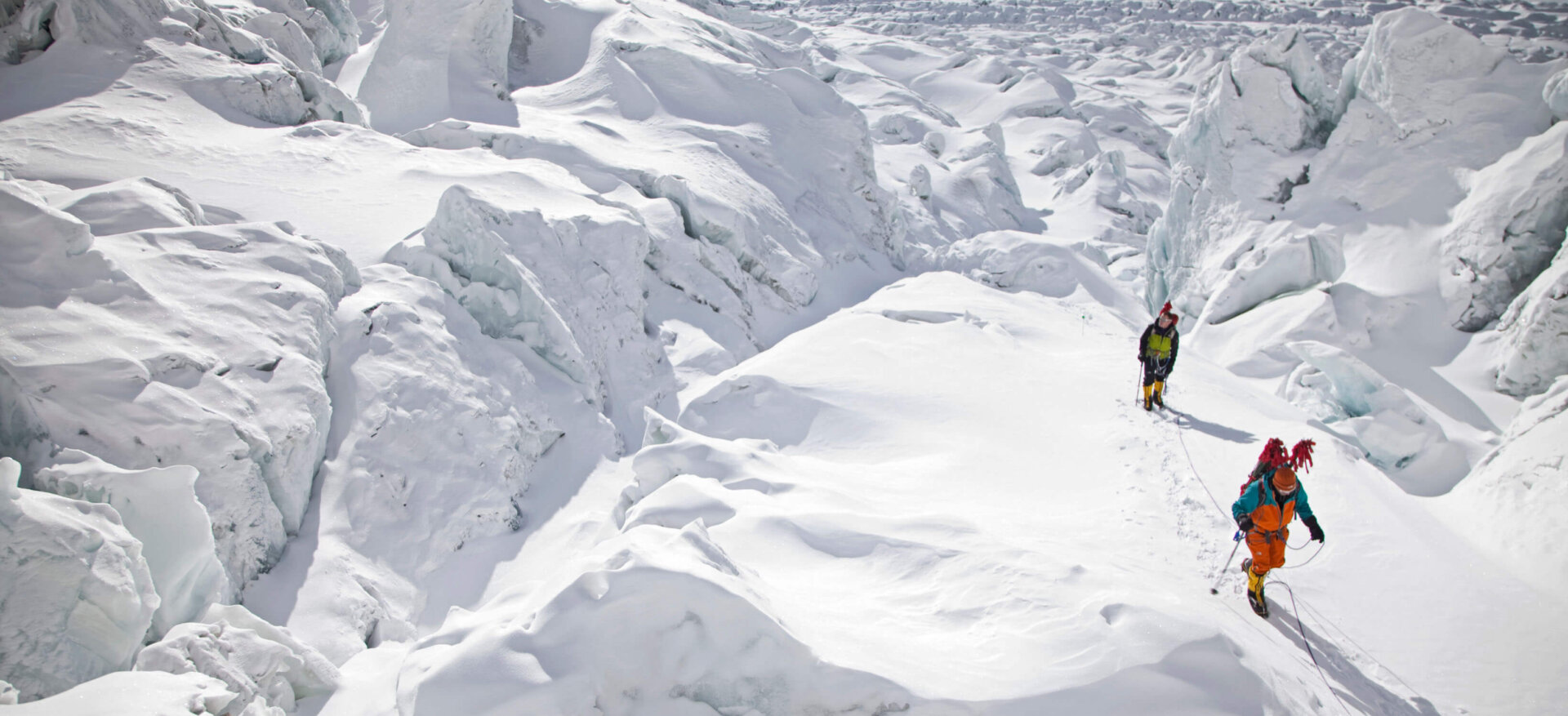 Just a quick update from Adrian in Namche:
We are in Namche bazaar. It's been a great first two days on the trail with excellent weather and quiet trails. Over the past two days, many of our sherpa have been meeting us on the trails and in the towns. It's great to see them again and hear about their winters and their prep on Everest. Base Camp is already built, and reports of warm temperatures mean the rivers are already flowing on the glacier.
We will continue up the Valley, taking time to acclimatize, see sherpa friends, and explore the towns, monasteries, and viewpoints of the Khumbu!
Stay tuned for more about our team members. It's a fun and sizeable team, with climbers heading to Everest, Lhotse, and Nuptse, and trekkers heading to Everest Base Camp, Kala Patar, and also Lobuche Peak.