Nepal *Raises* Permit Fees to Climb Mt. Everest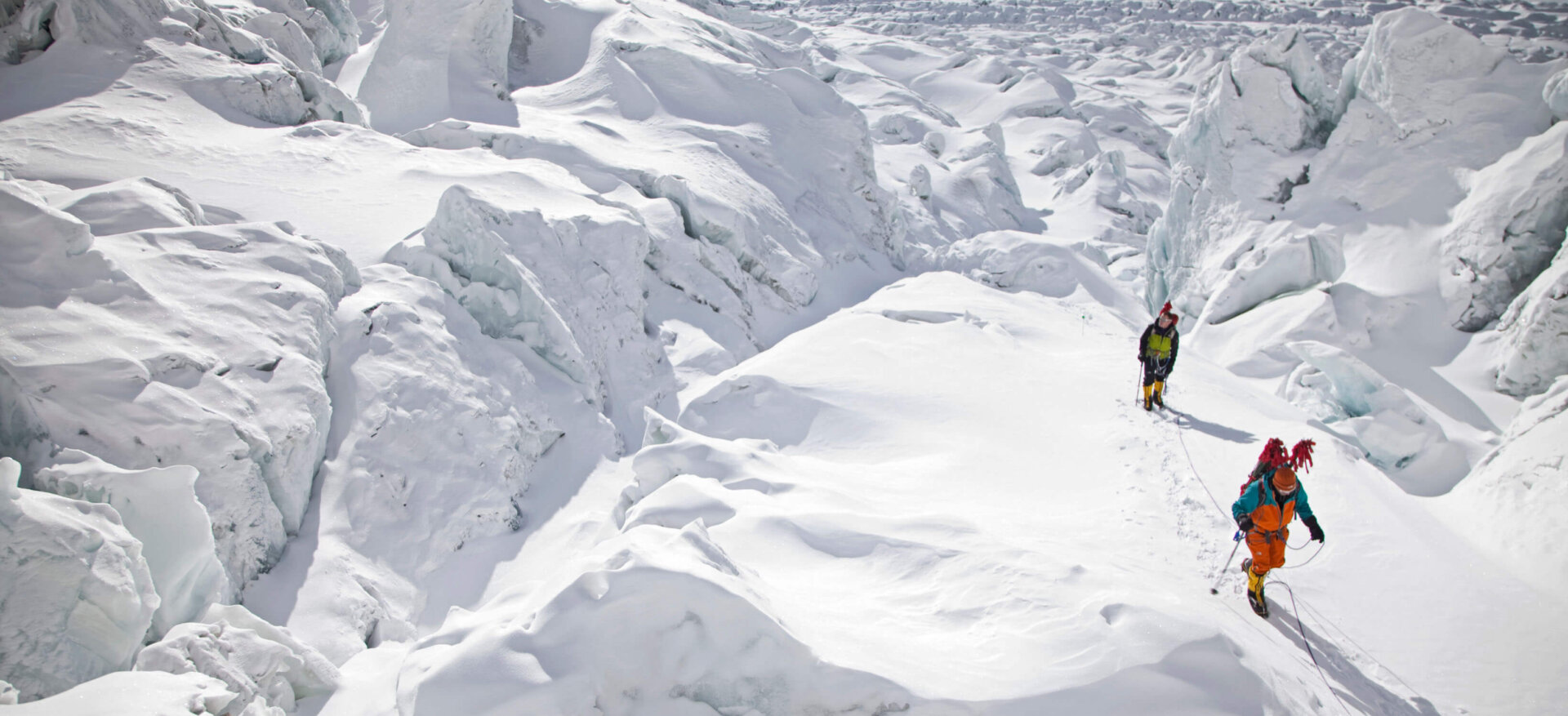 Lots of confusion seems to have occurred from Nepal's announcement that fees to climb Everest are changing. In fact, many maninstream news outlets have gotten in on the story, and in this case, gotten it wrong. With headlines like "Nepal Slashes Mountaineering Fees for Everest" (http://abcnews.go.com/International/wireStory/nepal-slashes-mountaineering-fees-everest-22511494), social media is rampant today with people commenting on how this will lead to bigger crowds and countless problems on the mountain this spring.
While the mountain certainly has many issues, and in my opinion is in desperate need of oversight, either by climbers, ethical operators, an operator's association, or the Nepali and Chines governments, these permit fee changes are not one of the problems. In fact, Nepal has actually just raised the per climber rate during the busy spring season, by 10%, from $10,000/climber to $11,000/climber.
The confusion in the mainstream and social media comes due to a technicality. Perviously, individual climbers not on a team were theorietically charged $25,000 for a permit. But a group permit was $70,000 for 7 climbers, and 10,000/climber after the first seven. So in practice, an individual climber or small group of less than 7 always joined forces with other small teams or individuals under a single permit and "leader" to only pay $10,000/person. And this made it more difficult to manage individual climbers and small teams, since the team leader on the permit often had no control or actual management of the individuals beyond the piece of paper.
This is why this permit fee change may actually be a good thing for Mt. Everest. Slightly higher per person rates during the busy season, with dramatically reduced fees in the less popular climbing seasons (fall, winter), may encourage some climbers (especially those with more experience) to climb in different seasons. And individuals and small teams will now have their own permit and be directly accountable for their actions to the Nepali government. This may help Nepal's efforts to manage trash on the mountains and rescues.
Unfortunately I fear the permit-sharing will go on, since additional costs allocated per team, like garbage deposits and liason officers, will still add up on small teams, and climbers will still do whatever they can to reduce their costs. We will have to see how Nepal actually insitutes these new fees and any new regulations for the 2014 season.
But one thing is certain – the permit fees on Everest have not been reduced for climbers duing the spring climbing season in Nepal.
-Adrian Ballinger, Alpenglow Expeditions