Our biggest and BEST contest yet!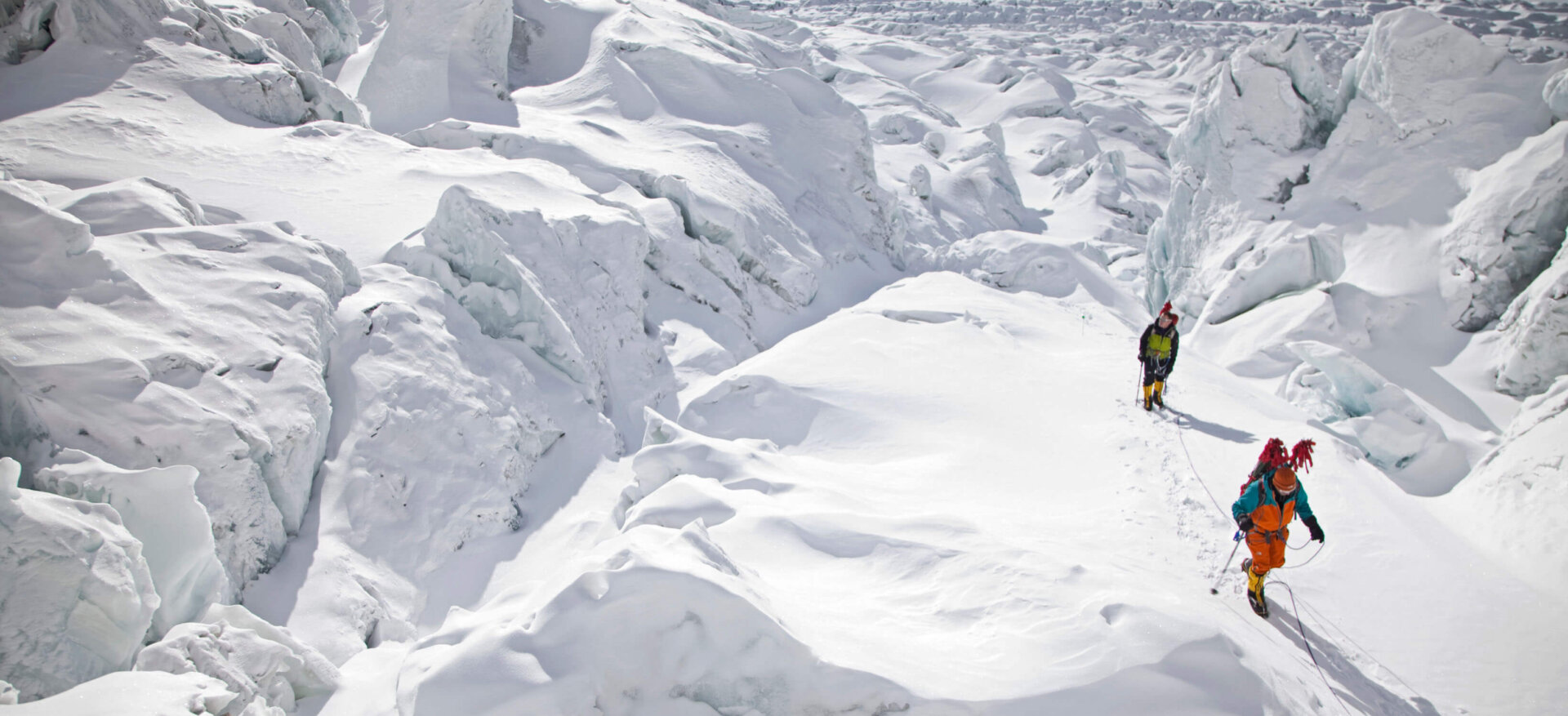 Win a Climbing Trip in Ecuador with Alpenglow
We are stoked to be able to run our biggest and BEST contest yet – a trip giveaway to climb Cotopaxi, the world's tallest active volcano, in Ecuador. This is an incredible, introductory climbing trip and everyone should have the chance to experience it. So we decided to give away one free trip to Ecuador for any available date in 2015 or 2016. All you have to do is fill out the submission form at our contest link or enter on our Facebook page and you're in it to win! You can also find links to Alpenglow's Ecuador trip giveaway on our Twitter feed.
Ecuador is the perfect place to learn climbing and mountaineering skills. Alpenglow's team begins by climbing Cotopaxi, which at 19,347 feet, is the world's highest active volcano. Climbers immediately begin acclimatizing when they arrive and explore Quito, and then go on a few acclimatization hikes to nearby peaks.
Once we're on Cotopaxi, we stay in a luxury refuge, Tambopaxi, which is right near the glacier. This gives us easy access to build your climbing skills on snow and ice and you'll learn everything from crampon and ice axe techniques to traveling on a rope team and crevasse rescue. Once you're on the summit of Cotopaxi, the view looks into the the active volcanic crater, which is a once-in-a-lifetime opportunity.
Alpenglow's senior guide, Jaime Avila, regularly leads our expeditions in Ecuador. Jaime has been guiding and climbing throughout the world for twenty years and he promises to keep you laughing, learning, and glad to be in the mountains.
Sound like a team and experience you want to be part of? Enter the contest and check out our Cotopaxi climbing trip details on our Ecuador expedition webpage. We guide trips almost monthly for this climb, giving you ample opportunity to join our crew!
*For further contest details, visit our contest information page
[[{"fid":"5402″,"view_mode":"default","fields":{"format":"default","field_file_image_alt_text[und][0][value]":"Hiking from the summit in Ecuador","field_file_image_title_text[und][0][value]":"Hiking from the summit in Ecuador"},"type":"media","attributes":{"alt":"Hiking from the summit in Ecuador","title":"Hiking from the summit in Ecuador","class":"media-element file-default"}}]]