Puja Ceremony Held Today on Manaslu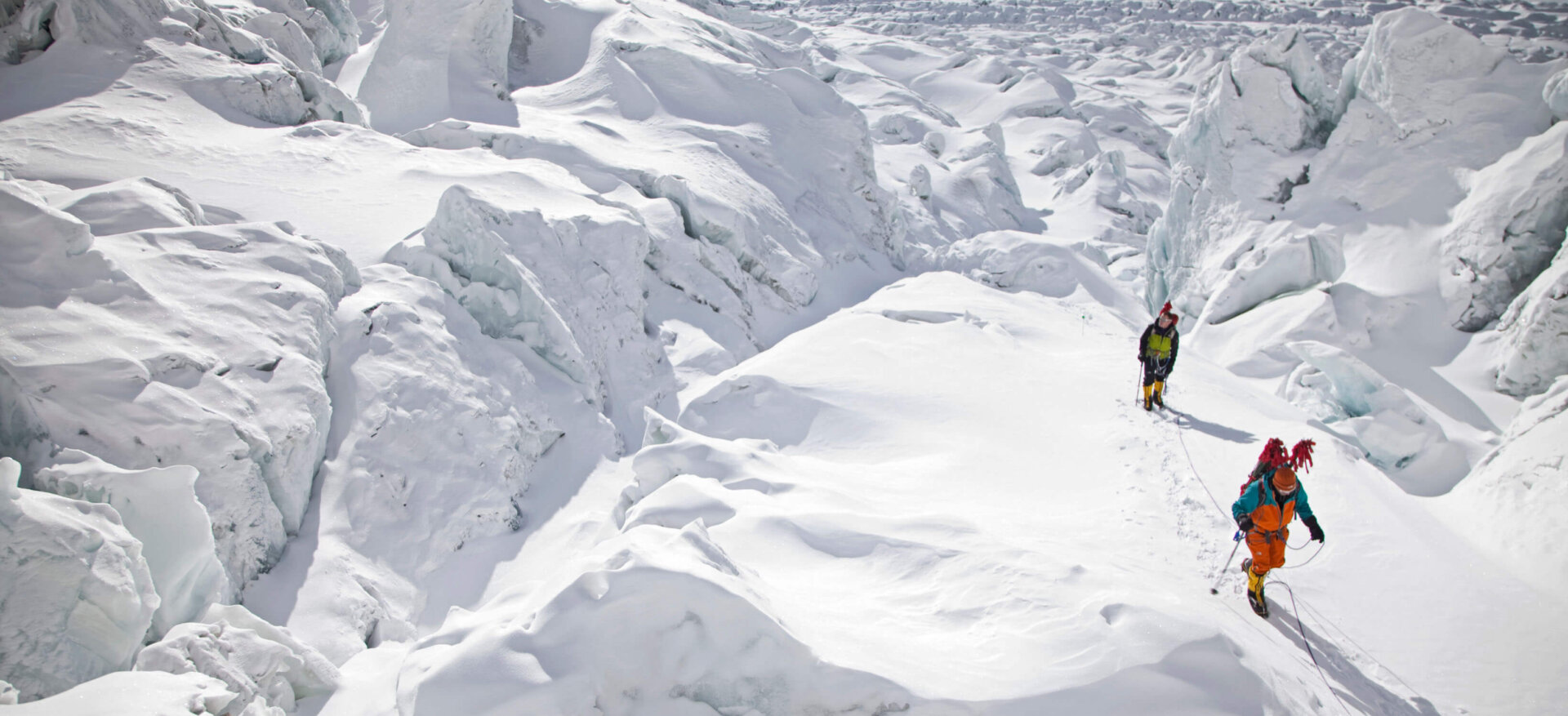 The Manaslu team gathered for the celebration of the Puja ceremony, held at rainy basecamp today. The Sherpa crew decorated and prepared the Chorten (altar) and each expedition member placed a piece of climbing equipment alongside it to be blessed during the ceremony. Prayers flags were hung beautifully around basecamp and traditional Sherpa dancing followed.
The team is now ready to begin working on the mountain. The Sherpa will start fixing the route through the glacier to Camp 1 tomorrow while the members complete their fixed ropes training exercises. More news to come!