Resting and Acclimating before Summit Attempt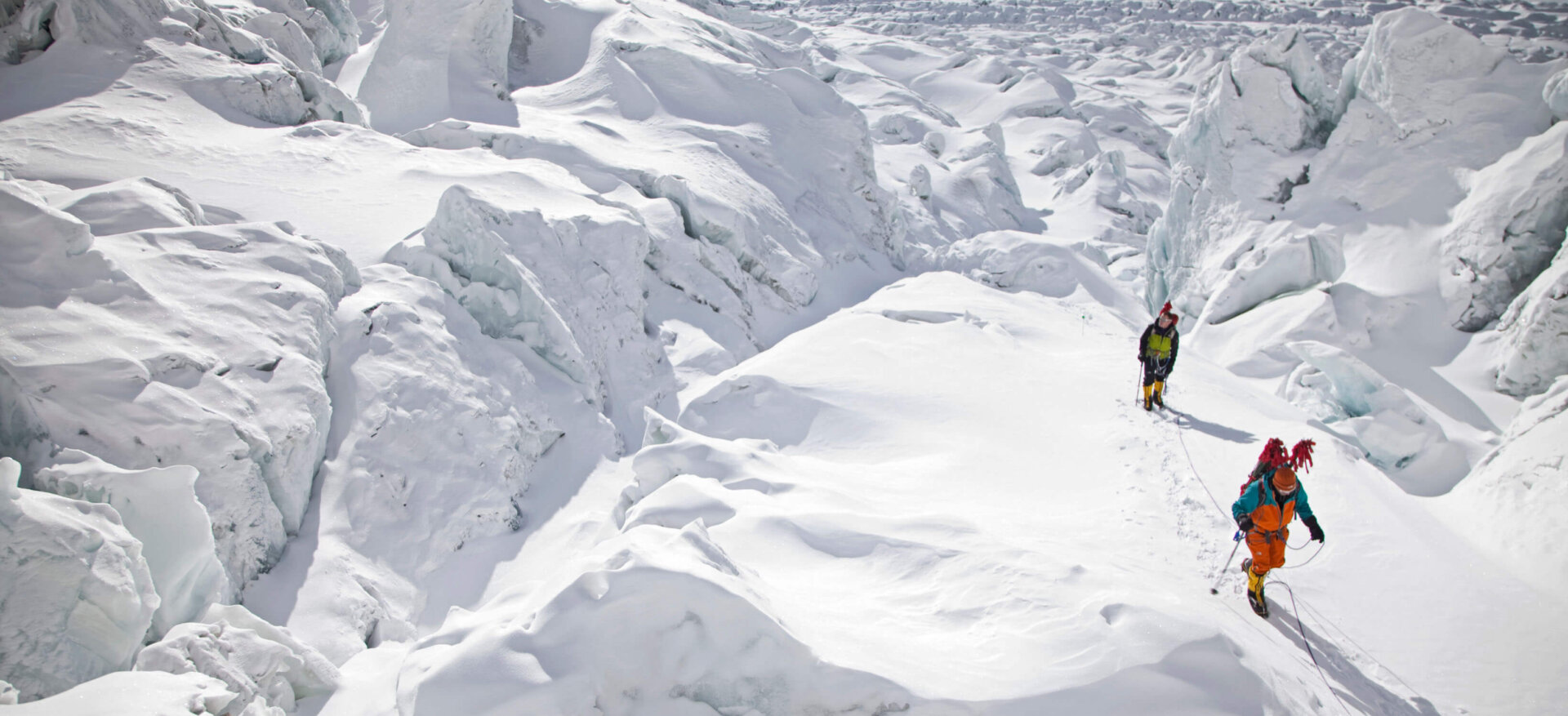 The word from our team on Mt Kilimanjaro is that everyone is fine, healthy, and enjoying a great climb. They have spent 4 days climbing up from the gate at 6,000ft. Where they started, they were in a thick jungle-like rainforest, with constant rain, drizzle and fog. On their first day of climbing, they broke through the cloud level and — since then — have been above all the clouds, enjoying sunshine and clear air. They are climbing the Rongai route, a lesser travelled and more beautiful (although more challenging) route, where they have seen many beautiful vistas, with only a few other climbers.
Today, they have made camp at 15,500ft. This is their highest camp site. They will rest here for a full day, then at midnight on Sunday night (that's 5pm Sunday ET), they will start their attempt on Mt Kilimanjaro's summit. All being well, the climb up will take them somewhere from 7 to 9 hours. After a while on the summit, they will descend all the way down to a camp at 12,000ft, another 5 hours of effort.
Stay tuned here for the latest information, we expect to keep getting more satellite phone updates.