Rope Fixing Team Summits Mt. Everest! 11:30 AM, May 10, 2013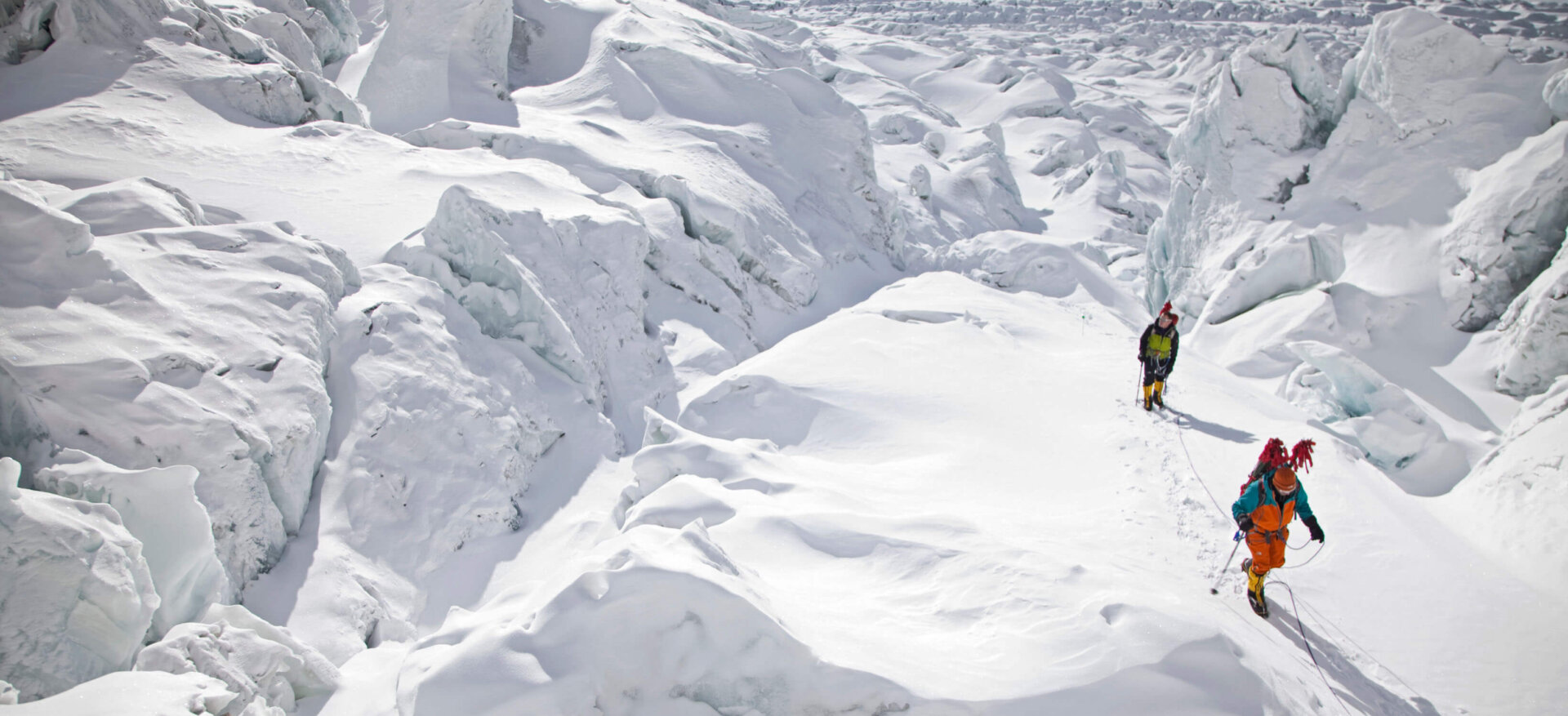 We just got news from our phenom rope fixing sherpa team that they have reached the summit of Mt. Everest. It is a good day, with sun and moderate winds. This means the team has not only been able to summit and string ropes, but has also been improving anchors, and looking at ways to lessen traffic jams on the difficult sections of the route. It's a great day!
I remember rope-fixing to the summit with the rope-fixing Sherpa in 2010 and 2011, and it is incredible fun, as well as work. To be on the highest mountain on Earth with no footsteps in front of you and no ropes is humbling. And to be up there with 10 or so of the strongest high altitude climbers on the planet makes it even better. The pictures here are from that day in 2011, since we don't have pictures yet from this season's first summit!
We are looking forward to the whole team getting back down to the warmth and safety of Camp 2, and to a bit of a celebration tonight! And then, to the opening of Everest Summit Season!
-Adrian Ballinger, Alpenglow Expeditions