The Route is in on Manaslu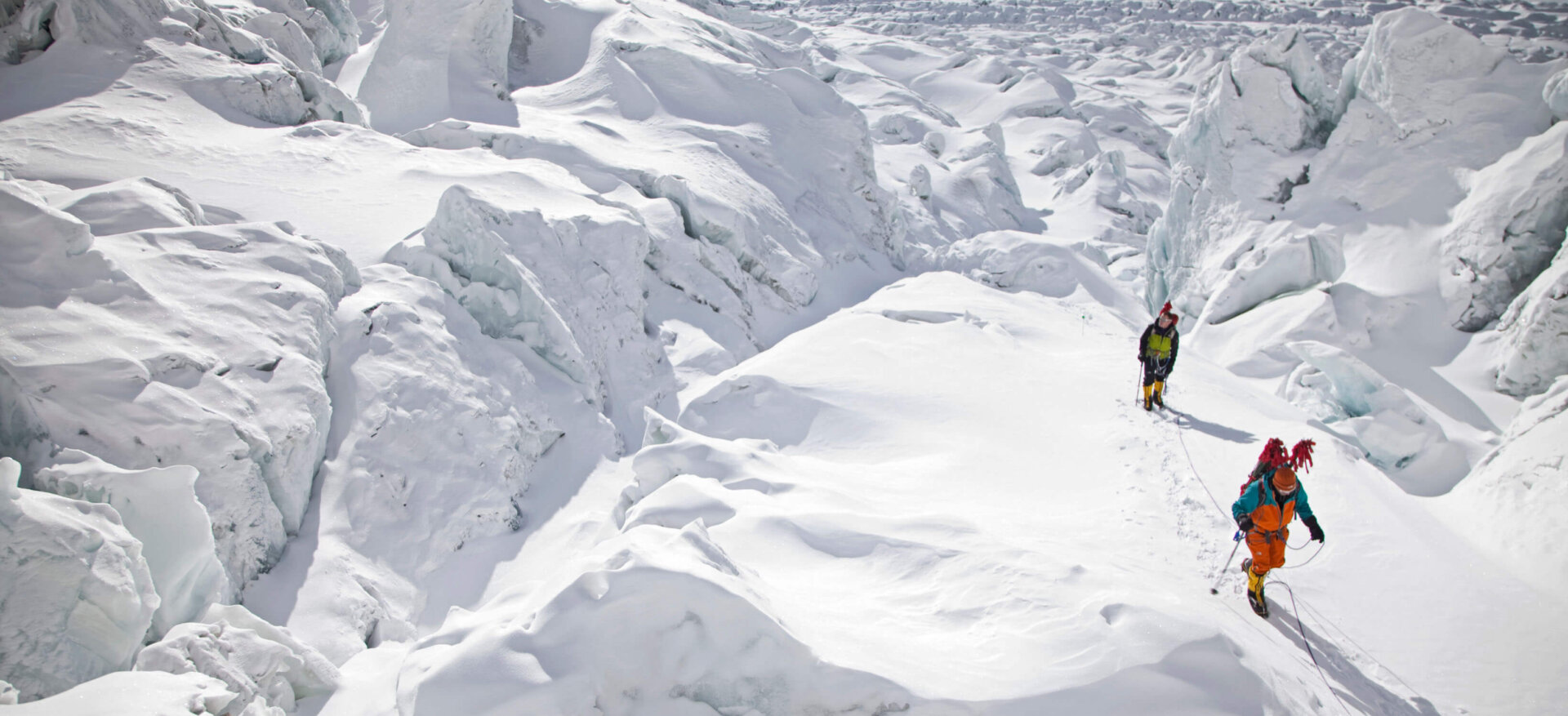 All my apologies for the visual nightmare that is this blog…I am trying to figure out the problem! As long as it's legible, however, I'll keep you updated. Also, unfortunately, the internet and "good" satellite phone are down on Manaslu, hence the lack of photos. I'll post some as soon as I receive them.
The team has spent 2 nights at 6300 meters with a day trip all the way up to 6900 meters! The icefall has changed dramatically since last year, so Adrian and Hiro had a wonderful time finding a new route through and fixing lines. With everyone acclimatized to 23,000′, the team is now waiting for a summit weather window that is looking very promising in the next week and a half.
More to come soon,
Emily