Saint Petersburg > Mineralny Vody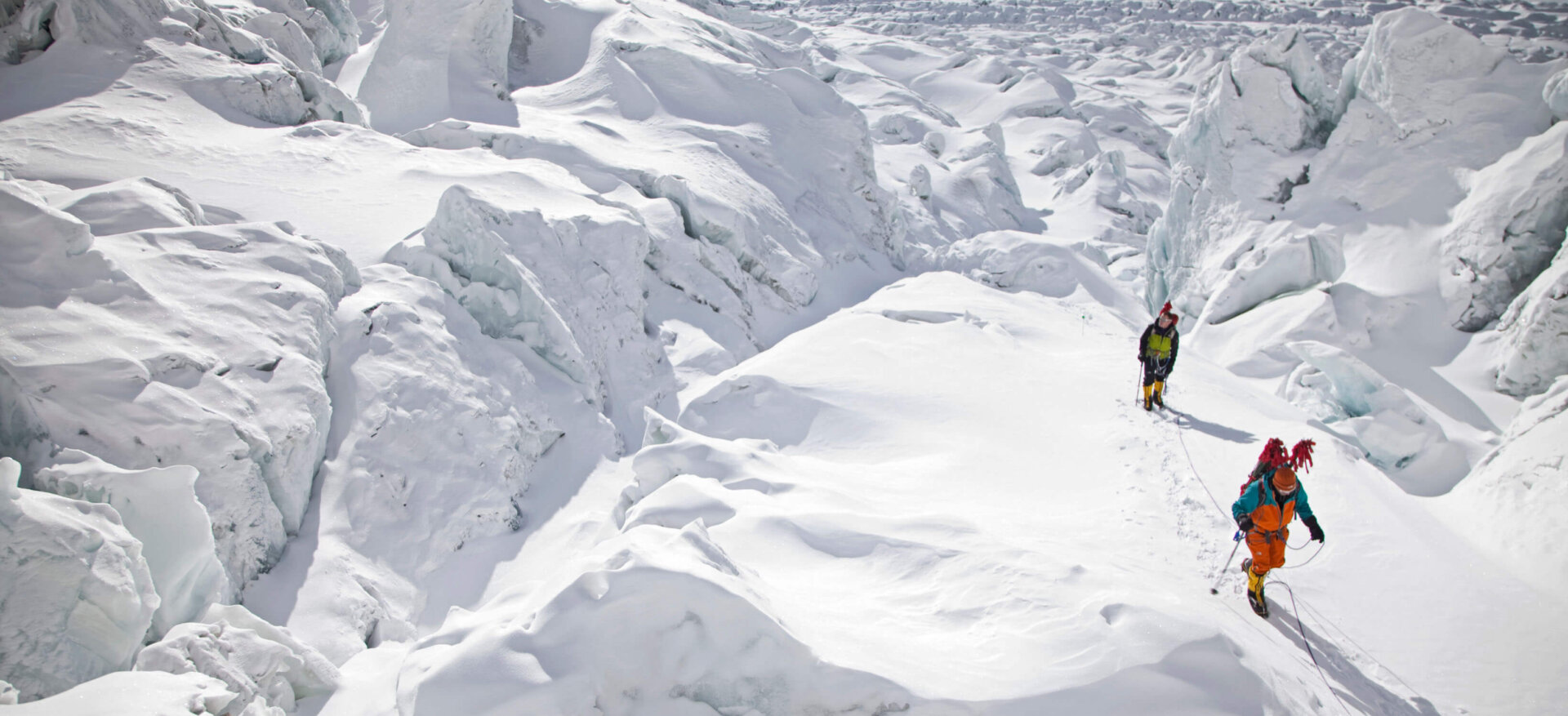 Most of the Elbrus team met in Saint Petersburg a few days ago and they were able to begin their trip with a city tour yesterday after a long breakfast together.
This, from Alpenglow guide, Brian Warren:
We had a lovely local guide, a university student named Marina, and we toured around from 10 until 2, when Svetlana joined us for a late lunch. Then Svetlana took over for a few more hours of walking around during the largest Navy Festival of the year, lots of ships and drunk sailors running around.
We wrapped up the day with a great team dinner and we are now packing all our bags and headed to the airport (6am).
We are certainly looking forward to meeting Anna (another teammate) and Viktor (local operator) in Mineralny Vody and getting closer to the mountain.
Cheers!