Soren Reports from Basecamp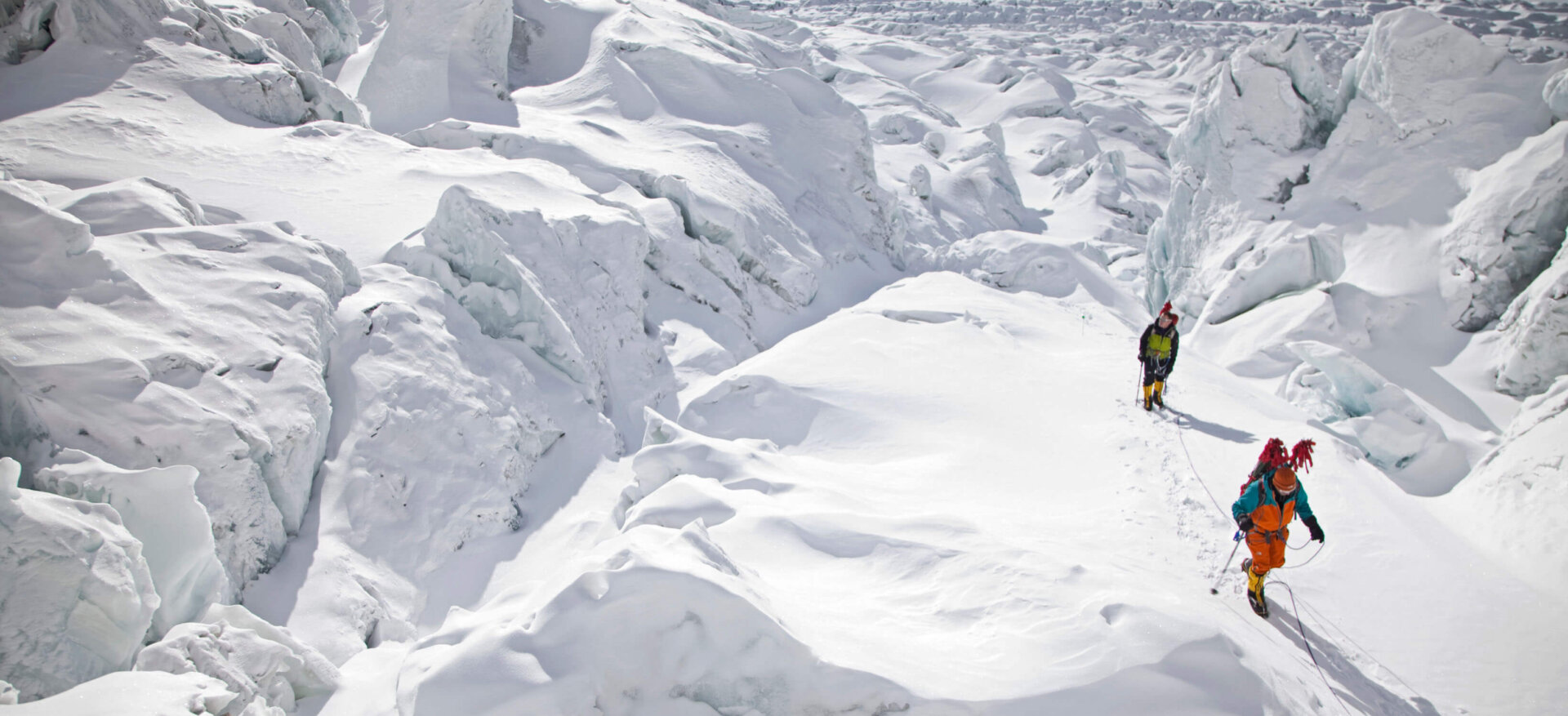 Reporting from Manaslu Basecamp:
Base camp is located on a stony moraine between two glaciers at approx. 4700m (15,600 feet), which is a moderate altitude, and should provide a good basis for rest and recuperation. Our camp is the biggest and most comfortable on the hill. In addition to individual sleeping tent for the members we have big tents for dining, kitchen, HQ/communications/store, food store, Sherpa dining and Sherpa sleeping quarters. We might have to spend many days here due to the wet and unstable weather – so all the luxury is appreciated. During the first night at BC we get a good load of snow and the next morning all of us are shovelling to free the tents.
The Sherpa team comprise of six persons all with several Everest summits and some with a Manaslu summit on the CV. Actually the team of climbers + sherpas have done a total of approx. 50 Everest or other 8000m summits!
Before we can start climbing the mountain we must have the puja ceremony, and this one is a serious one. The monk, who has travelled all the way from Kathmandu, was told by the head lama to do a real good one for us. And he does, the ceremony lasts for three hours!
Now the sherpas can start working and we can start climbing. The next days we do various kinds of training and walks to the glacier. We are in business!
More updates to come soon!
-Soren Gudmann, September 10, 200