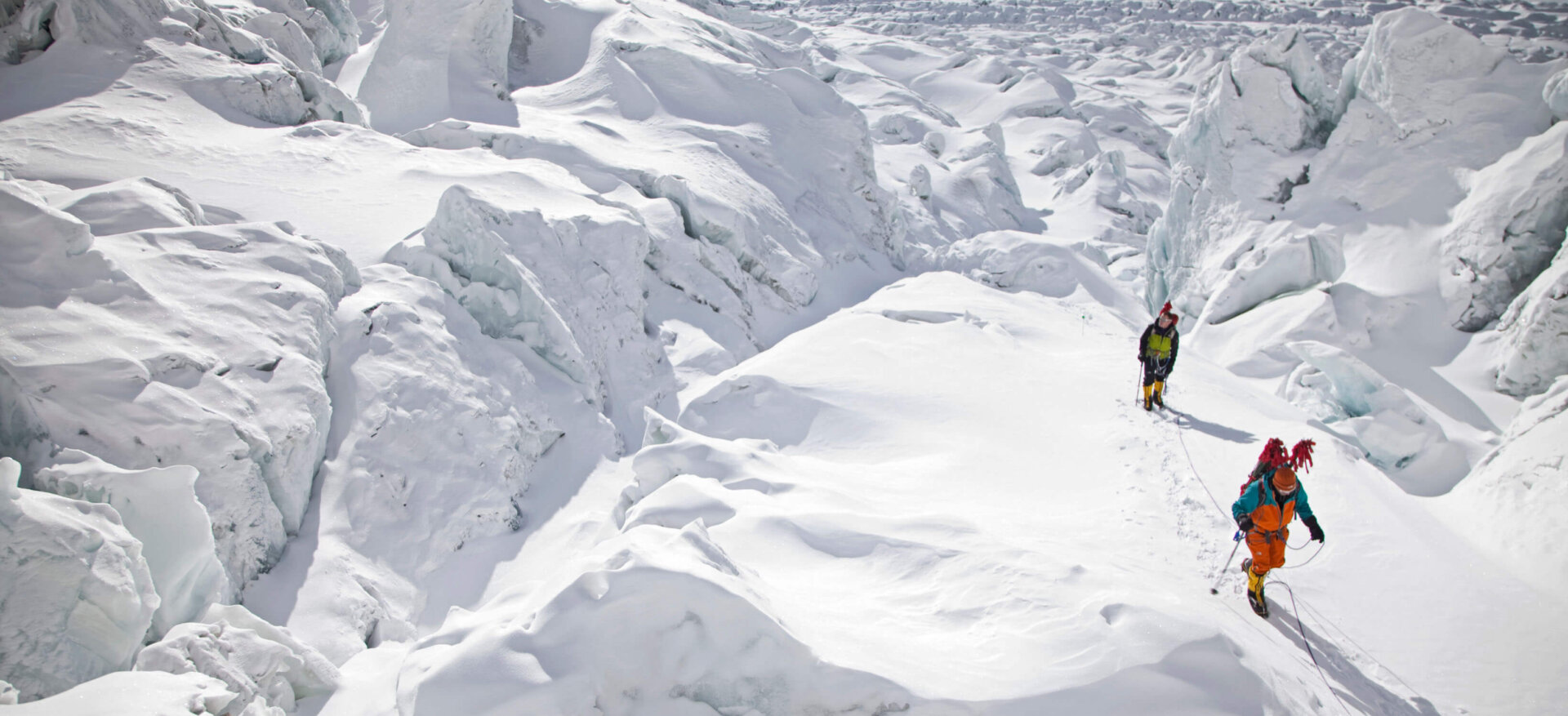 Summit!
Dorji Sonam, Pasang Renji and Tenzing Gyalzen have successfully fixed the ropes to the summit of Ama Dablam!!! I've just been privy to a spectacular show of stellar climbing by our three Sherpa who went from camp 2 this morning to take up where they left off the rope fixing the other day. They reached the summit at 1430 Nepal time after 8hours of climbing and fixing ropes in 50km winds and cold temperatures…but they were super happy with the snow conditions and judging by the joyous whoops on the radio they enjoyed their day of hard work. It is an incredible privilege to work for such a strong, experienced, and talented team.
The three Trojans are back in camp 2 now, getting ready to hydrate and rest so they can do it all again tomorrow! The rest of our team has been in camp two for the last few hours enjoying sunshine and warmth in preparation for their summit push tomorrow.
Thank you Dorji, Pasang and Tenzing! And good luck to the whole team tomorrow!
Monica piris
Alpenglow Expeditions.